1
2
3
4
5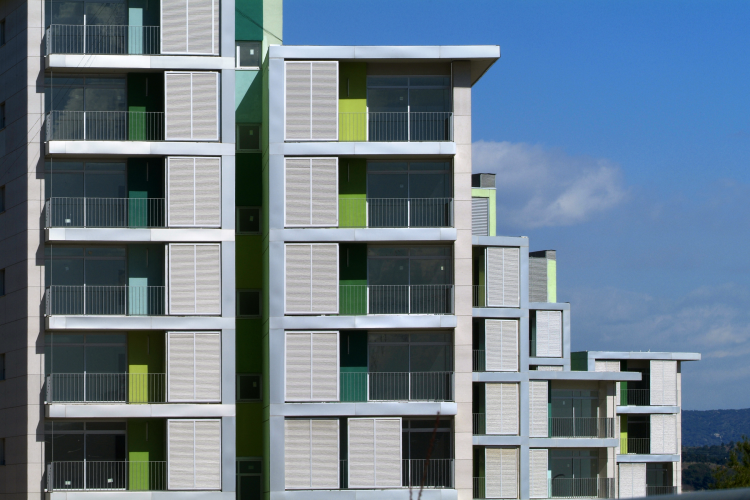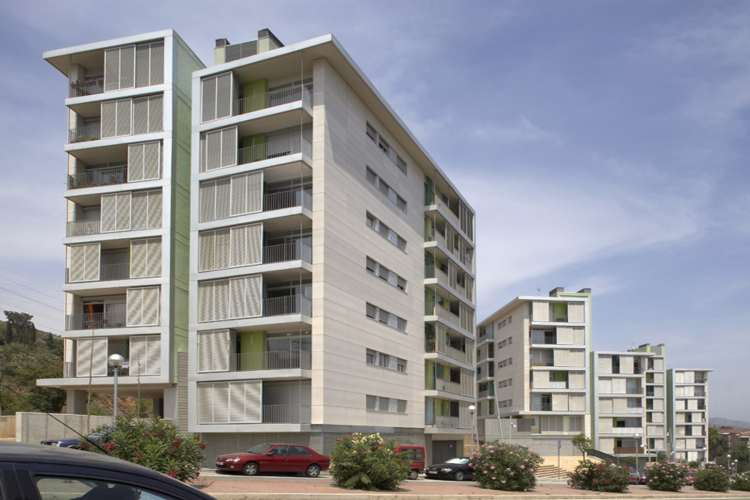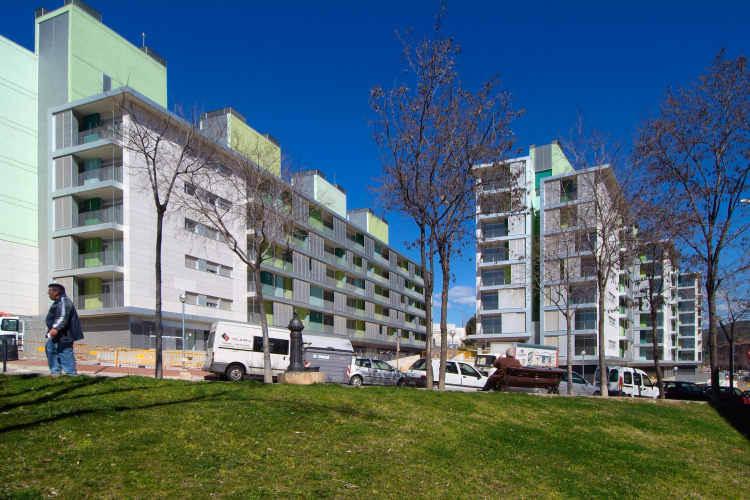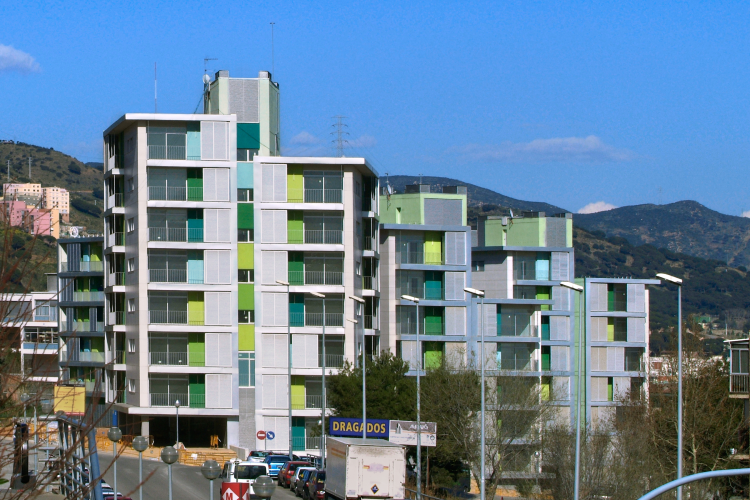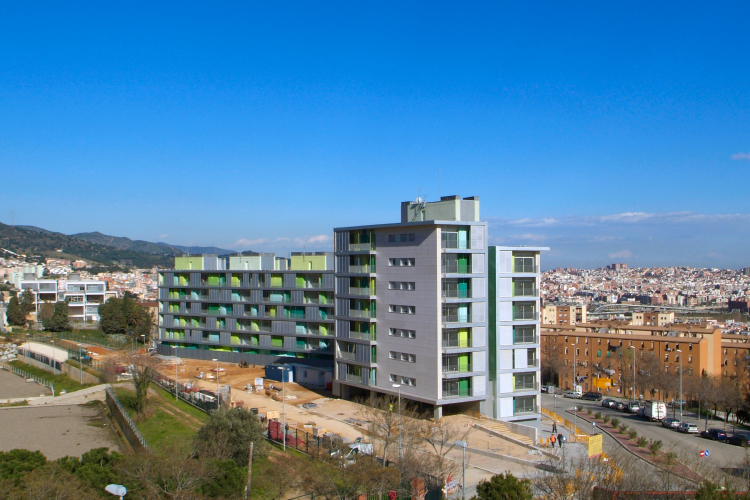 The projecte form part of d'un l'operació industry barri substantial social d'habitatge of Trinitat Nova, iniciant the proces, which amb posterioritat, shall continue amb the d'altres substitució unitats. Transformació este sector is caracteritzava per random l'ordenació of Residencials pads obsolets, amb espais residuals públics i tortured morphology. The lloc destinat to projecte is defineix per forta topography, the longitudinal desenvolupament of objecte Parcella of projecte, l'Alta residential densitat which is proposava in d'idees concurs i per the condi of forntera or límit between the ciutat i the muntanya, creant one carrier between barrri certa i Collserola in a context in certa moderation, privilegiat in the sector is desenvolupa qual.
Premis d'Habitatge Social de Catalunya 2007
Modalidad Integrated operations
Uso
Dirección C/ Aiguablava nº 73; C/ Vila-real nº 3
Barcelona
Barcelona (Spain)
Contractor
Isolux Corsán-Corviam Construcción S.A.
Otros técnicos
Teresa Llordés
Leopoldo Varas Corral
Eulàlia Aran
J.F. García
M. A. Sala
Robert Brufau i as.
Joan Caba
Raul Fiestas
Miquel Burget
Xavier Sans
Joana Sopena