1
2
3
4
5
6
7
8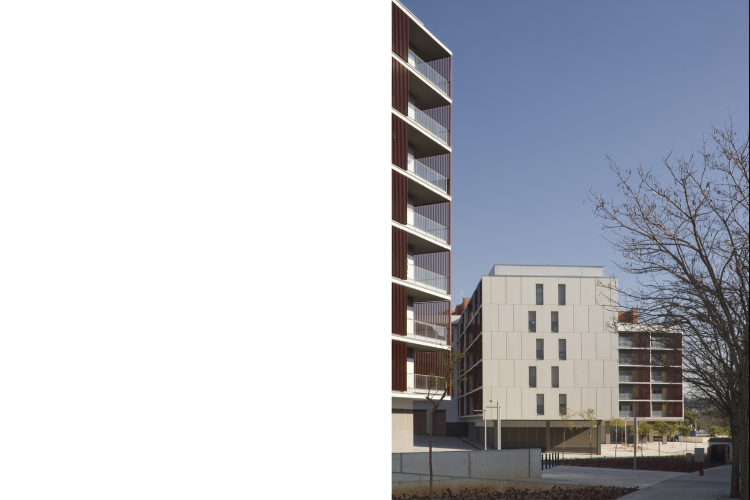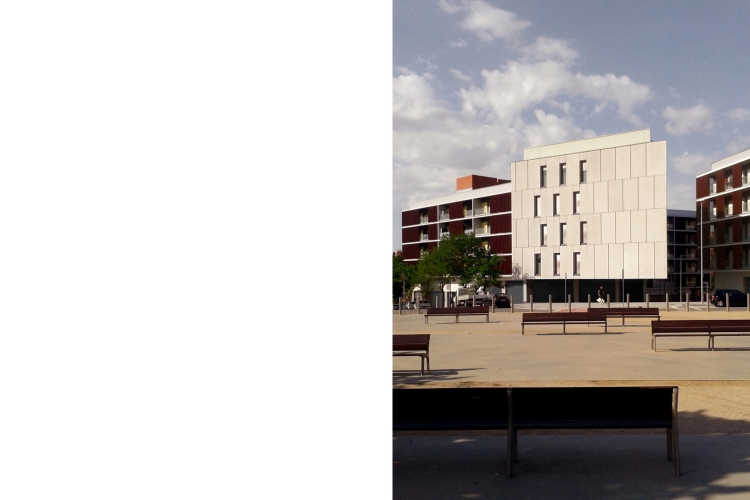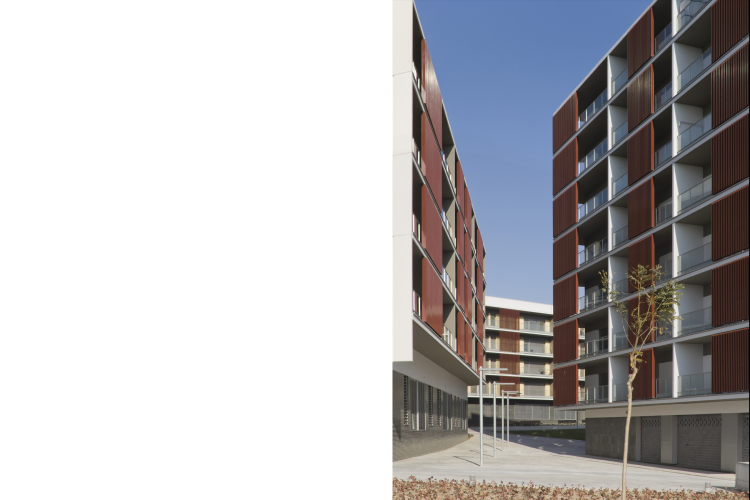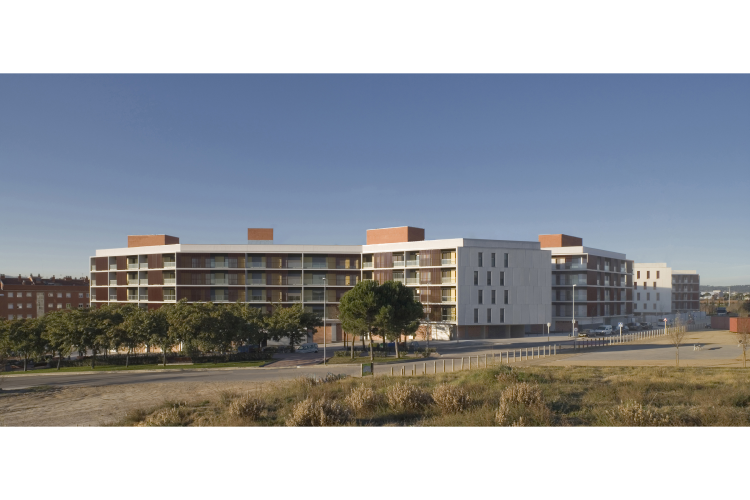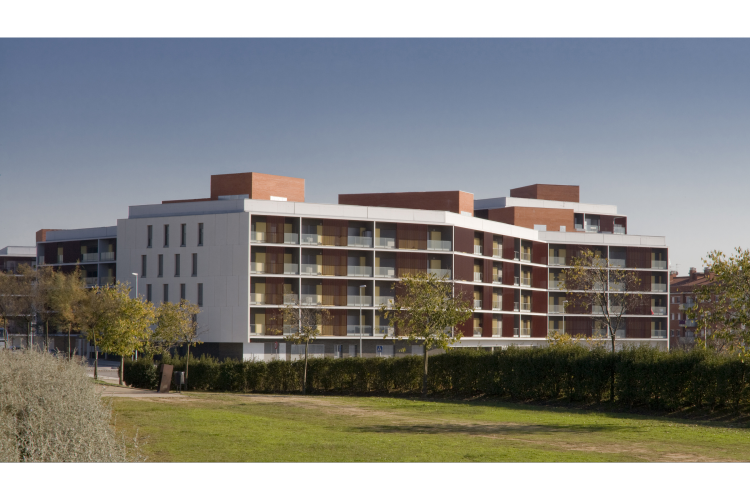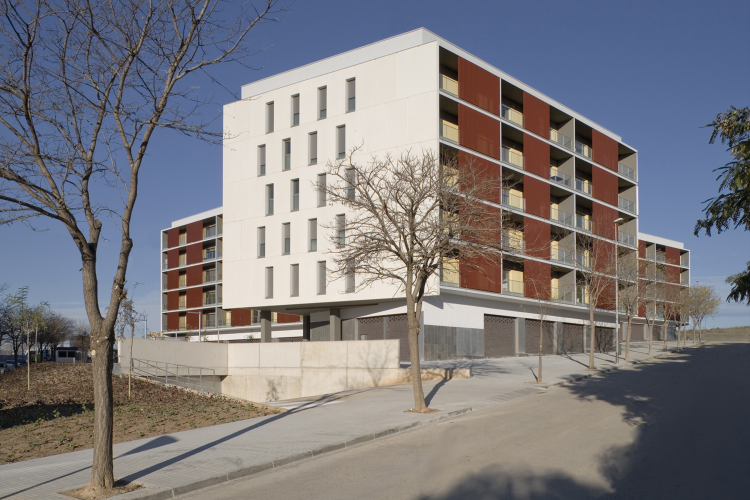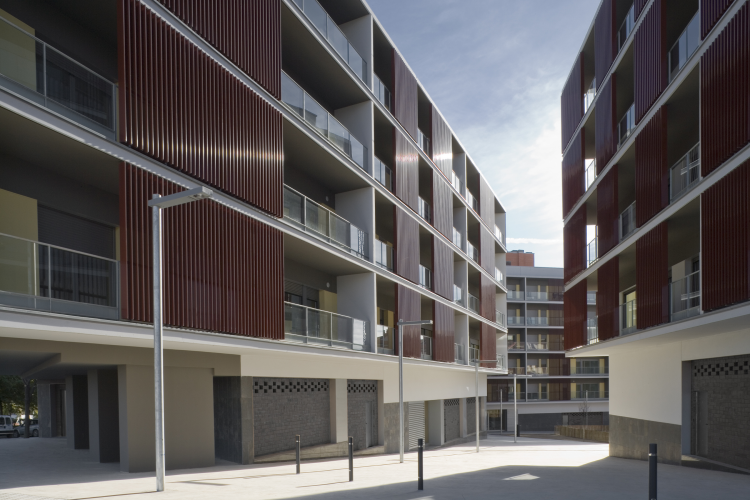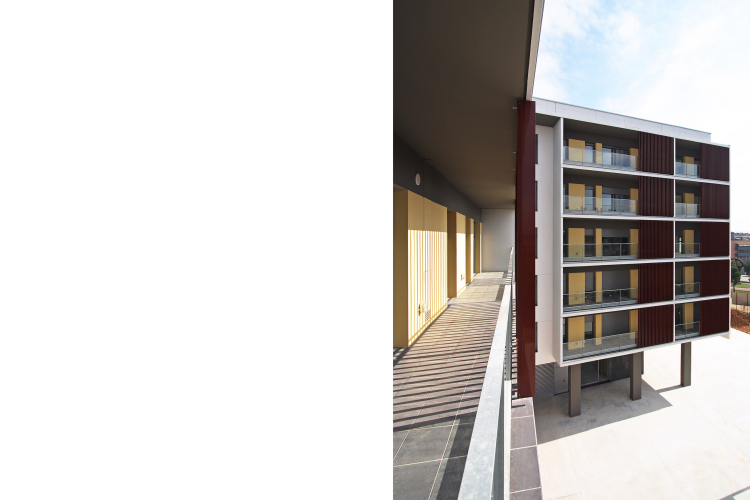 The original master plan conceived this city block as a semi-closed one, resulting in an excess of stair cores as well as very poor orientation for the apartments and a physical barrier for the surrounding streets. In order to overcome these limitations, it was proposed to spread a out a series of buildings, resulting in a far better arrangement.
The area of the units varies between 56 and 90 m2 . They all have a double access to the kitchen both from the lounge and the entrance hall, and there is a balcony along the whole length of the façade.
Despite the fact that the shapes of the buildings vary considerably, the layout for the units is almost identical for the whole scheme, and so is the façade, therefore resulting in a very harmonious development.
Modalidad Public housing
Uso
Fecha de inicio de obra 2008-11-20
Fecha del certificado final de obra 2011-07-19
Dirección Av. del Mediterani, Carrer Puigmal, Av. Catalunya, Rambla de Les Vinyes
Ripollet
Barcelona (Spain)
Arquitectura
Ramon Ausió Mateu
Joan Pascual Argenté
Pascual-Ausió Arquitectes, SLP
Otros técnicos
T.R.A.M. J.HIERRO ASSOCIATS S.L.P.