1
2
3
4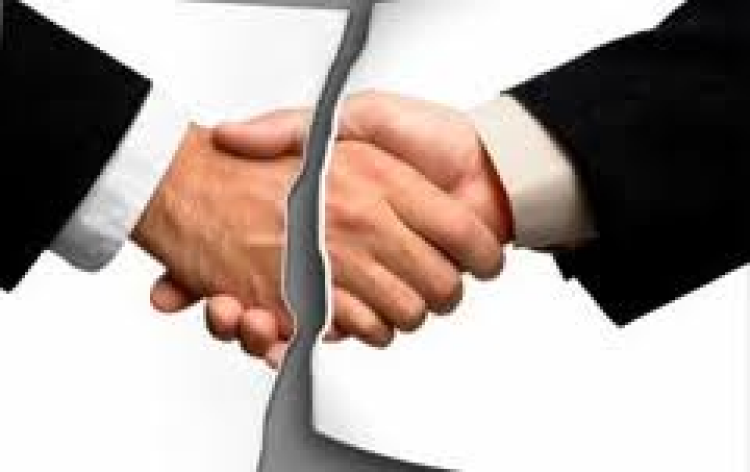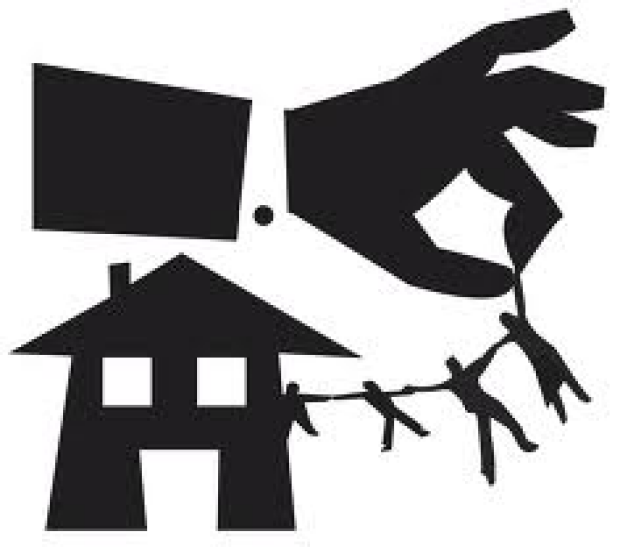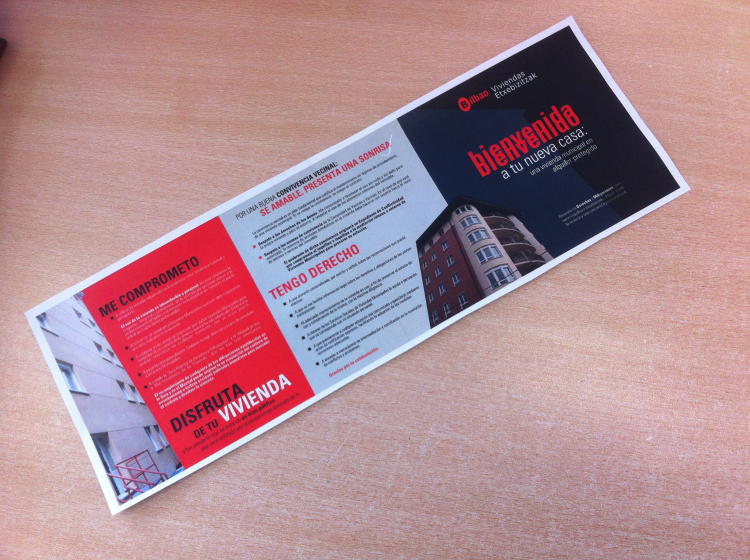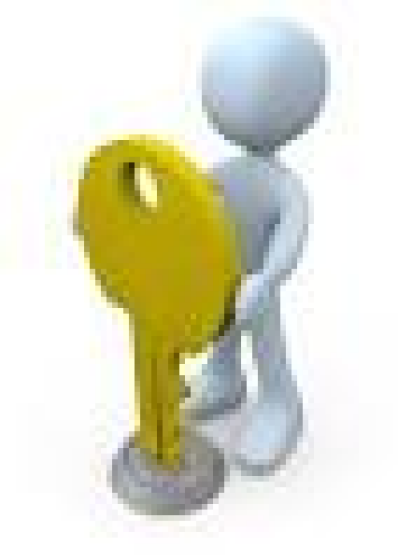 BILBAO CONTRACT BREACHES MANAGEMENT SYSTEM & MUNICIPAL SOCIAL HOUSING COMMITMENT
" If cohabitation is broken, the contract is broken "
WHAT IS SOCIAL RESPONSIBILITY ?
A document signed by the parties, which includes :
- The Obligations of tenants in relation to the basic rules of use and enjoyment of the dwellings, as well as best practices for coexistence.
- The Rights of tenants in terms of attention, available and the proper maintenance of social housing .
MISSION OF THE PROCESS
Managing the files of social commitment, initiated from incidents reported by third parties or detected by the official system, sorting the events and proposing actions to be carried out by Viviendas Municipales de Bilbao, in order to normalize the neighborhoods coexistence and redirect the irregular situations .
OBJECTIVES
• Maintain and promote good practices in coexistence for the benefit of the quality of neighborhoods.
• Ensure the fullfilment of the law in all matters relating to the use / occupation and enjoyment of the property.
• Revalue the municipal housing as respectable public resource, worthy , valuable, and maintainable .
LINES OF INTERVENTION
• Detection pof recarious situations by social departments of the managing bodies of public rental housing and their involvement and coordination with social services base.
• Addressing the development of personal skills in interpersonal relations , social skills, values ​​for coexistence, acquisition of hygiene routines , household organization , etc.
• Monitoring of the functional dynamics and coexistence of neighboring communities , promoting good practices.
The coercive perspective is important both for its preventive purpose, and also as exemplary value or as a measure of intervention whose maximum symptom is eviction.
Modalidad Gestión eficaz del parque de viviendas en alquiler
Author
OAL VIVIENDAS MUNICIPALES DE BILBAO