1
2
3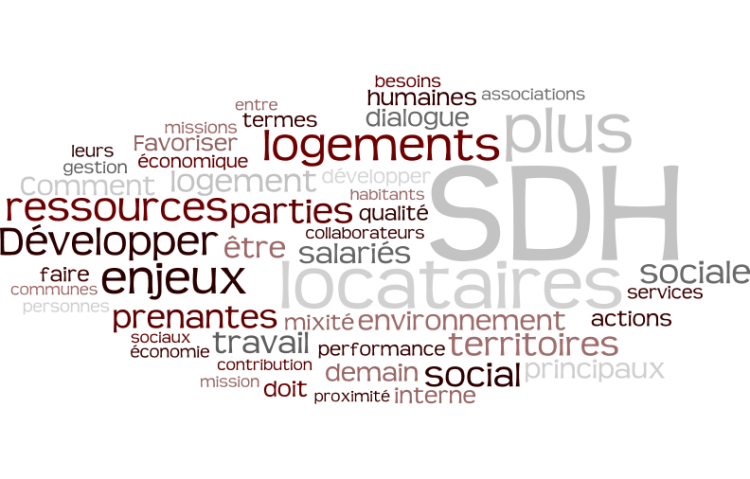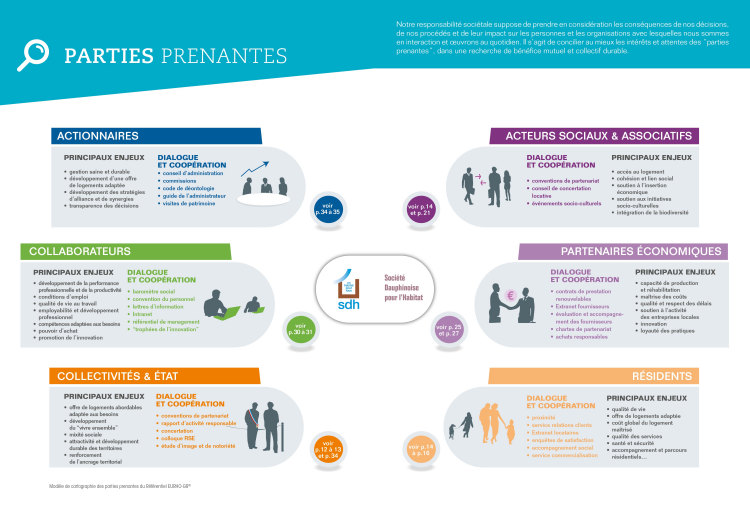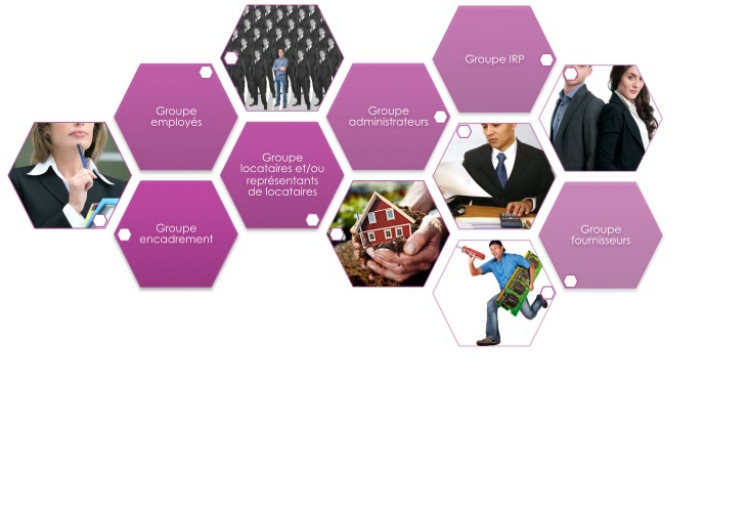 Aware that it is not able to, alone, deal with the social, economic and environmental problems linked to its business, the SDH organised the conditions of a productive and transparent dialog with the habitat stakeholders in order to build its strategic vision for 2020. This voluntary and innovative effort is translated by individual interviews and collective focus. All the employees and a hundred of external partners were invited to express their needs and expectations on major concerns as well as the replies in an innovative and efficient spirit. The listening process plans during the year 2016 the listening of a hundred of stakeholders.
For this project, the SDH is supported by the services of the company Nicomak which coordinate and organise the different listening processes.
In a first step, the Executive Committee made a risks and opportunities study of the market and also an analysis of the strengths and weaknesses of the SDH.
Nicomak used the SDH's mapping of the stakeholders and the Executive Committee's analysis to establish a questionnaire for each stakeholder.
This questionnaire is based on the EURHO-GR baseline and on the 7 key questions of the ISO 26000 standard. In this way, all the internal issues and all the business issues of the company were taken into account.
Depending on their nature, some proposals will be heard either by a face-to-face interview or by phone or by focus in group.
Finally, 6 focus in group and 50 interviews have been realized.
The results will be reported on May 27th to the Executive Committee and on June 15th to the managers during a seminar on the construction of the next company's project.
A newsletter was given each month to the contributors in order to inform them about the progress of the project.
At the end of June 2016, another newsletter will be transmitted to the stakeholders who participated in the listening process in order to inform them about the results of the process.
European Responsible Housing Awards 2016
Modalidad Good governance and fair relations to stakeholders
Dirección 34 avenue de grugliasco
38130 - Echirolles
Isère (France)