1
2
3
4
5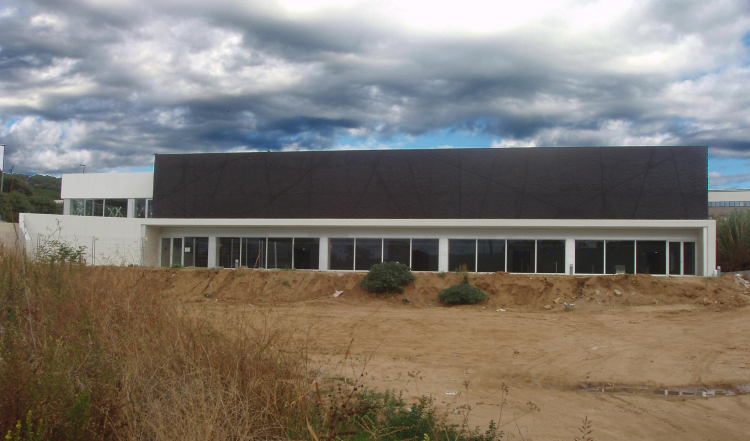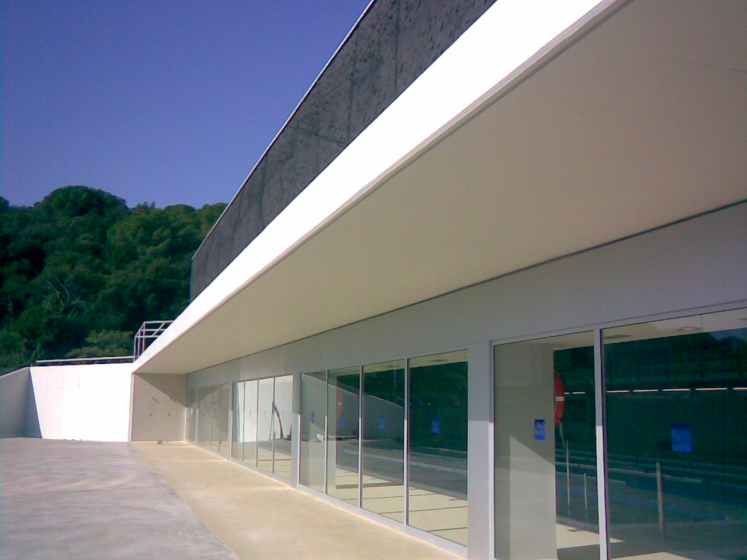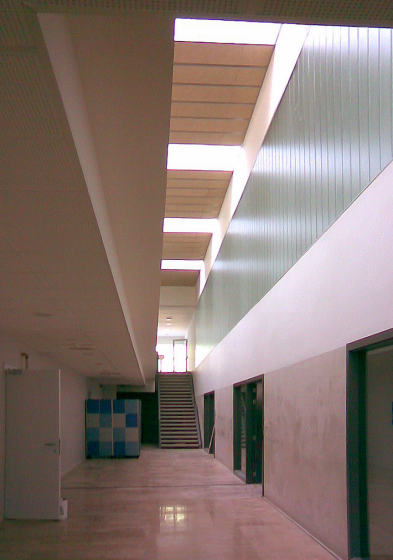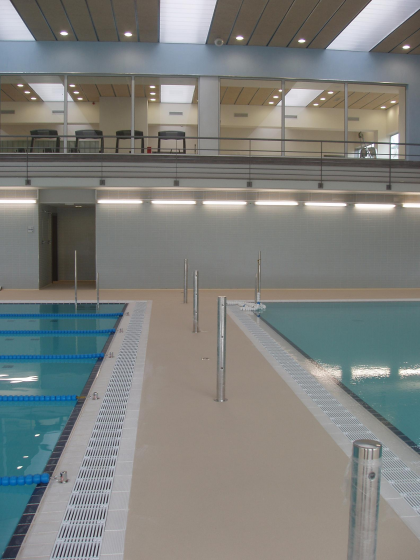 The pure prismatic shape of l'edifici is resol in linear Successió d'espais principals of Nord Sud, per ordre: Solarium; Pet espai double alçada; I Vestuaris musculació salts; General Distributor novament guanyant double alçada; i l'Hotel d'Entitats.A interior, espais aquests, i the situat to cantonada of Sud-Oest bar, s'interconnecten visualment.Il·luminació permanent nature, through dels lineals lucernaris of coberta, which s'estenen to tota the llargada of centrals.Les espais façanes is equip themselves PROTECTIVE viseres of FORMIGO vist, which is combined amb amb top capsa finished one color arrebossat projectat tabac, amb juntes marcades that responen to Informàtic processat of them imatges of them canyes that caracteritzen the paisatge of voltant. Així, l'edifici s'adapta in totes les seves característiques a l'orientació sun i també to paisatgísitca. Tanmateix, s'obre pool area to area mitjançant enjardinada porxo of mateixa llargada.
III Mostra d'Arquitectura del Maresme
Modalidad Non-residential public buildings
Uso
Dirección C/ Rial de Mas Figarola, 2
Canet de Mar
Barcelona (Spain)
Arquitectura
Joan Ormad i Comajuncosa
Ricardo Guasch Ceballos
Promotor
Ajuntament de Canet de Mar
Contractor
Construcciones Riera S.A.
Otros técnicos
NADICO S.L.
Joan Carles Capilla i Ten
Albert Estanyol i Guerrero