1
2
3
4
5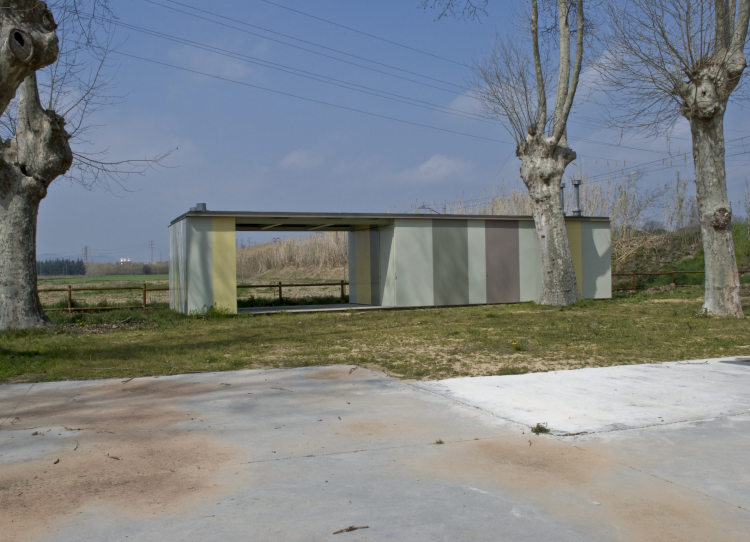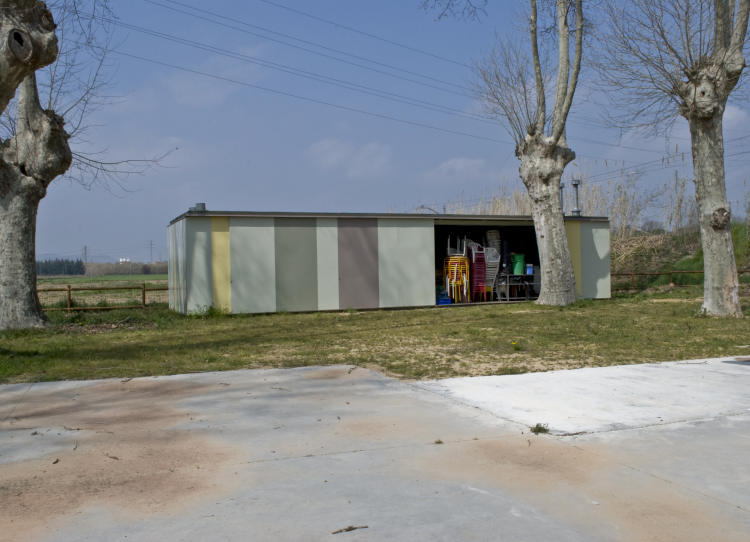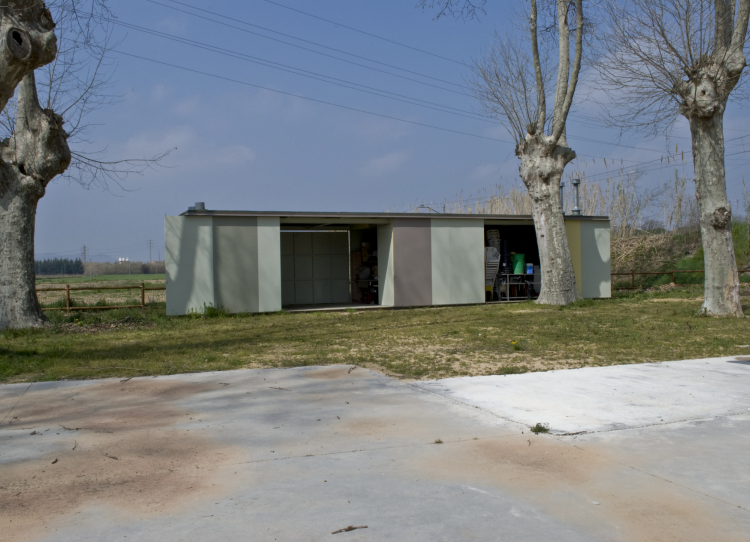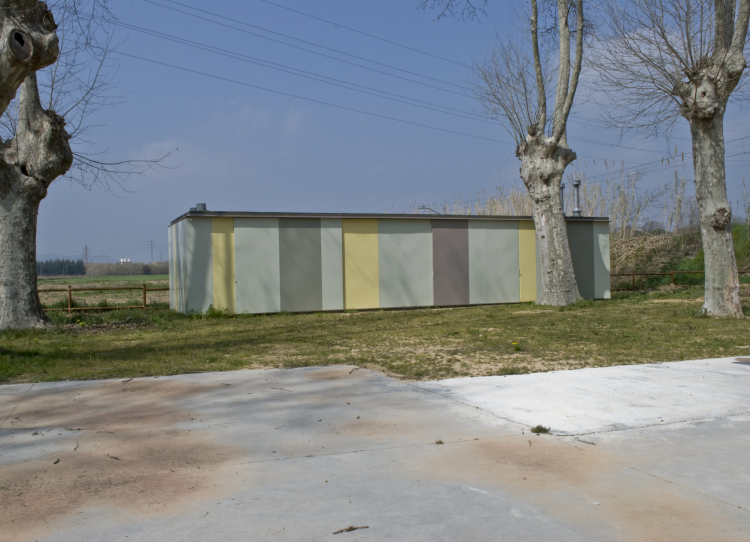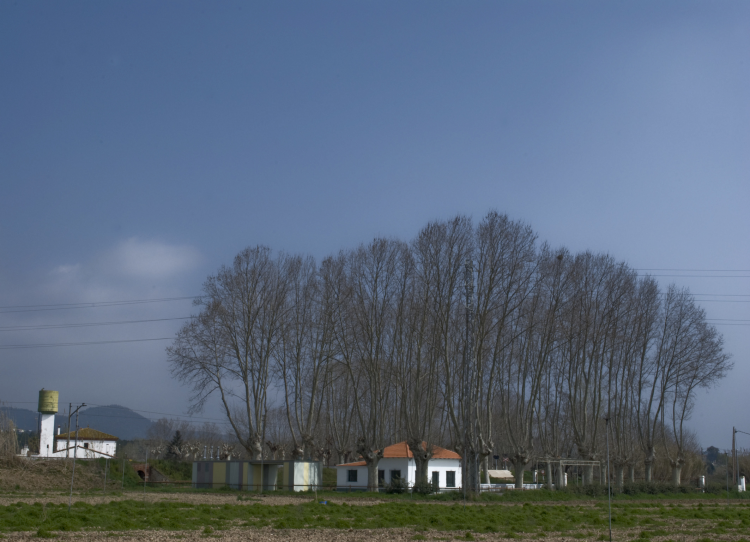 The farm is located in an agricultural pla on existeix one edificació intended veïns of veïnat i als on s'hi celebrates a traditional Festa Major. La Festa requereix an auxiliary edificació is Preten that followed the month petita possible, eviti enter conflicte i amb l'existent s'adapti the medi that l'envolta. It is so amb one volum Senzill construit bàsicament in sec per such that com s'entengui not permanent or desmuntable i is COLLOCA in límit farm, gairebé formant part of tanca i alliberant Maxim d'espai. The mobilitat created the permet façanes seves amb els diferents uses magatzem, cuina i barbacoes públiques assegurant the seva i independència the surface necessaria per each one d'ells, espais creant polifuncionals that permeten REDUCE THE ostensiblement global volum de l'edifici. The revestiment to franges amplades diferents colors is related directament i amb them exfoliacions dels grans platans that i singularitzen farm stand in the Pla paisatge.
III Mostra d'Arquitectura del Maresme
Modalidad Non-residential public buildings
Uso
Dirección Mina de Jalpí, veïnat de Sant Daniel núm. 177
Tordera
Barcelona (Spain)
Contractor
Serralleria Manel Garcia S.L.
Otros técnicos
Àngel Rodríguez Valero
Josep Colldeforns Soler