1
2
3
4
5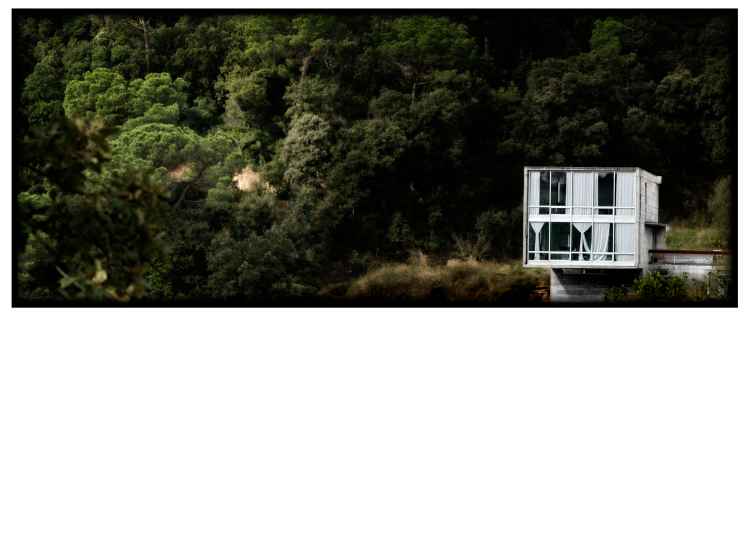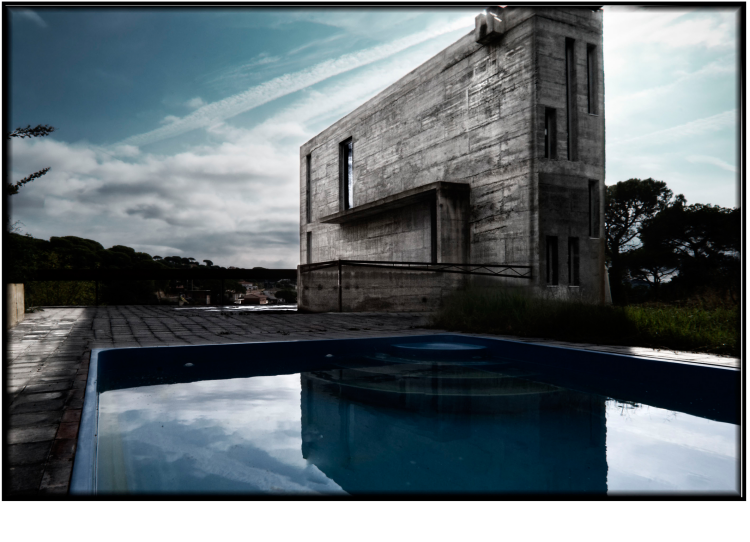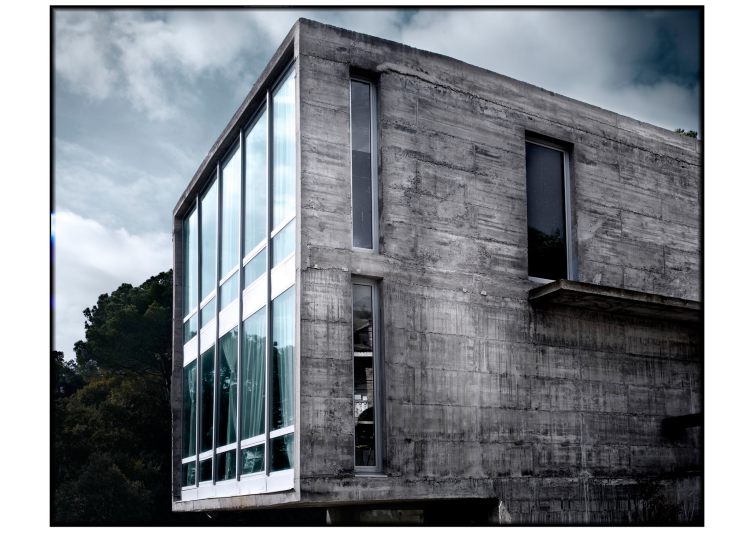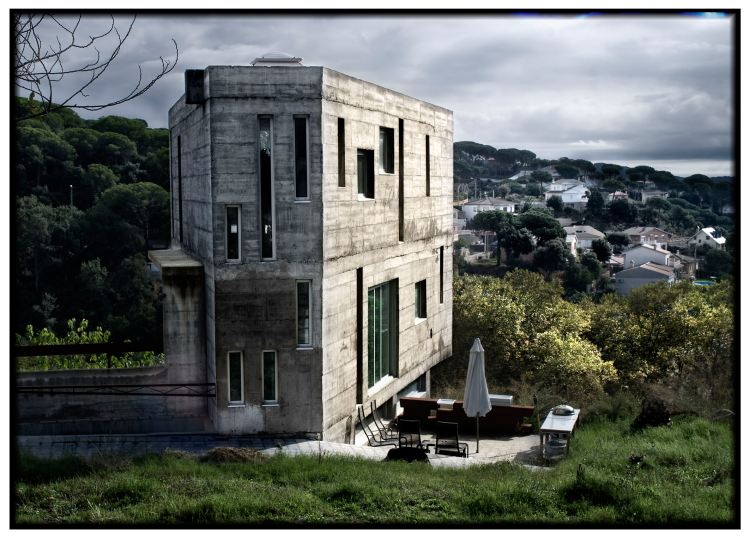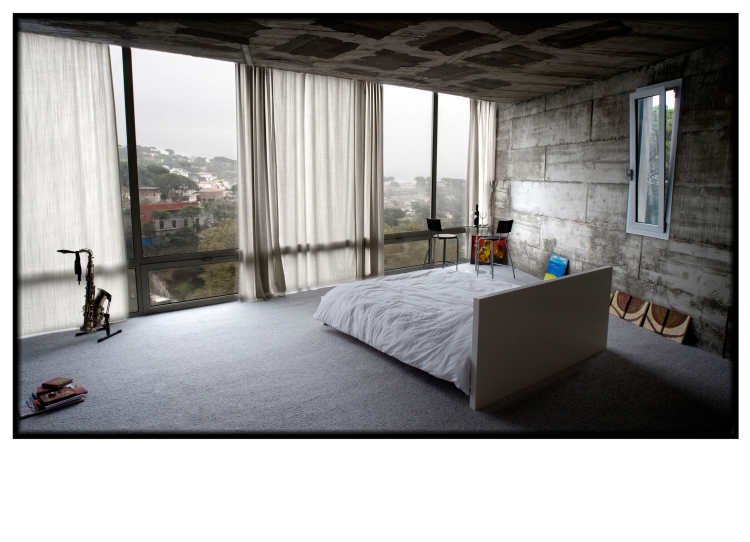 The projecte Neix from a solar amb d'condicions topogràfiques i géométriques complexes. Traçats límits i amb els buildable real límit involving a desnivell 15m, apareix the triangular shape i will característiques lookout d'este habitatge. Degut to terres do not differ adequades, suporta amb l'ediifici is one of pilotis conjunt buscant the ferm. Així, l'elecció of FORMIGO vist com a structural material i d'acabat REDUCE THE és a way to simplify the cost i constructiu procés. The Nord façana és un mur tancat per Proximitat al carrer; the Sud s'obre a l'segons you wear them outside interiors; the Est és a great finestral that viewpoint to skew the caracter of the fabricated.
III Mostra d'Arquitectura del Maresme
Modalidad
Uso
Dirección Carrer Caldetes 11
Dosrius
Barcelona (Spain)
Arquitectura
Ivo Henriques
Marcelo Lucarini
Marta Finsterwald
Florencia Grieco Finsterwald
Contractor
Iniciatives Quatre construccions i promocions S.L.