Habitatge detached aïllat Cristina
1
2
3
4
5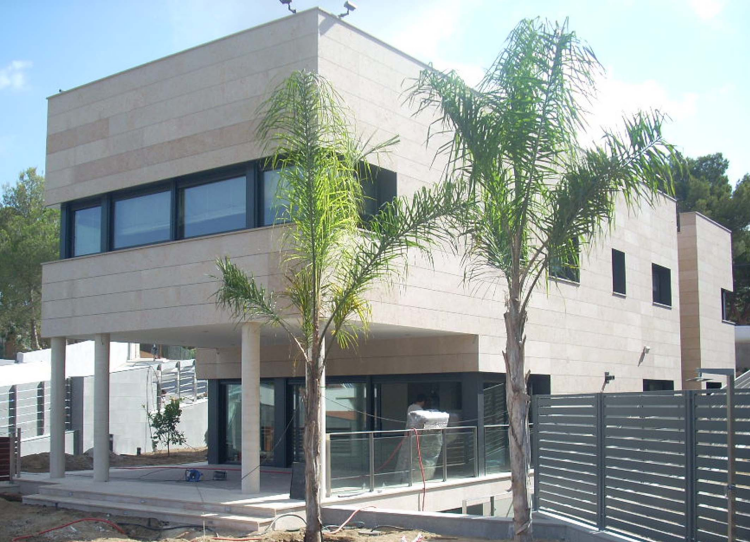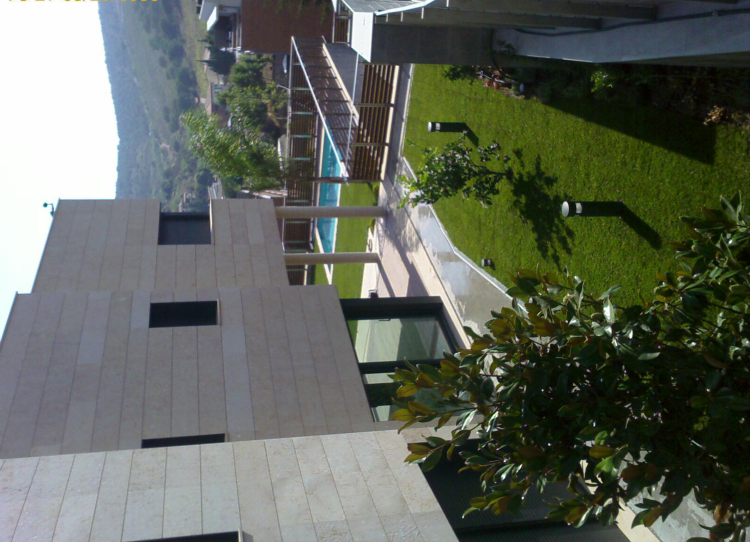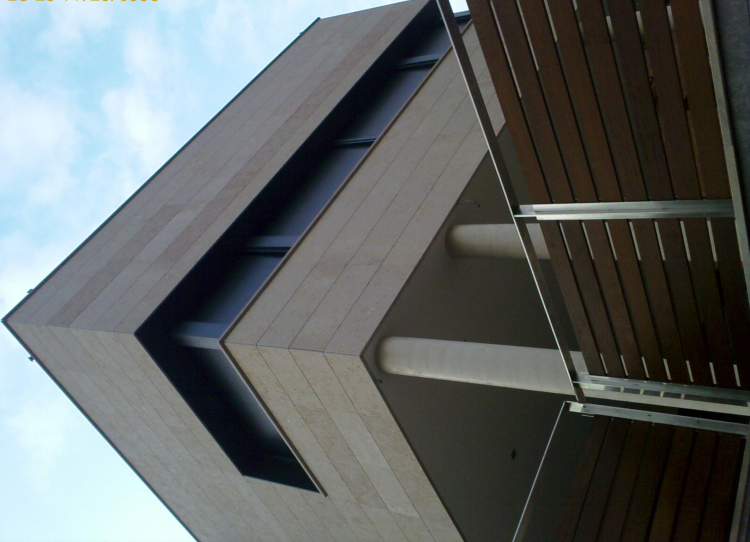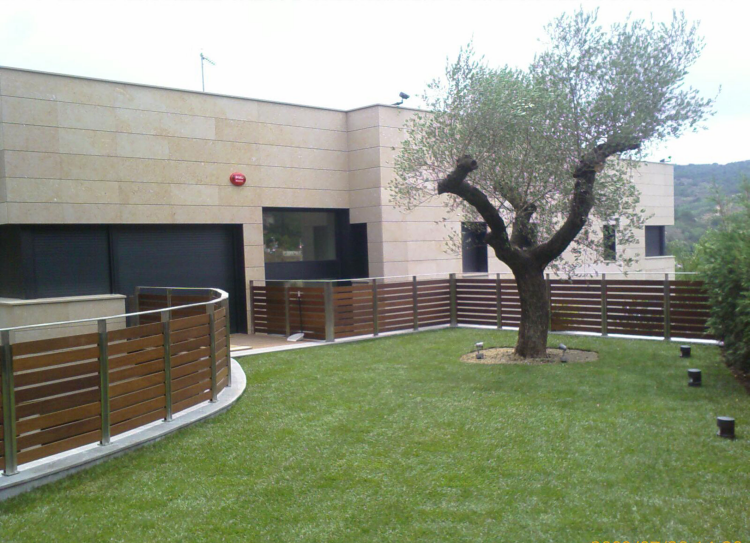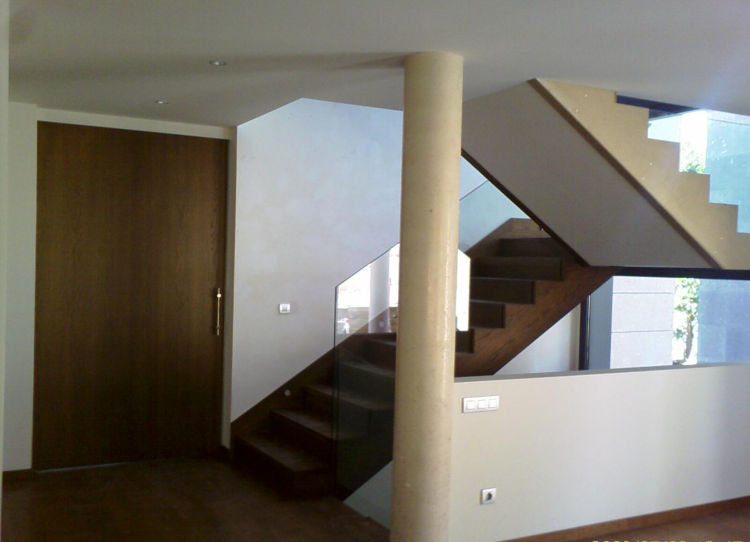 HABITATGE HOUSE A ALELLA (EL MARESME) Els Owned a parella jove amb three fills, volien a practical house, molt linked amb l'Espai outside gaudi tota per a family, right malgrat geometric dificultat i topographic solar seu. Precisament singulars solar característiques them have marcat decisions are the disseny de l'habitatge, such d'assolir els per Objectius of propietat. L'habitatge is desenvolupa three plantes tot els aprofitant desnivells dels two als carrers facing. The s'hi soterrani plant has distribuït the garatge, the cambra of màquines ia traster that constitueixen l'àrea of ​​generals serveis a l'habitatge. D'From here, mitjançant RF-60 carries, s'inicia an area of ​​servei propi de l'habitatge that Acull the cambra of safareig - planxa, dormitori i bany of servei, cellar saleta i i i scale the VESTIBUL amb lift per to accés a les plantes superiors. In aquesta soterrani s'hi plant has Incorporat directly to jardí sortida. The baixa plant, amb accés main Passeig des Borrell i secundari Carrer Mas des Xaxars, s'hi has ubicat the rebedor, amb sink courtesy, l'l'i overall interior ladder lift, the cuina, a despatx i the menjador - be amb sortida to porxo ia i jardí pool. The pee floor, l'l'scale arrival of i lift is located on a costat jocs room, through d'un pont, nivell amb accés to top jardí tea. A subtraction of s'hi plant located near nit. The funcionalitat assolida in l'habitatge, desenvolupada des central nucli seu d'accés, permet diferents differentiate them Àrea, namely serveis generals, serveis particulars of l'habitatge, day area, area nit i àrea of ​​jocs, amb Capacitat Autònomes zones d'assumir avantatge i amb l'equip the house funcionament d'diferenciats uses i independents in l'Espai. The contact of internal amb l'estat outside the house has one concepte valorat molt, nivell tant to the interrelació dels espais outside amb l'interiors, com les diferents opcions d'Accessibilitat to carrer, principal jardí, a pool, porxo to gar gar superior i to i àrea of ​​jocs dels nens. The formalització de l'habitatge has BUSCAT one imatge uniform cubic bàsicament, d'un tractament unitari, amb a pro rata suitable finishing of BUITs i plens, amb la voluntat of dissenyar a simple i clar contenidor, exteriorment, but Capac d'acollir the pluralitat d'uses opcions i Aprofitament d'espais which is derived from the functional concepte de l'habitatge. Amb aquesta voluntat them atmosferes aconseguides satisfactòries i have estat plenament suggerents i tenen maximum seva Expressió to capvespre.
III Mostra d'Arquitectura del Maresme
Modalidad Single family houses
Uso
Dirección C/ Doctor Mars de Xaxars, 18
Alella
Barcelona (Spain)
Promotor
Patrimonios Inmuebles y Rentas 92, S.L.
Contractor
Antoni Fernández Oliver
CONSTRUCCIONS LOSEN, S.A.
Otros técnicos
Francesc Pujadas Pujadas
Marc Antoni González Tomás
Marc Martínez Fontdevila