Klimaträtt- See, Understand, and Change Your Daily Climate Impact
1
2
3
4
5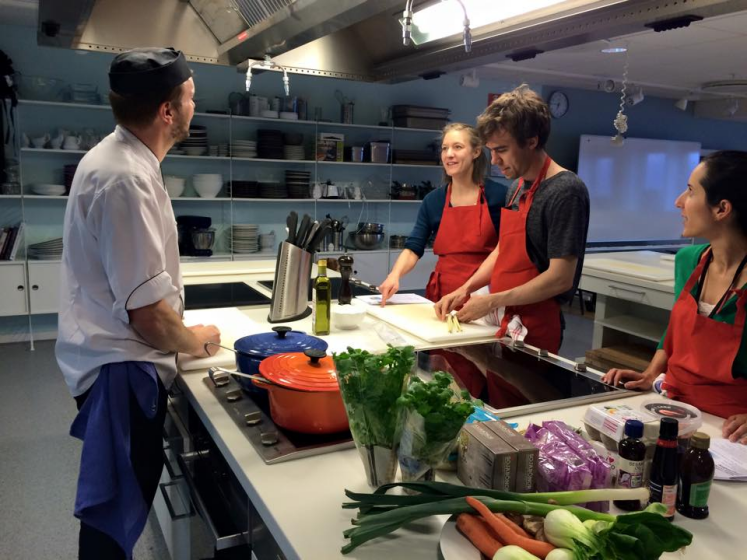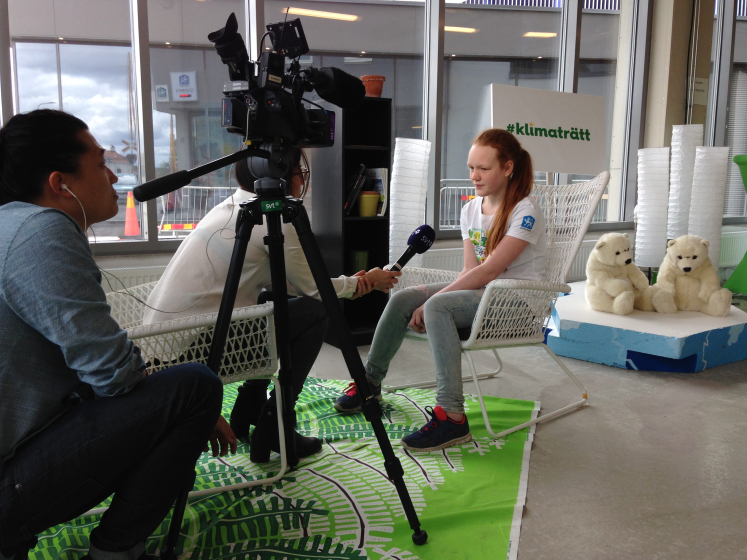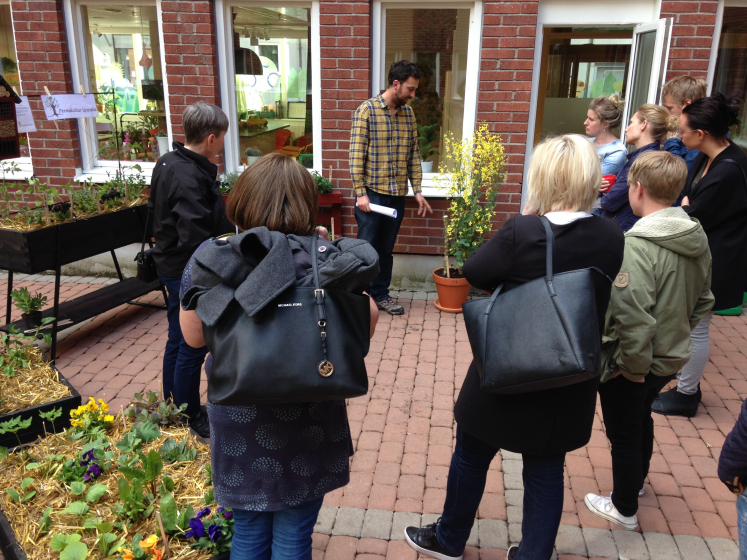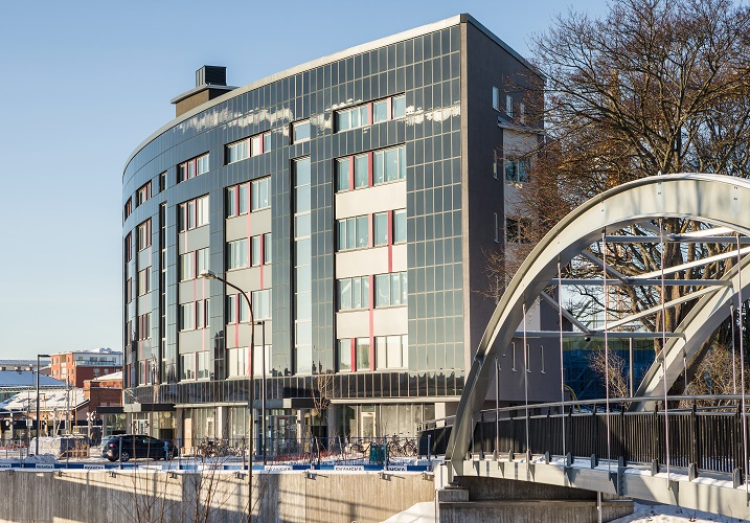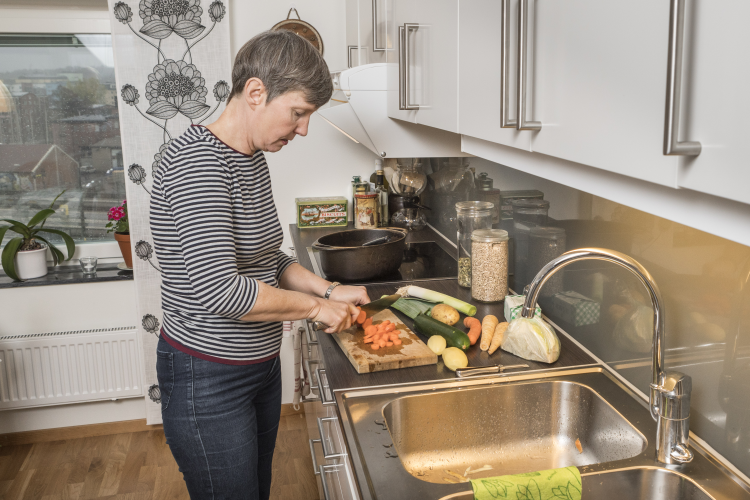 Uppsalahem was, together with ICA, the initiator of the Klimaträtt Project.
The first step in the project was to develop a unique app that gathers and presents the individual climate footprint. The app was then launched to the residents in Uppsalahem's apartment building "Frodeparken".
Among the 32 who signed up, about 20 ended up being active participants. Most of these reported being fairly or very interested in the environment, and for many of them, this interest grew over the course of the project. However, being interested in the environment does not guarantee that our choices are good for the climate. The participants can be sorted into three groups: One group already led climate-smart lives prior to signing up for the project; one group started making more climate-smart choices because of the project; the third group did not achieve climate-smart status during or after the project.
With the use of the app the participants receive feedback on the climate impact from the accommodation (consisting of the climate impact from construction and materials, district heating, electricity and maintenance), food, transportation and other consumption. In addition to weekly feedback on climate footprint a number of activities to inspire behavior change took place. All participants in the project were invited to events on how to shop and cook food climate right and how to grow your own vegetables on your balcony. They received newsletters with climate-friendly recipes and advice on how to reduce their climate impact, and were given special offers like membership in car sharing service and a bag of food with a low climate footprint.
It can be difficult to implement new habits but once a new habit has been established it is easy to continue on the new path. As a bonus many of the participants say that the new habits has resulted in positive effects on their wellbeing. Less red meat and a switch to a more vegetarian diet gives many people more energy and may even help them stay in shape. The participants experienced that participation in the project has helped them develop a positive "guilty conscious" that will help them with their continued pursuit of a sustainable lifestyle.
In summary the Klimaträtt project shows that the combination of the app with its feedback and the knowledge gained and inspiration from the organisations helped the participants achieve a long term reduction of the climate impact of everyday life.
European Responsible Housing Awards 2016
Modalidad Environment
Dirección Stationsgatan 44
73240 - Uppsala
(Sweden)