Website for corporate governance
1
2
3
4
5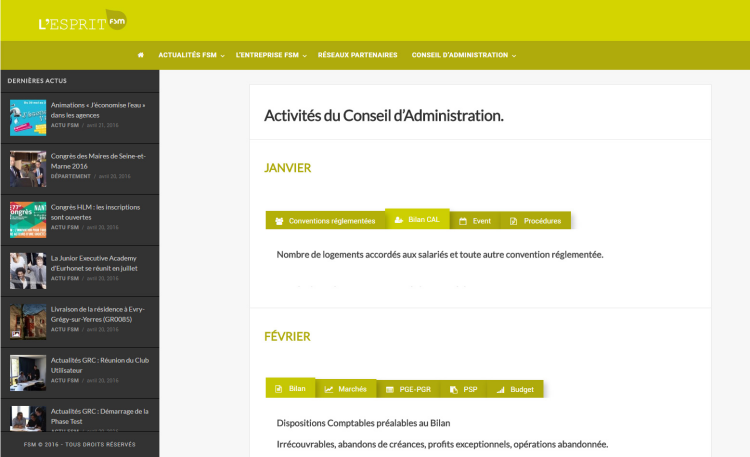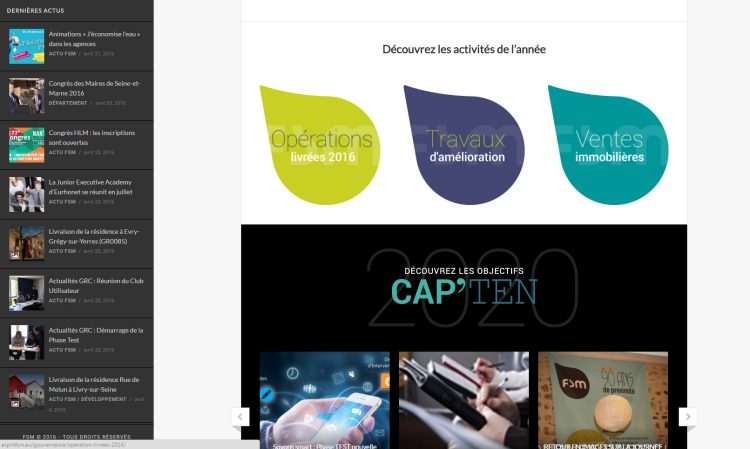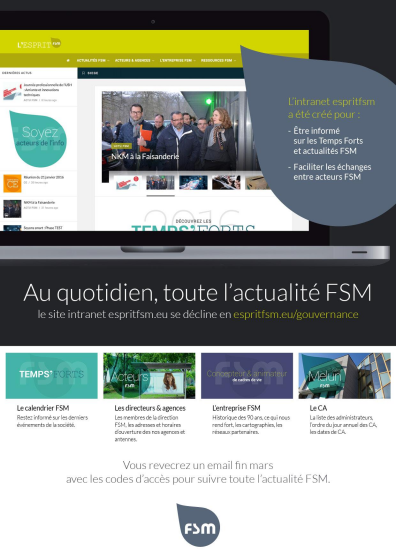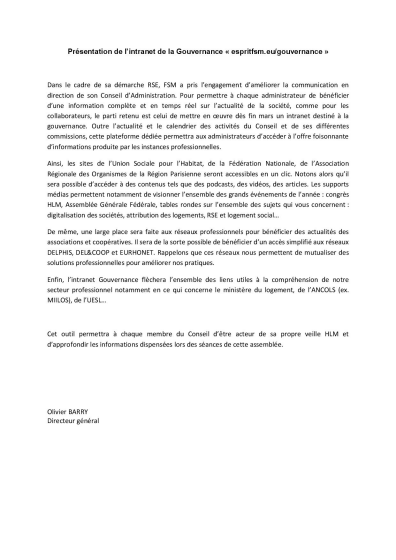 The Intranet site was launched in March 2016.
It is exclusively reserved for the administrators who log on using their own access code.
20 users currently have access to real-time news about the company, the event calendar of the Board and its different committees, as well as the wealth of information produced by professional bodies (videos, audio, etc.).
European Responsible Housing Awards 2016
Modalidad Good governance and fair relations to stakeholders
Dirección 14 avenue Thiers
77000 - Melun
Seine-et-Marne (France)