1
2
3
4
5
6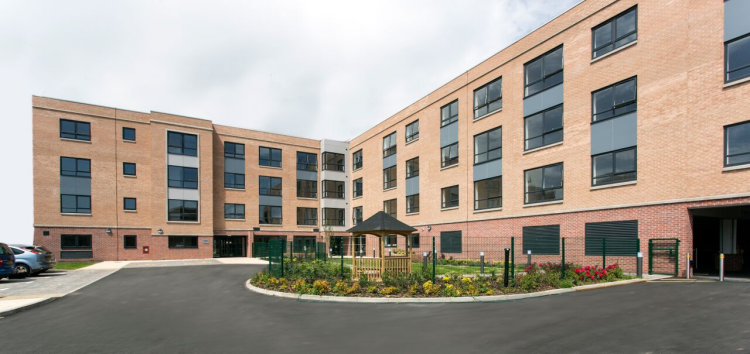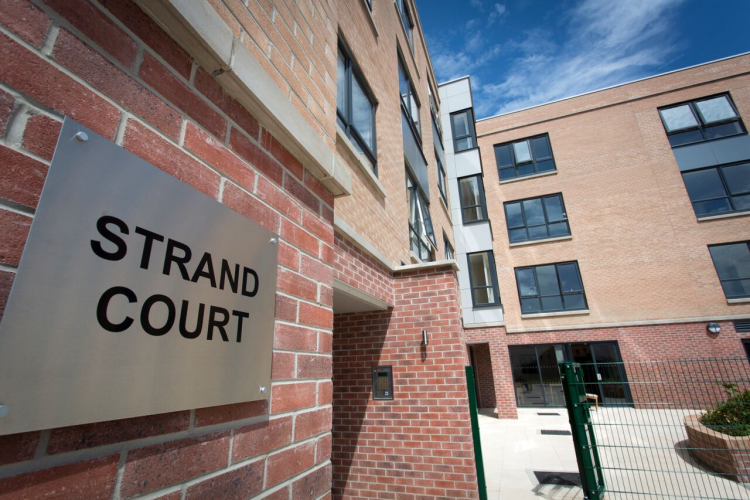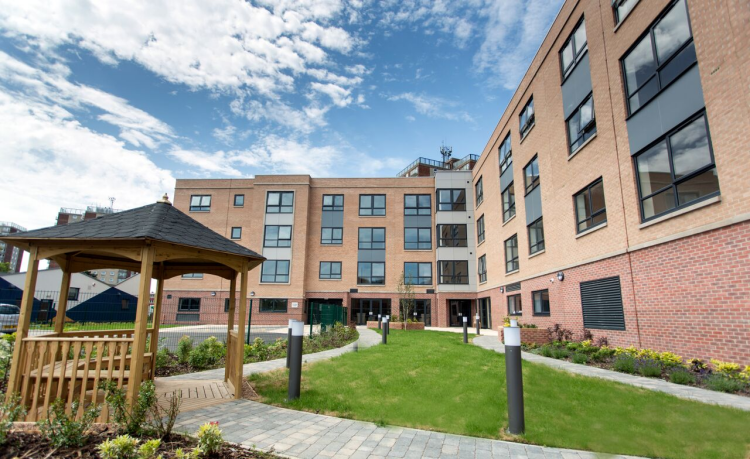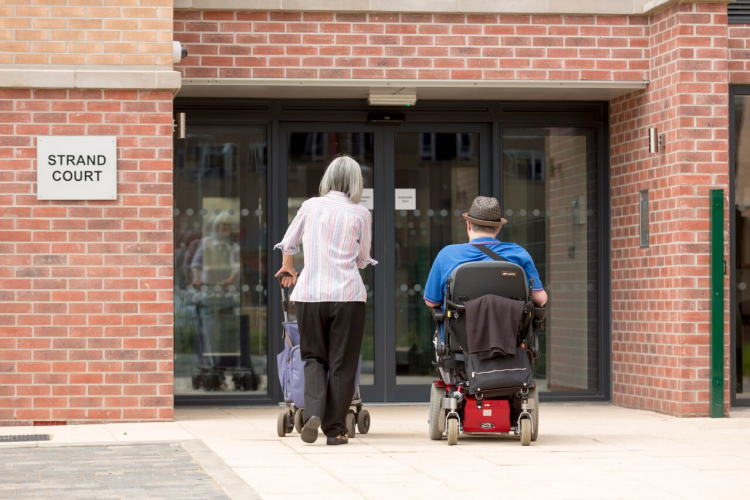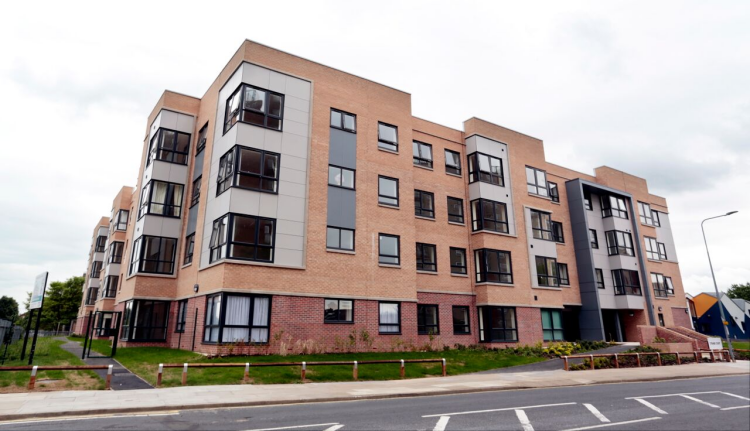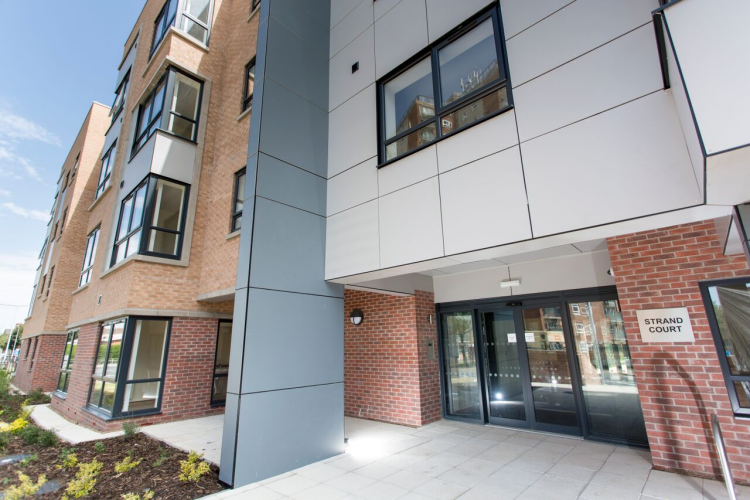 Our innovatory model shares risk and expertise in order to mitigate traditional 'supporting people model provision; without subsidy or grant. The model delivers on the governmental priority of joined up health and social care commissioning; providing independent community care at a local level whilst at the same time reducing hospital admission and bed blocking. Thus substantial savings are being realised by those agencies who have adopted this approach.
The success of our innovation is demonstrated through our growth as an organisation which has already doubled in size during the last 6 months to 900 units and will increase to 2000 units within 12-18 months.
As a social enterprise and community investment company we are by nature entrepreneurial and seek opportunities through necessity. Our low hierarchical approach means that we are able to respond and deliver opportunity quickly; a competitive advantage compared with other providers.
Working without subsidy for the majority of our projects we are able to operate a commercial model to attract private venture finance and development but providing for local commissioning priorities for vulnerable groups.
We have a variety of supported living schemes designed to meet a range of housing needs for adults with disabilities.
Inclusion has a comprehensive 'supply chain' of partners at a national level to commission, fund, land acquisition, develop, manage and provide care for the most vulnerable in society.
This national supply chain enables new development and/or decommissioning of older outmoded accommodation. This innovatory development model does not require grant funding and ultimately saves the health and adult social care agencies substantial amounts in funding. These are community based units
The Inclusion team, both through experience gained whilst directing and managing similar organisations and also in diverse sector-related prior careers, has established excellent relationships with the key commissioning decision makers in many Local Authority CCG's.
Consequently, as Commissioners increasingly outsource their Operations requirements, Inclusion is ideally positioned to respond to provide local and responsive community-based accommodation solutions; ensuring a personalised local delivery that provides a consistent, common 'face' for our vulnerable customers and carers.
European Responsible Housing Awards 2016
Modalidad Local social sustainability
Dirección Littleburn Lane
DH7 8GY - Durham
(United Kingdom)