SeniorenThuis - affordable cohousing for socially vulnerable elderly
1
2
3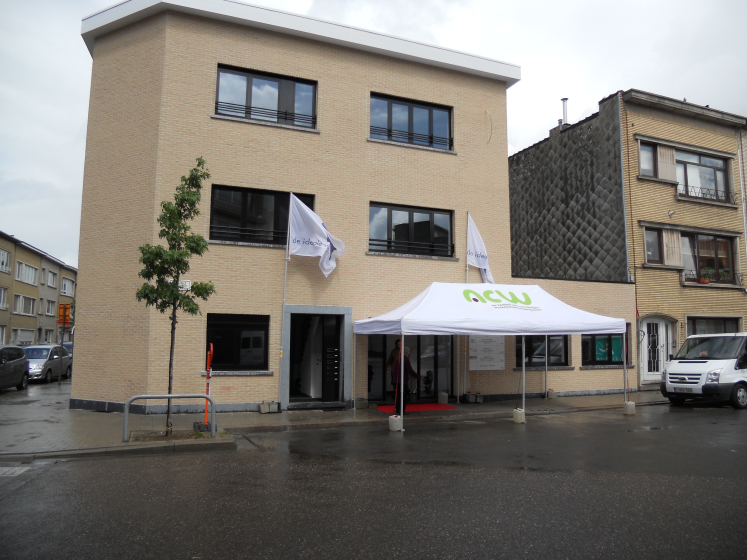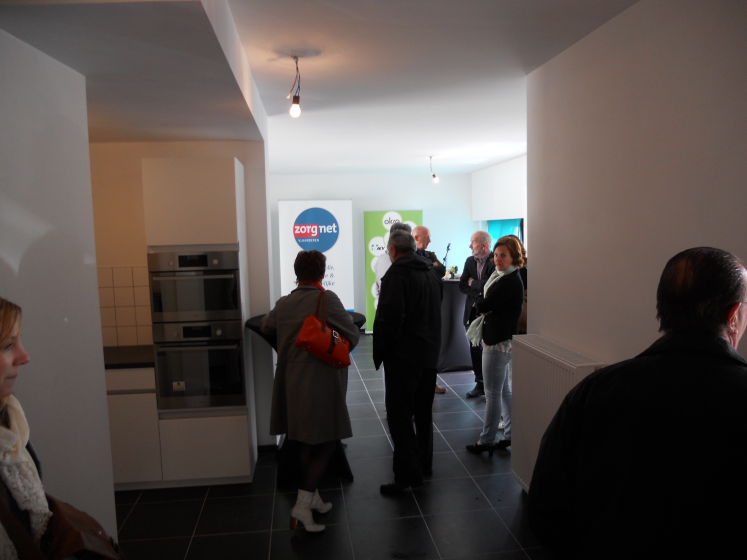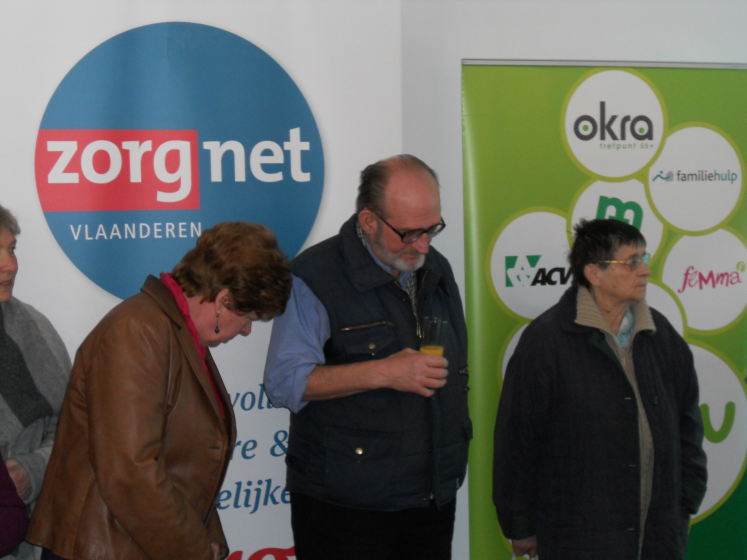 SeniorenThuis is a normal house in an ordinary street. It has been converted into five fully equiped appartments and one large common room with a kitchen and a small yard. Five socially vulnerable elderly live together independently in this affordable cohousing project owned by the social housing company. SeniorenThuis offers them a safe and secure home, firmly rooted in their own familiar neighbourhood.
The elderly support each other in their daily living. Their mutual support makes them stronger, enhances their self-empowerment and postpones their need for professional care. They enhance each others capacity to live independently longer. Although every tenant has an own fully equiped appartment, the common room is used regularly. The eldery often eat together, sit together and celebrate birthdays together. They also use the common room to see their family and friends. Within a year, the five tenants have become like family themselves. Their common household is a succes.
The tenants are supported in their activities by their own familiar carers. A broad network of professional local care and wellfare organisations is ready to give a helping hand if needed. If the amount of care needed, makes independent living no longer possible, local retirement homes are stand by to offer housing an care. This network ensures that the tenants will have suitable housing at all times.
A volunteer assists the tenants with their daily activities and practical needs. He helps the elderly with all aspects of communal living, sorting out practical issues in monthly "coffee and cake"-meetings. The volunteer is also the point of contact between the tenants, their carers, the housing company and the professional care and wellfare organisations. The volunteer has strong local connections and facilitates the participating of the elderly in the local community and activities.
Local associations are also connected to the house. They invite the tenants to take part in their activities. Some local organisations also visit the tenants in their home, making the connection to the neigbourhood even stronger.
European Responsible Housing Awards 2016
Modalidad Local social sustainability
Dirección Maarschalk Montgommeryplein 2
2140 - Antwerpen
(Belgium)