Temporary Recovery Centres: meet with the local residents right outside their building and get them involved in improving their quality of life
1
2
3
4
5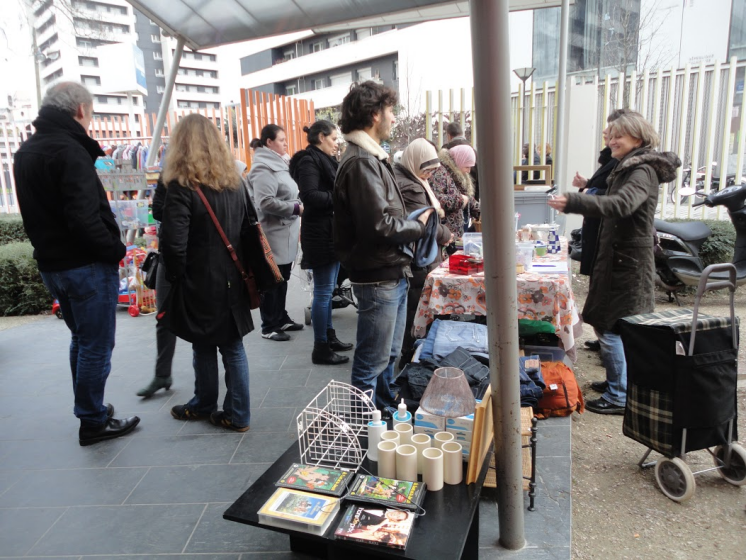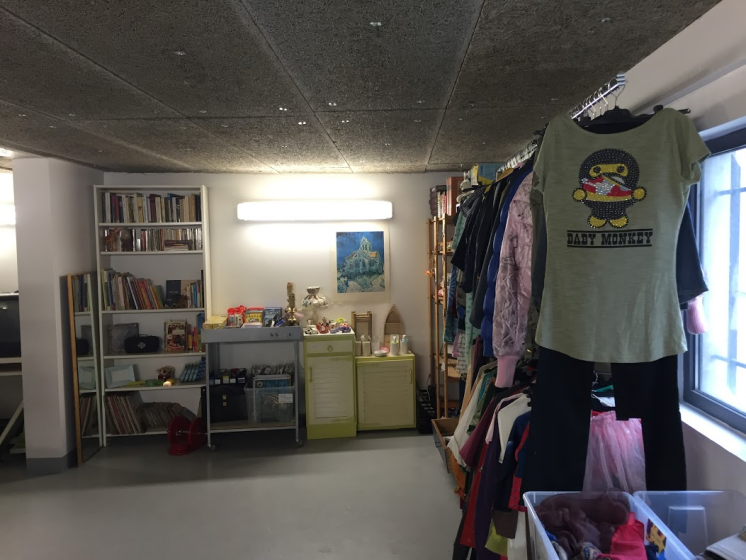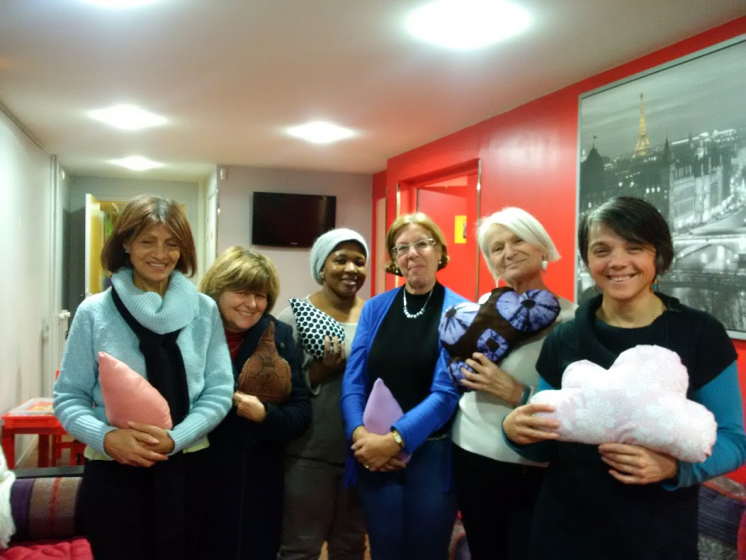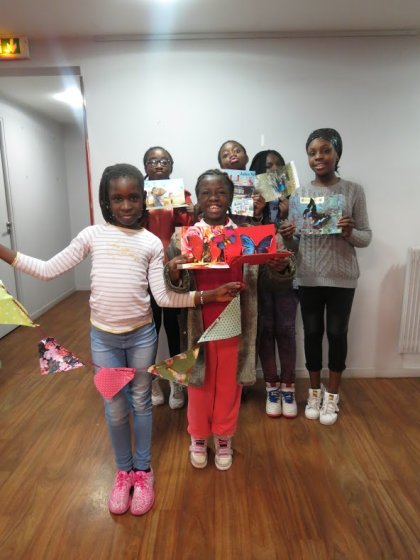 In partnership with the Paris Regional Recycling Network (REFER), various interested parties funding the project, several Parisian Recovery Centres members of REFER, and future Parisian Recovery Centre projects, temporary Recovery Centres were installed for two months outside buildings on six Paris Habitat sites in three districts in the east and north-east of Paris (12th, 19th, and 20th districts) and in Bagnolet, a city just outside of Paris.
The Centres helped collecting unused, bulky items from the tenants who came and dropped them off as well as to share, meet, and better understand what becomes of their objects, their life cycle, and the impact of illegal dumping and its removal on their rental charges and on their living environment. They also learned about the possibilities of giving a second life to discarded objects through a full repair-recycle program of household items facilitated by the Recovery Centres rather than directly throwing them away. A Steering Committee, along with monitoring and assessment meetings, and a closing celebration enable reporting the results to the various stakeholders.
The Paris Regional Recycling Network (REFER) also identified local stakeholders and associations, etc. acting as relays for the temporary Recovery Centres to perpetuate the process. They were instructed and raise their awareness of the re-employment issues through specific modules. In the 19th district, a developpement committee was organised to offer all or part of the activities of a sustainable Recovery Centre.
This project was funded and supported by several partners including : the Greater Paris Regional Area, the Social Rented Housing Guarantee Fund (CGLLS), the Metropolitan Waste Management Agency (SYCTOM), and the City of Paris.
European Responsible Housing Awards 2016
Modalidad Local social sustainability
Dirección three districts in the east and north-east of Paris (12th, 19th, and 20th districts) and in Bagnolet, a city just outside of Paris
75 - 93 - Paris
Paris (France)