Innovation and sustainable construction
1
2
3
4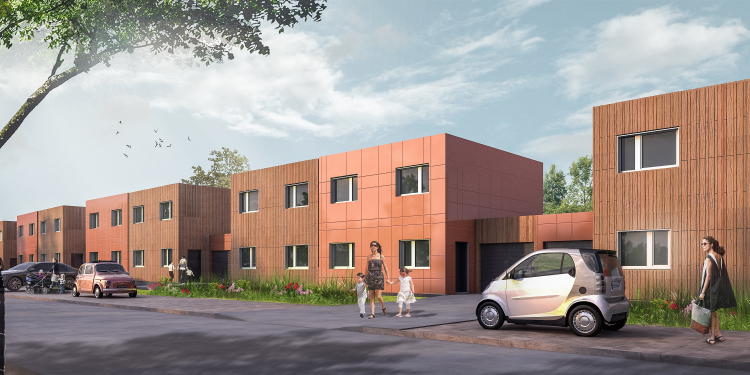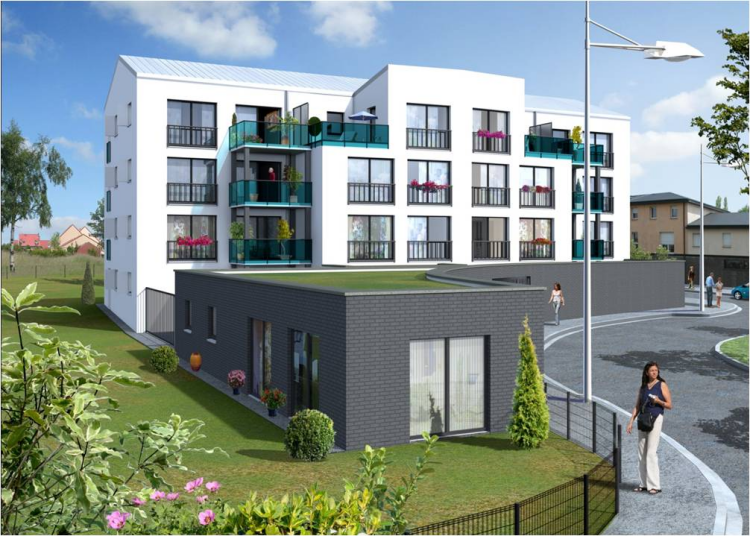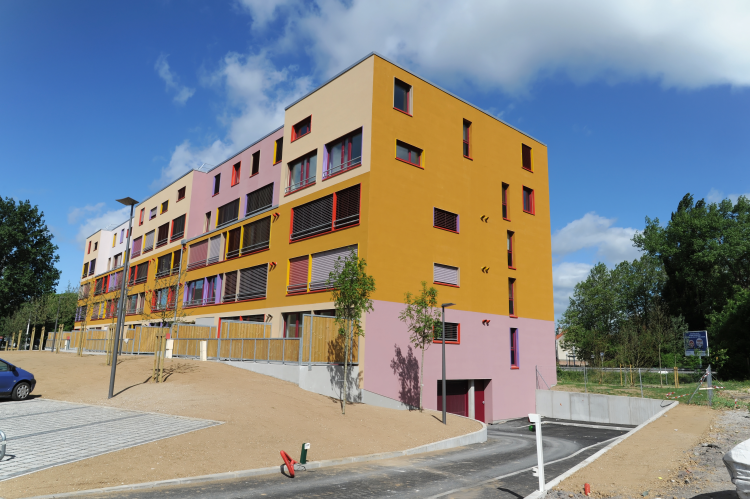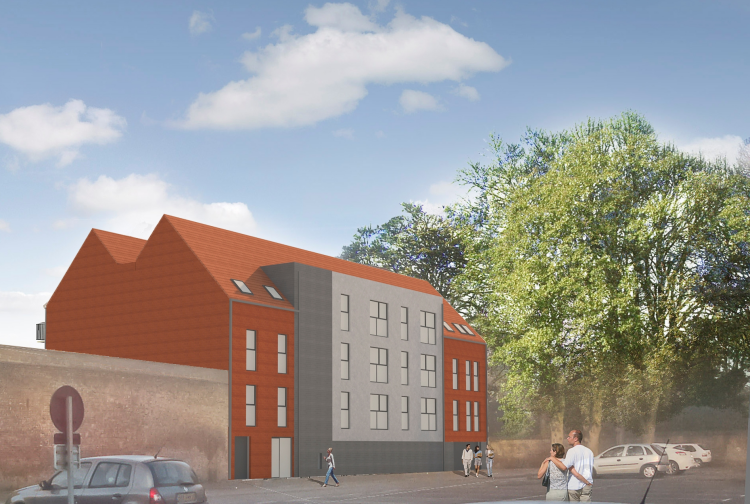 Habitat 62/59 Picardie engaged at a very early stage in the construction of highly efficient buildings. As early as 2008, studies were initiated for the design of 49 Passivhaus-certified collective housing units in Béthune (62). Their characteristics include: high-efficiency envelope, dual-flow ventilation and collective gas boiler for hot water.
Building on this achievement, in 2014 Habitat 62/59 Picardie delivered eight certified passive individual housing units in Oye Plage(62).
Habitat 62/59 Picardie has been involved in the development of the BUILDTOG (Building Together) concept in partnership with EURONET, and in 2016 is set to deliver the fourth building of this type in Europe, in Arras (62). This Passivhaus-certified building incorporates new optimisation techniques such as a system to recover heat from domestic waste water.
At the same time, Habitat 62/59 Picardie is trialling the "positive energy" label in Loos en Gohelle (62). An additional step in the development of highly efficient buildings, this incorporates the first wood-fired heating system.
The goal of the development of ecoconstruction projects is twofold: to conserve natural resources and to combat climate change.
With this in mind, in 2015 Habitat 62/59 Picardie initiated a first operation to receive Bâtiment Biosourcé (biosourced building) labelling in Oye Plage (62). Our operation will be labelled Bâtiment Biosourcé, level 3 (the highest level), namely 36 kg/m² floor space (timber for the framework and floors, insulation made from wood wool and recycled textiles, hollow pumice blocks).
Habitat 62/59 Picardie is starting its first operation to construct timber framed collective housing units in Hazebrouck (59). This was the winning project in a call for proposals issued by the Nord Pas-de-Calais region, for the use of local wood types (poplar). The building's primary energy consumption is 42.4 kWh/m²/year, representing a 40% improvement on the RT2012 threshold.
Habitat 62/59 Picardie has started the construction, in timber, of 22 individual housing units in Oignies (59), using a three-dimensional system. 95% fabricated in-factory, this is an innovative construction system with a very low carbon footprint: halving of the carbon footprint of the structural work, not counting carbon sequestration by the wood.
The concept of concrete prefabrication will also be trialled for the first time in an operation to construct eight housing units in Zudausques.
European Responsible Housing Awards 2016
Modalidad Environment
Dirección 520 Bd du Parc BP 111
62903 - Coquelles Cedex
Pas-de-Calais (France)