Involve the various stakeholders in the conversion of a former military barracks
1
2
3
4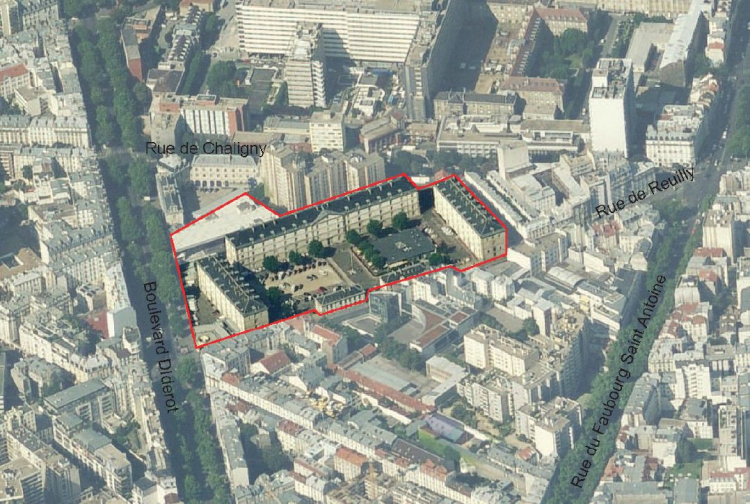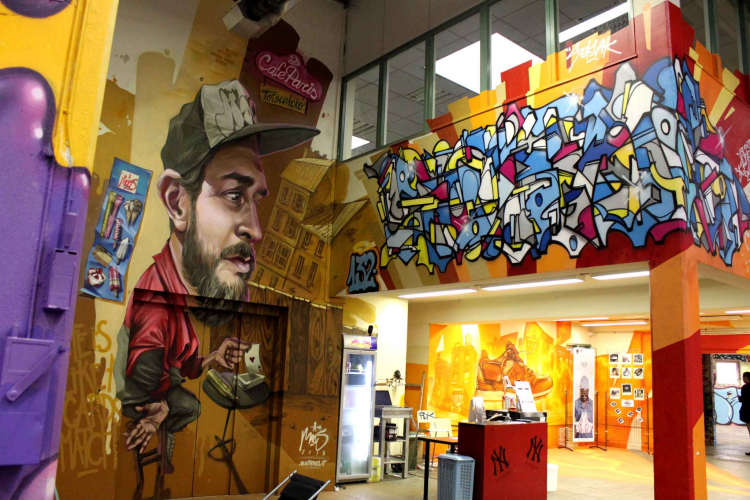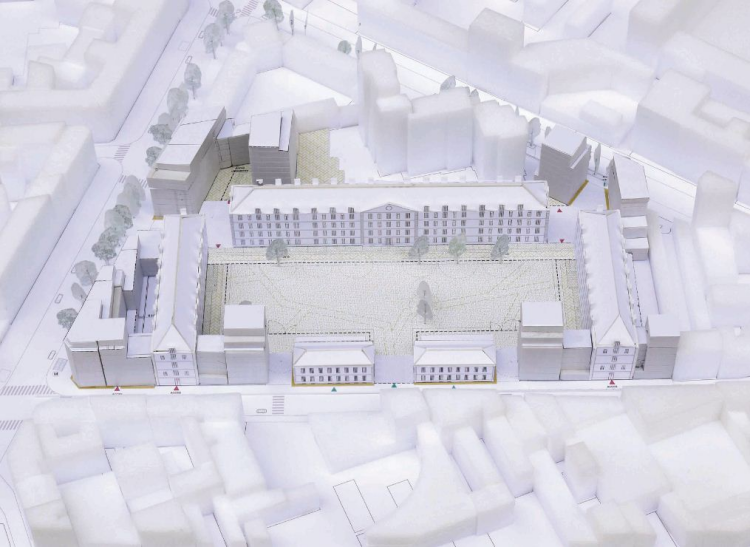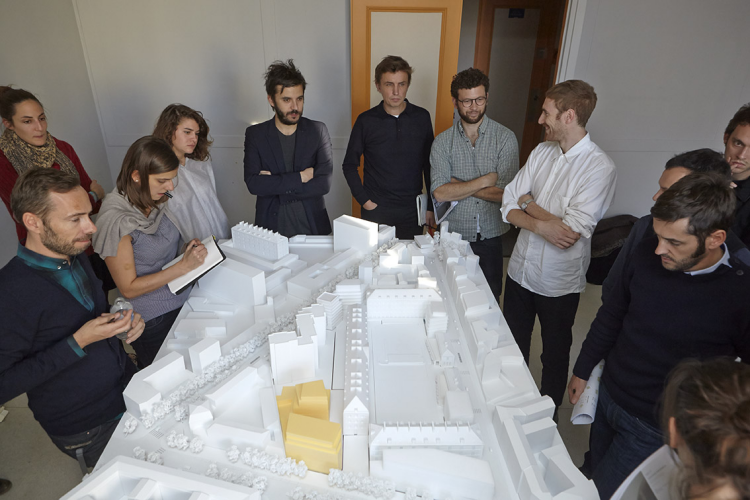 In order to design a coherent architectural project, six teams of prime contractors coordinated by an architect worked together 2 days a month during 1 year. Residents were consulted throughout the development process through regular public meetings.
A Project house for discussions, meetings, and program presentations was made available throughout the duration of the work. It was lived up by Paris Habitat' teams providing a permanent flow of information, and the presence of companies, partners, demolition companies, and architects involved on-site...
As this district was thus rediscovering 2 hectares of its territory, the Town Hall became fully involved early in the project.
To liven up this vast space before the construction began, making it a lively place open to the neighbourhood, bringing in new services to residents, it hosted social and cultural associations, street artists exhibited their work in a building before its demolition, a gypsy circus was held, and a solidarity shop managed by a social foundation was installed. One of the old building was renovated by a a social entreprise dedicated to help the reinsertion of vulnerable people housed in a shelter located on the site.
ROTOR, a Belgian specialist agency, worked with Paris Habitat to preserve high quality historic material such as cast iron radiators, windows, and parquet floors..., reusing them, thus reducing waste.
In order to preserve the site's biodiversity, Paris Habitat worked with the League for Bird Protection (LPO) to preserve the nest of a pair of kestrel falcons present, despite the building works were adjusted accordingly. Local residents were able to observe this rare species during sessions organised by the LPO, promoting intergenerational encounters and the discovery of wildlife in the city.
The central garden, opening out to the city, was designed with the involvement of local residents, taking into account the preservation of the environment and respect for biodiversity.
The project was open to visits and input from employees, tenant associations, and foreign delegations welcomed by the Town Hall.
European Responsible Housing Awards 2016
Modalidad Good governance and fair relations to stakeholders
Dirección rue de Reuilly, 12th district
75012 - Paris
Paris (France)