1
2
3
4
5
6
7
8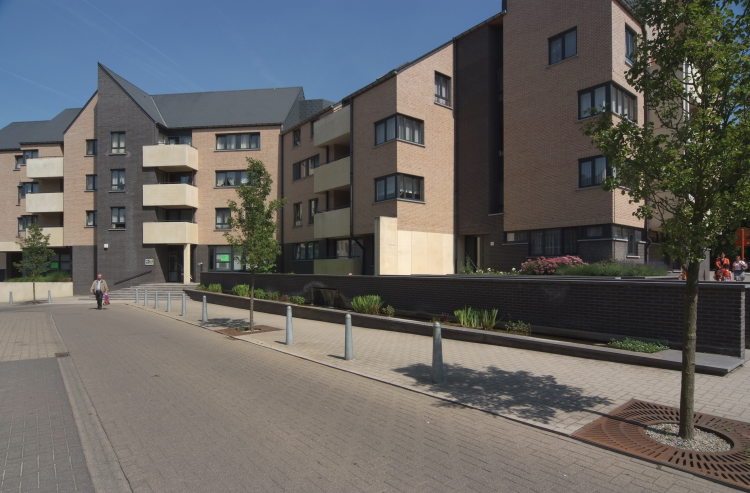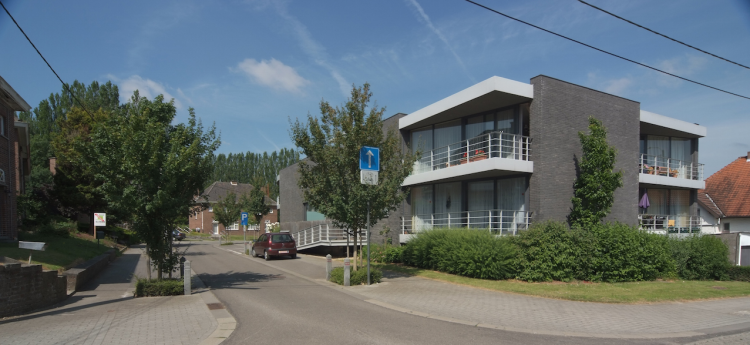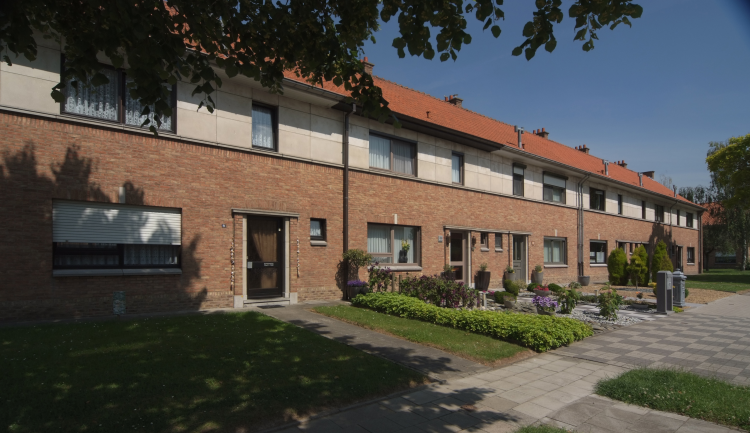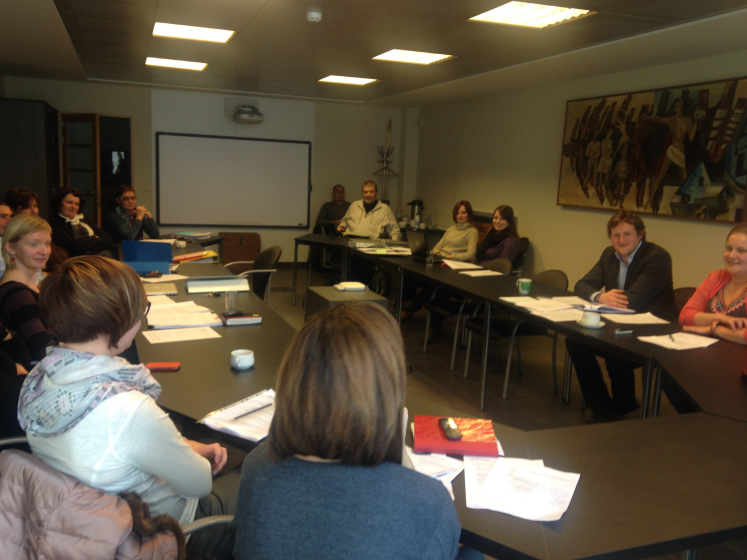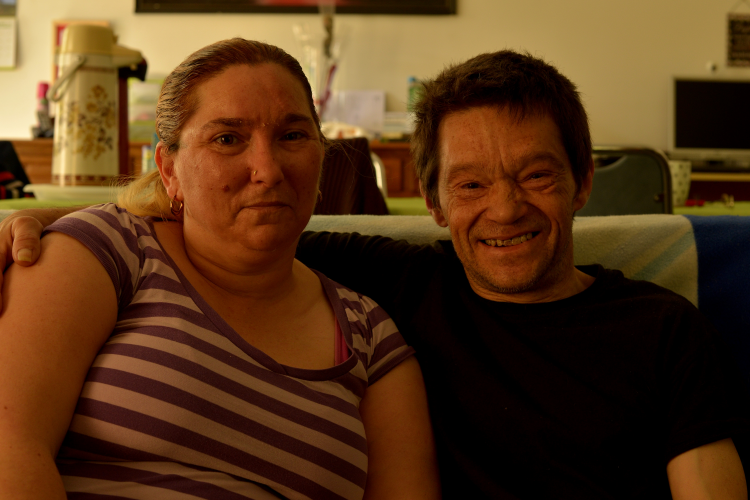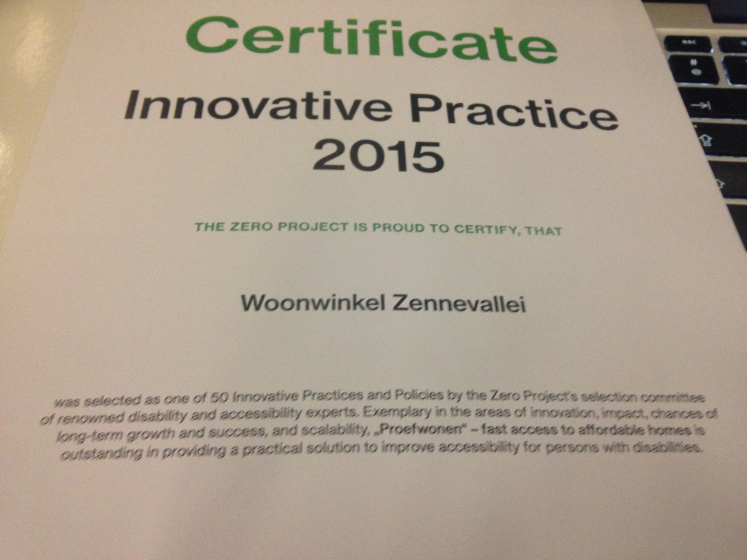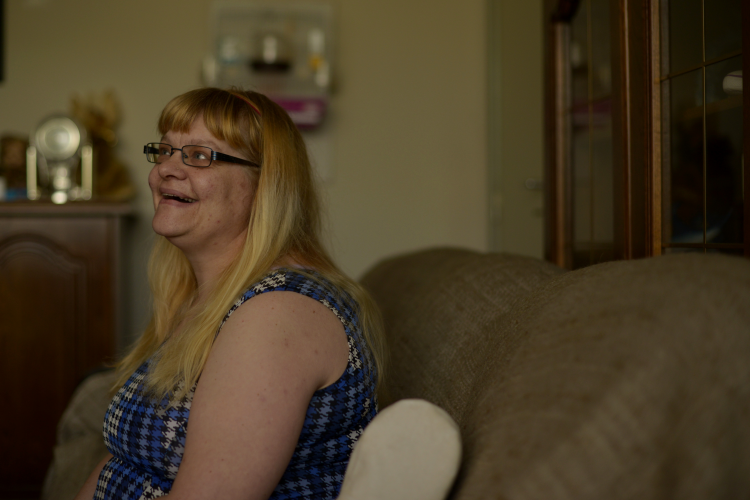 Social rented housing was used in the local process of building community care and deinstitutionalisation. Facilitating the access to indepent living turned out to be of utmost relevance for the life of the persons targeted. Chosing to live independently strongly increased their feeling of self-determination.
The project has an exceptional attention for ensuring a continuity of support, even in case a tenant or a social care provider unilaterally ends the support.
Another innovative aspect of the project is that new collaborations were established between social housing and social support providers. The ability to perform the matching process in consensus was new and of utmost importance for providing relevant answers to the specific needs of people with disabilities / mental health needs.
The project has resulted in a number of adaptations in the legal framework, lifting legal barriers for intersectoral collaboration.
European Responsible Housing Awards 2016
Modalidad Local social sustainability
Dirección Molenborre
1500 - halle
(Belgium)