Property Rehabilitation in the Heart of the City: Les Résidences Morlane
1
2
3
4
5
6
7
8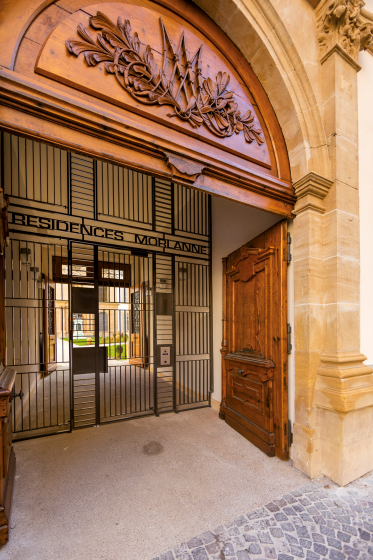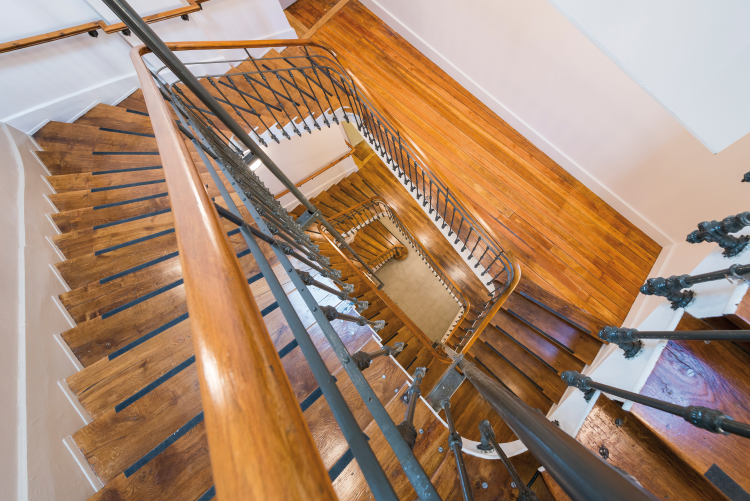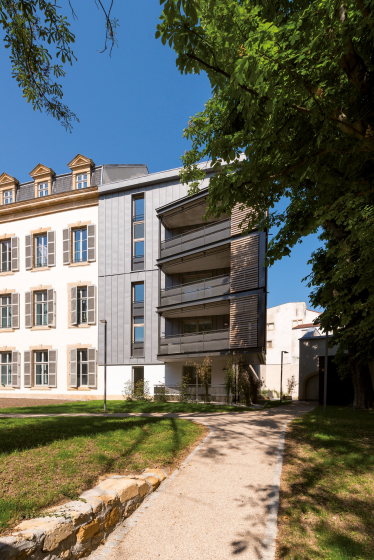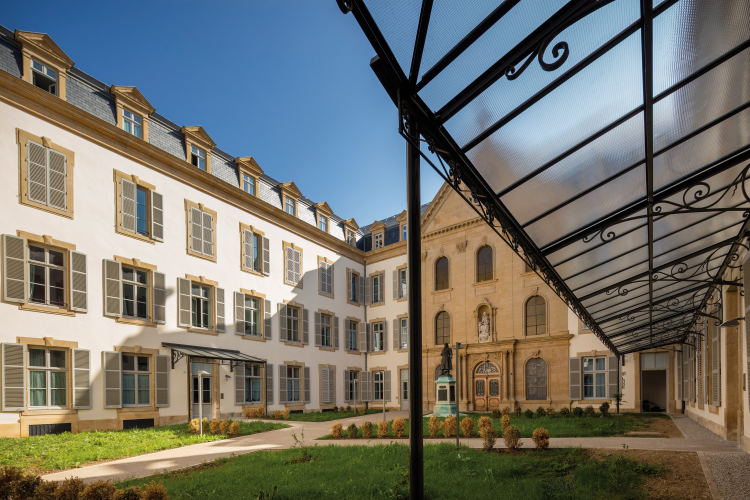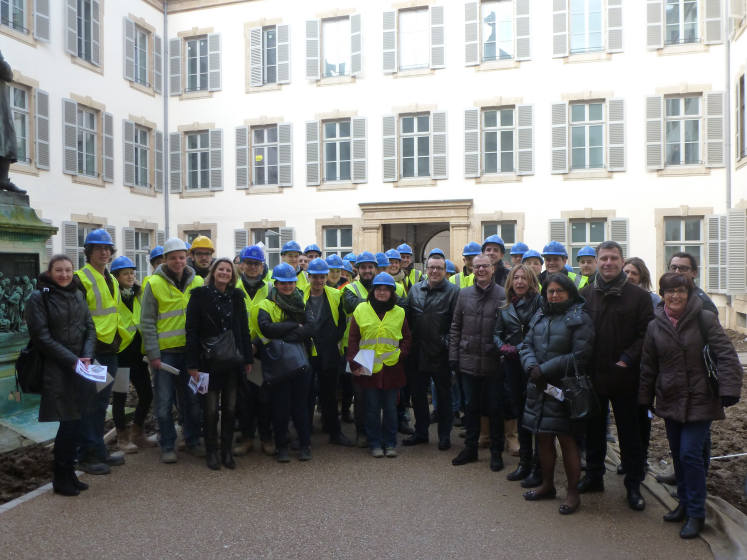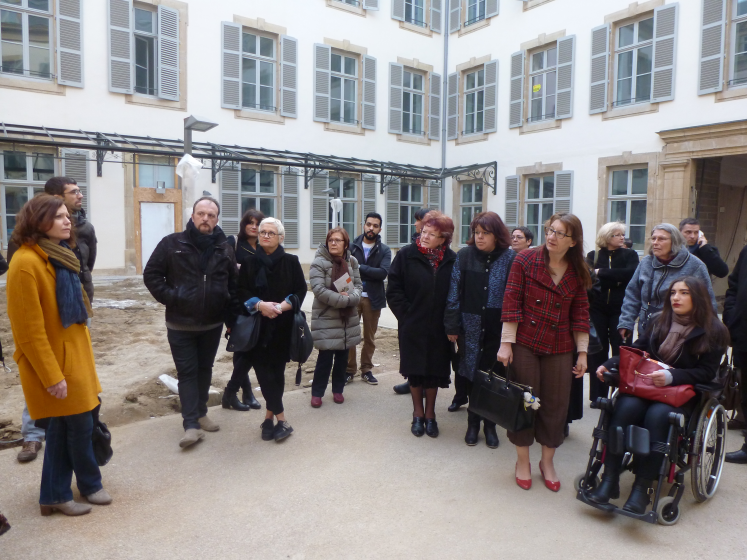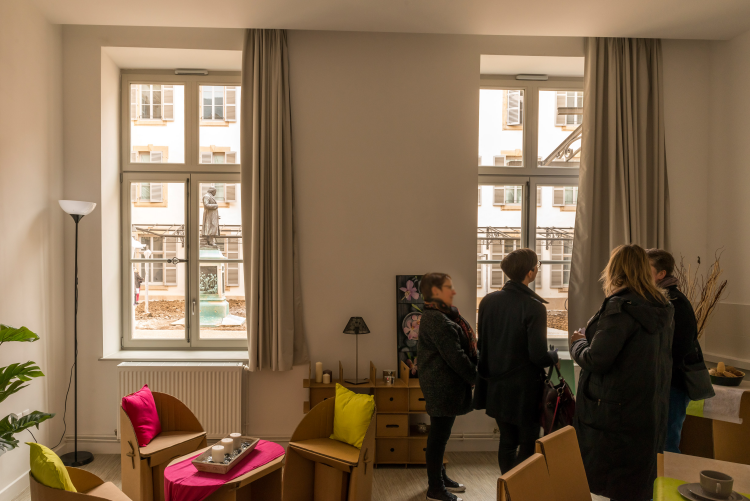 The project can be broken down into several phases:
1 Definition of the framework of activities and renovations to be made:
Joining with financial partners and local governments allowed us to define our set of activities in compliance with our internal policies. Because the idea is to combine both old and new, ensuring respect for contemporary housing standards, in compliance with the quality-time-cost requirements and ensure a long-lasting and attractive product.
2 Works Phase (2 years): The heavy involvement of the companies and favourable internal cooperation of the various players was indispensable to ensure this project's success. As part of this project and because of the size of the works to be performed, we integrated an economic development employment market clause. Amount?
3 Development of the partnership: the span of this project seemed like the right fit for developing a partnership with the Metz ESITC Construction Engineering School. Through this partnership, students were able to visit the worksite and learn about the phases of the construction management project.
4 Communication: there was cross-communication on the project throughout construction to allow local residents to become accustomed to this new environment. The key actions we might underline include:
o Involvement of the stakeholders at the worksite, visits with renters' associations, visits by administrators, and partners.
o Participation in the National Low-cost Housing Week, on the theme, "fabric of active lives".
o Printing workshops with the children of La Visitation neighbourhood, to explore the theme "what is a construction site for you ?" The prints will be used at the inauguration and will then be placed at the entrance to the buildings.
o Adding this rehabilitation project to the film produced by the Office of the Mayor of Metz.
o Inauguration with all of the project actors and the inhabitants of the Résidences Morlane.
o Create a book entitled "Image and Witness" with all of the construction site's actors, to promote knowledge.
o Visits of the building site with other companies.
5 Delivery and project management: The management of a project like this relies on involvement of partners who reserved the housing (mayor, backers), to define housing needs with a visit to the construction site prior to delivery. Open house days were also organized to allow visits by the public.
The Résidences Morlane project responds to our requirements in terms of Social Responsibility through:
- The response in rental offerings that works in concert with all of the institutional public housing actors in the Moselle-area, home of BATIGERE SAREL,
- Permanent interaction with local companies,
- The preservation of the architectural features of the site,
- The quality of the product brought to our rental clients.
European Responsible Housing Awards 2016
Modalidad Economic responsibility and sustainability
Dirección 1 RUE DU PONT ROUGE
57015 - metz
Moselle (France)