1
2
3
4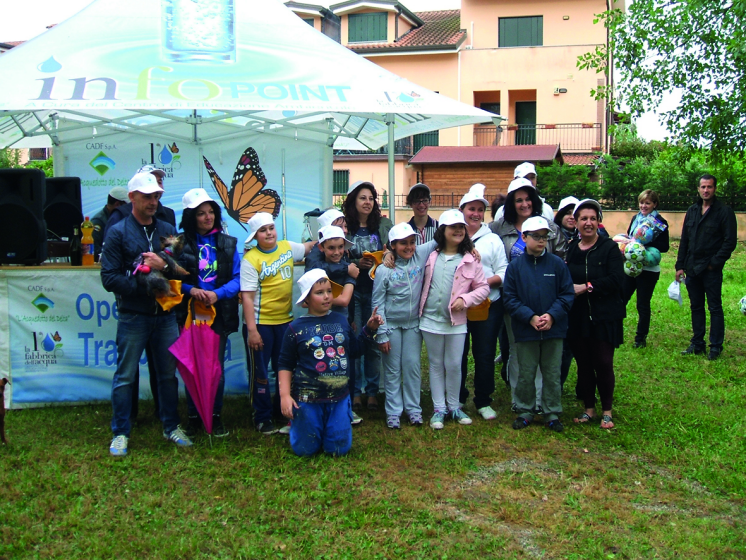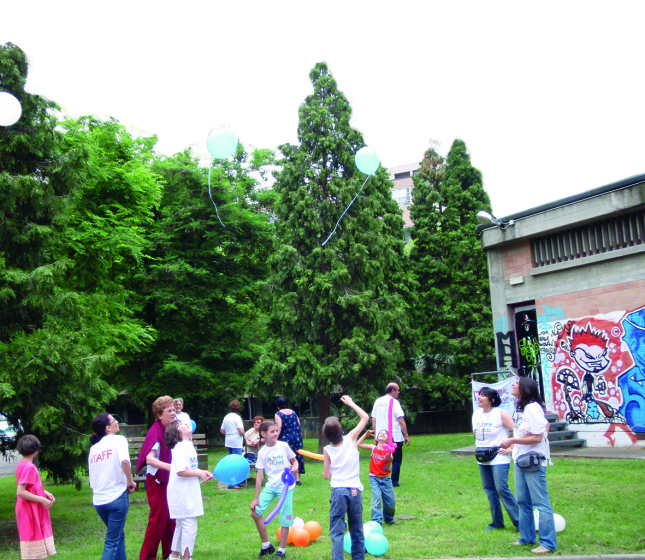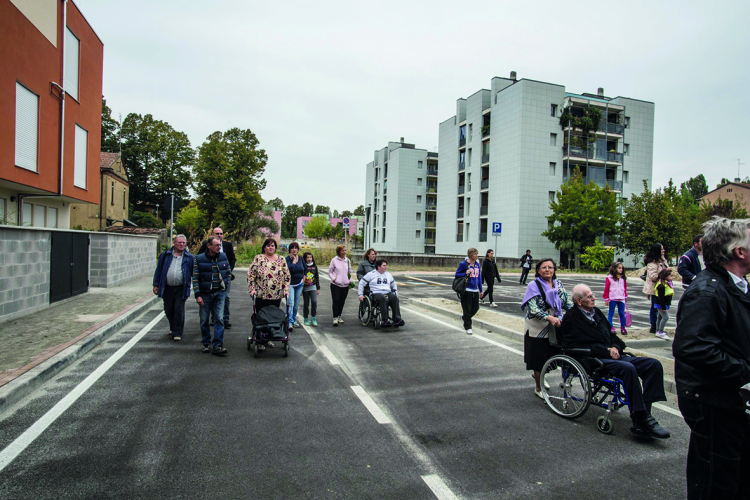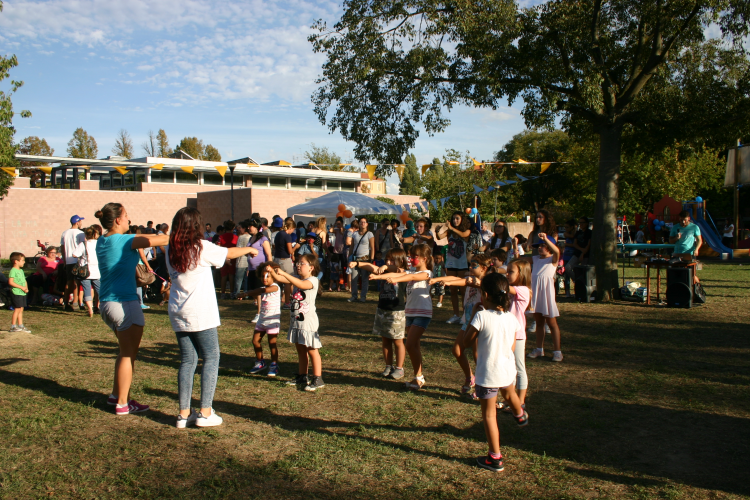 The sustainability report of ACER Ferrara is produced out of an open, transparent and participated process, as it is intended as an active relational tool that can produce and extend relations with the community and main stakeholders. Therefore, the sustainability report is not just a mere report of results and activities, but it is a tool for assessing the responsibilities of company's managers and pushing changes on different dimensions, such as the development of human resources and the social well-being. The sustainability report is made up of structural elements that impacts on its style and contents:
- interlocutors: stakeholders, users and community;
- frequency of reporting: ACER Ferrara issue the report every two years;
- style of reporting: ACER Ferrara includes story-telling along with data (in tables, graphs and info-graphics), in order to produce an exhaustive but easy-to-understand document;
- participative tools: the data collection required for the sustainability report is carried out through evaluation surveys, benchmarking, customer satisfaction, questionnaires, meetings and other participative activities.
The production of the sustainability report requires different phases. The first step is data collection and processing (supplemented with own data acquired from the internal monitoring activity on company performance). Then, the contents are prepared in close cooperation with stakeholders, who provide opinions, feedbacks, evaluations that will be brought in the sustainability report. After producing and approving the sustainability report, the communication and promotion activity begins. The real impact of the reporting activity develops after the document has gone public, with the aim of creating a virtuous circle of transparency that could be the ground of the company's accountability and future commitment to action.
European Responsible Housing Awards 2016
Modalidad Economic responsibility and sustainability
Dirección Corso Vittorio Veneto, 7
44121 - Ferrarra
Ferrara (Italy)