It ampliació d'edifici assistential
1
2
3
4
5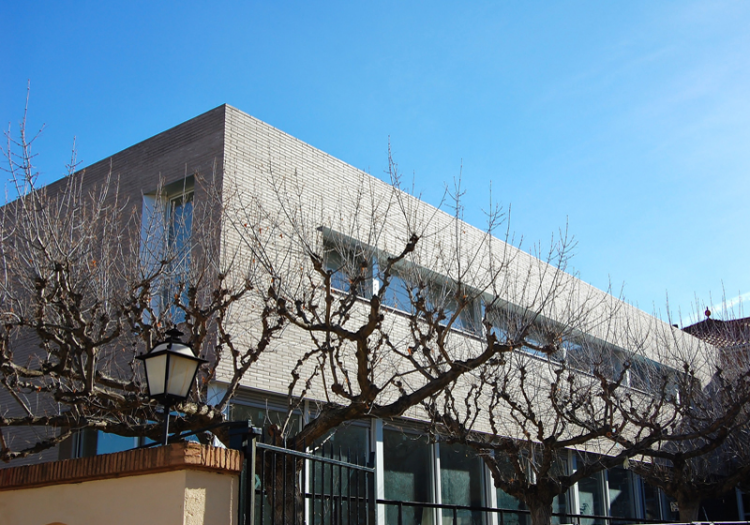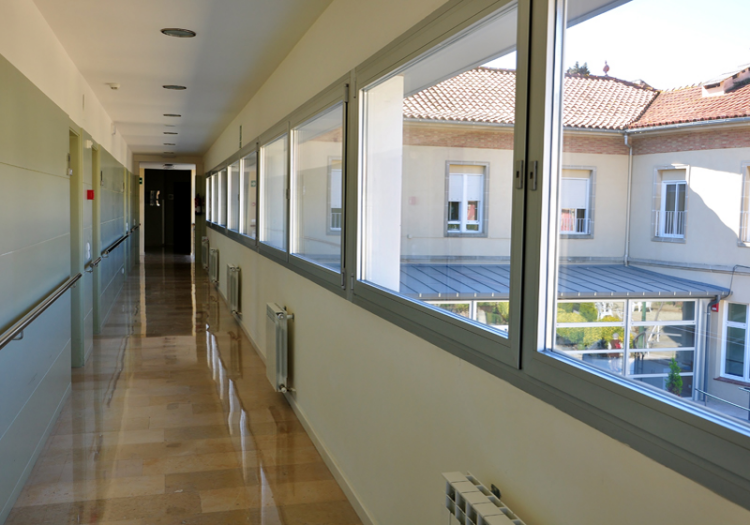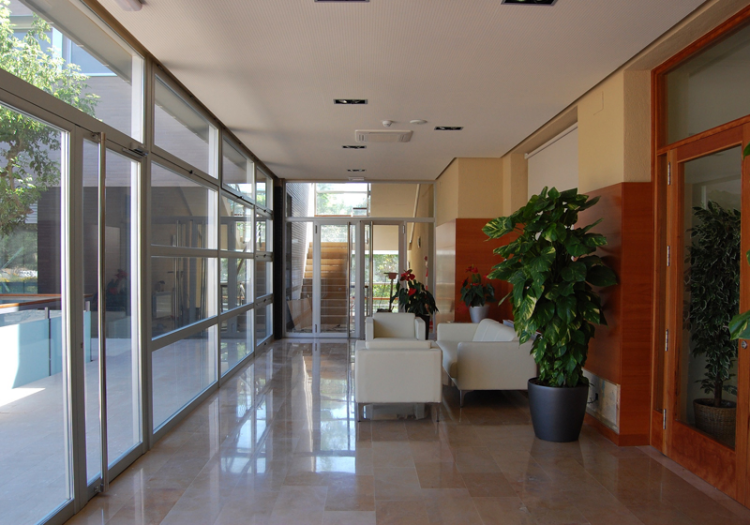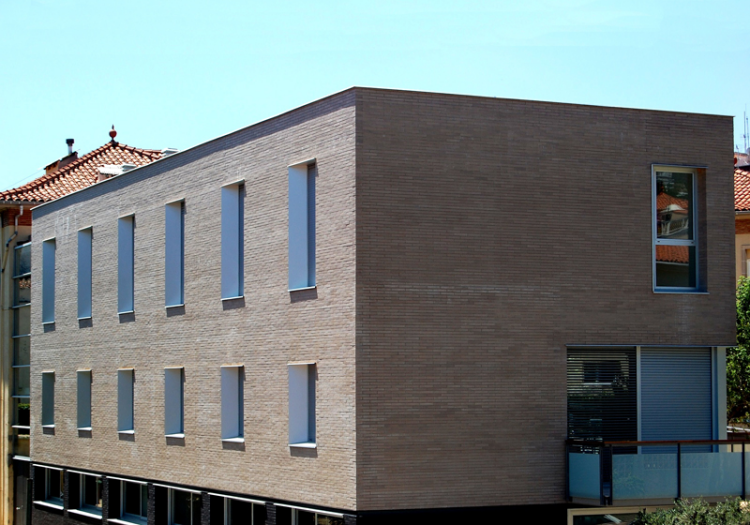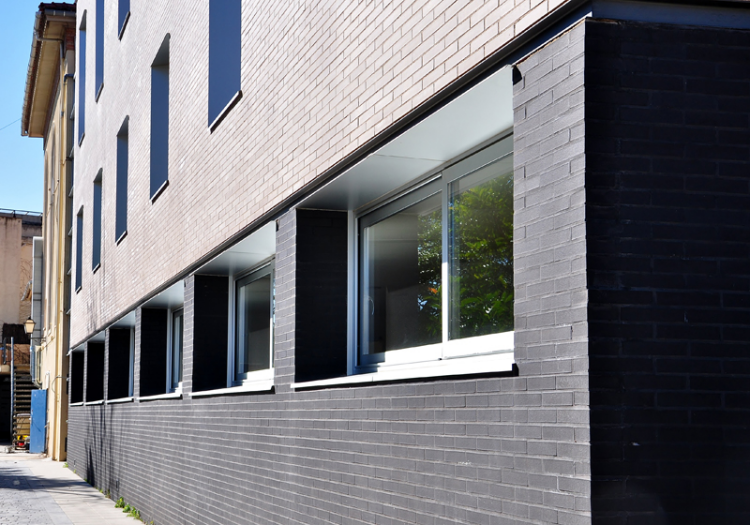 L'actuació to the estate of l'current residency is different: it is Manté i edifici existent amb l'reform the jardí davanter com seu espai to RECEIVE, i nexe d'stay joined to them diferents edificacions. S'annexiona one ampliació located llevant, com one independent volum "connectat" a l'main edifici through recinte d'un vidriat I told l'scale. The semisoterrani, com to Socol, told complementaris amb els uses one diferenciat accés. The plant is completed baixa comunitaris i els uses the center of Dia. The first s'hi situen noves habitacions them.
III Mostra d'Arquitectura del Maresme
Modalidad
Uso
Dirección Passeig Germans Aymar i Puig, 3
Alella
Barcelona (Spain)
Promotor
Fundació Germans Aymar i Puig
Contractor
Construccions Andreu i Pijoan S.L.
Otros técnicos
Maria Enseñat
Celine Lux
Alicia Duran
Natàlia Solé
Francesc Guasch