BIM operation and maintenance in favour of energy transition
1
2
3
4
5
6
7
8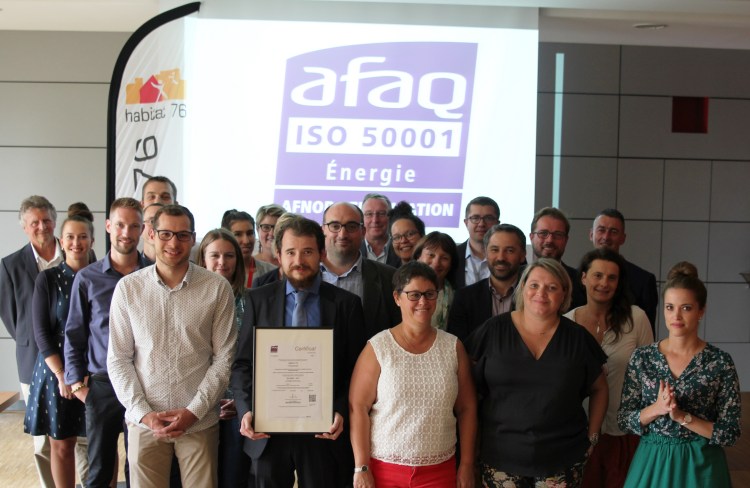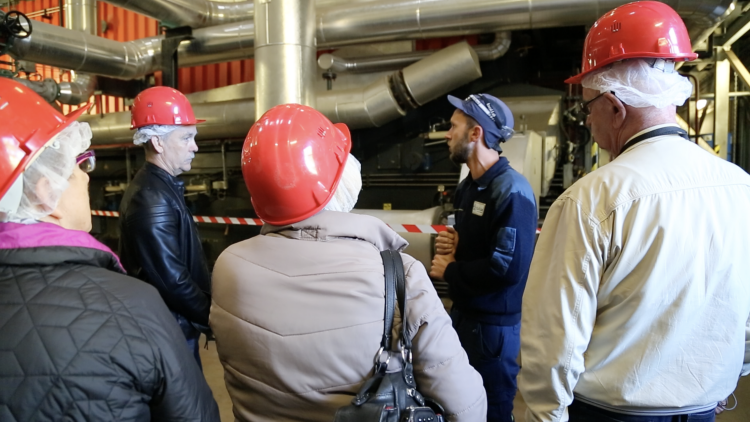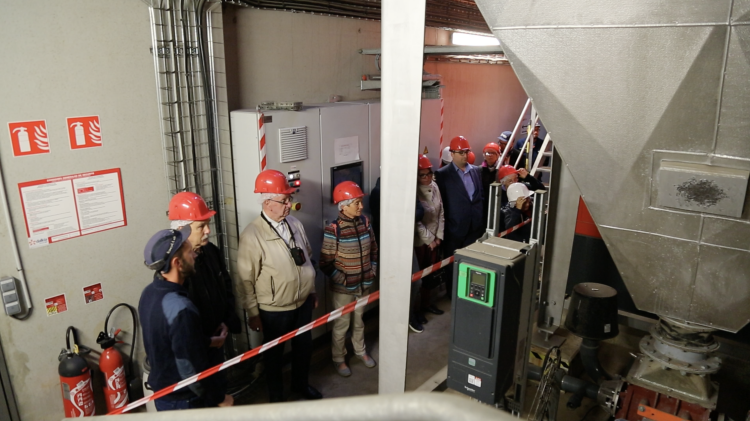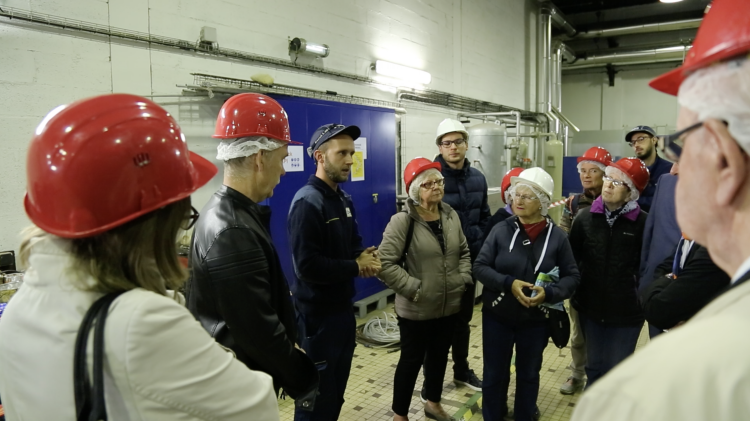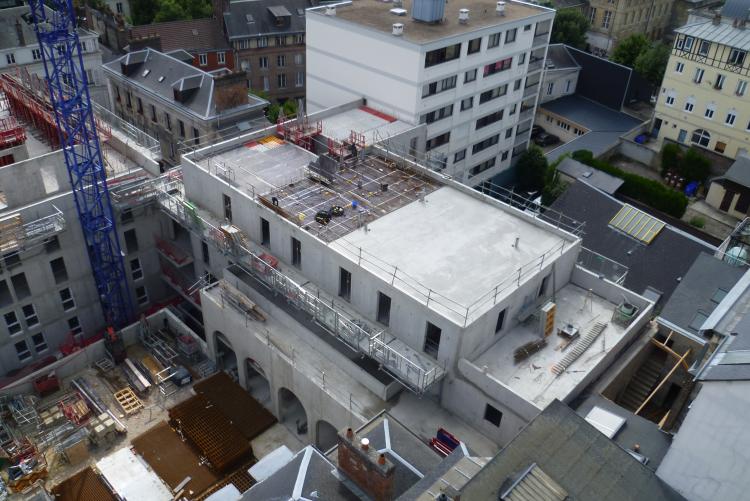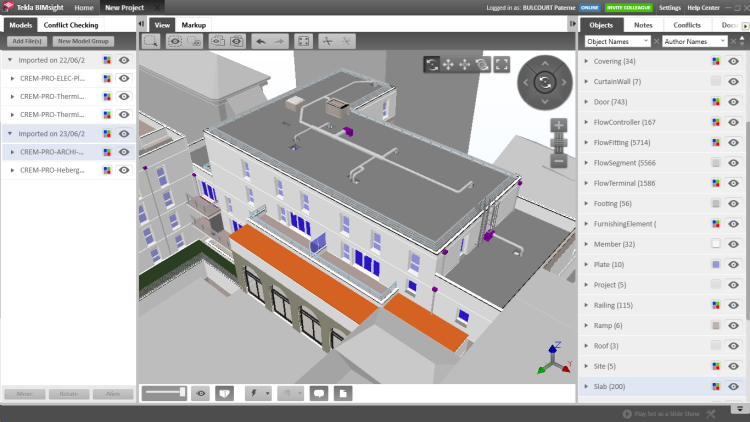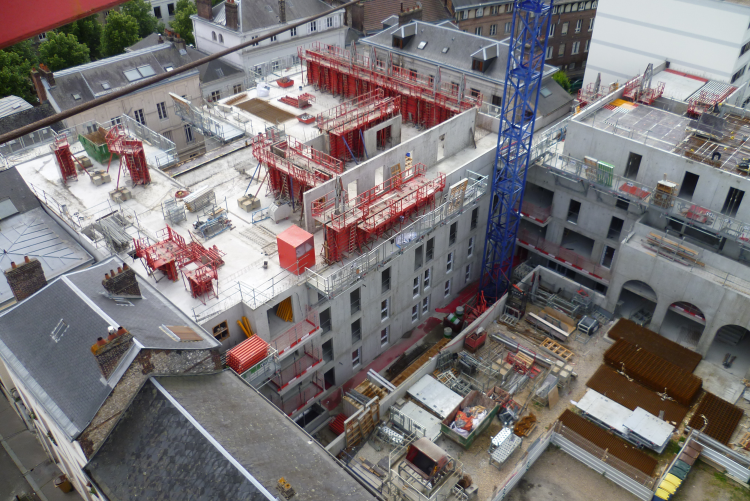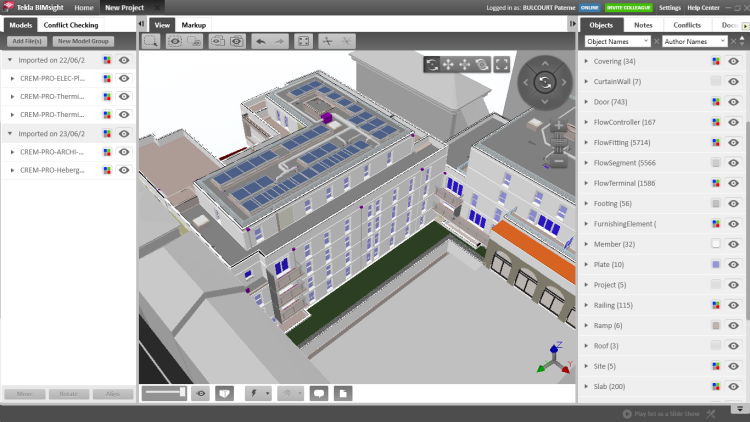 2018 marked the end of an important energy rehabilitation program regarding buildings with collective heating. 14,800 accommodations were involved, of which 5,000 were renovated, which represented 42,000 tenants who benefited from the renovations. The Energy Performance Contracts (CPE) help to plan for the reducing of energy consumption by 30 to 50% while also protecting the environment. Furthermore, new energy performance renovations, worth 104 million Euros, will be carried out by 2020. The renovations will represent a crucial stage to implement the "Plan Stratégique Patrimonial" (Strategic Patrimonial Plan). Indeed, the study of energy renovation programs, regarding collective patrimony with individual heating, is a new stage before the renovations on single dwellings come to an end, by 2023-2027. Therefore, the entire patrimony will receive an energy label between A and C.
Within the framework of these renovations, two innovative operations were carried out as an experiment:
• The digital house maintenance log: Offered free of charge to around 5,000 tenants in CANTELEU and thanks to technologies which connect the housing facilities, the occupants are informed in real time, and therefore become responsible of their energy consumption. With a mobile application, the occupant has access to all useful information about the correct use, maintenance and gradual improvement of their home's energy performance (temperature, water consumption...). This data is uploaded thanks to multiple sensors installed around the housing facilities and supplies a unique digital platform with data exchanges and data processing from the different maintenance providers. The application is also a gold mine for specialised staff. It is possible to know precisely if the equipment is functional and to trigger an immediate intervention.
• The Alzari project: At the start of 2017, Habitat 76 received the "ALIZARI Residence" in Malaunay, with the energy label E+/C- and the labels for Passiv'Haus label Promotelec RT 2012 -20%. This residence, of 31 accommodations and 1 studio flat, produces 2 times more energy than it consumes. Electricity is generated via photovoltaic panels, a heating system with dual-flow ventilation fuelled by a log-burning boiler, reinforced thermal insulation... All these technical choices were made to achieve energy excellence. To encourage the residents to play a role in their consumption, their consumption is indicated in each apartment. Parallel to its construction, the "résidence pour personnes âgées" (residence for elderly persons, RPA), located nearby, was renovated and assimilated to the overall project. Given the fact that the accommodations were labelled as "shared housing", common spaces were conceived to create an intergenerational link between the elderly and the new residents.
European Responsible Housing Awards 2019
Modalidad Leaders of innovation, agents of fair energy transition
Dirección 17 rue de malherbe
76100 - ROUEN Cedex
Seine-Maritime (France)