1
2
3
4
5
6
7
8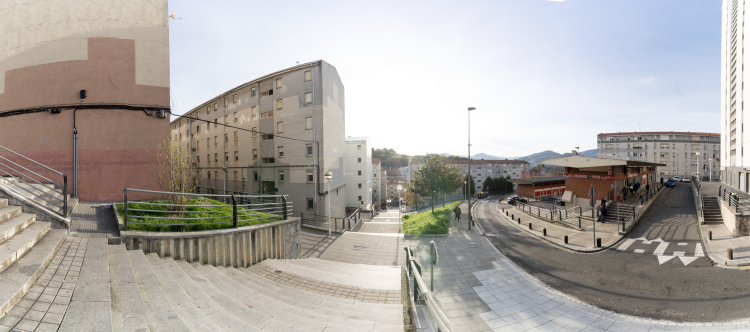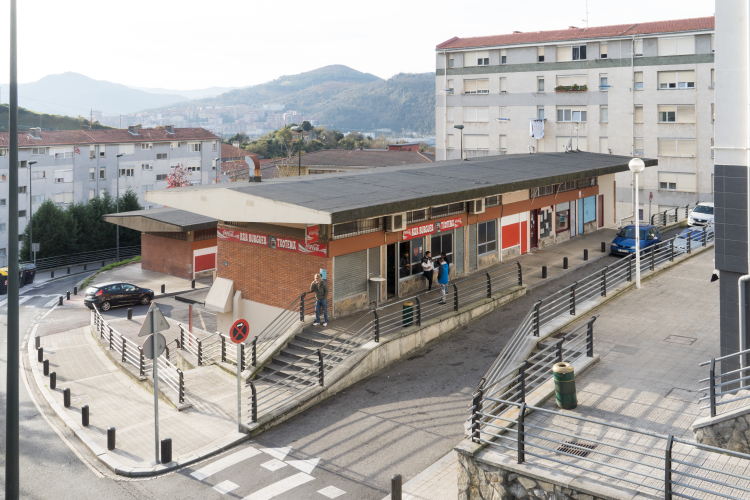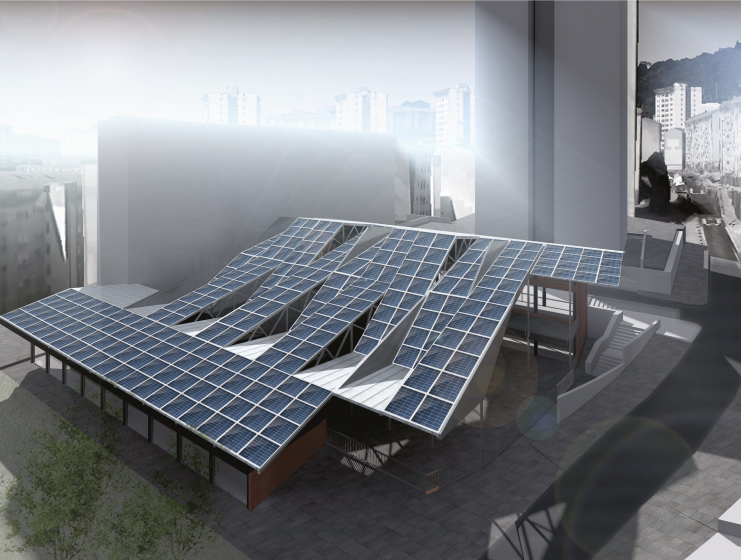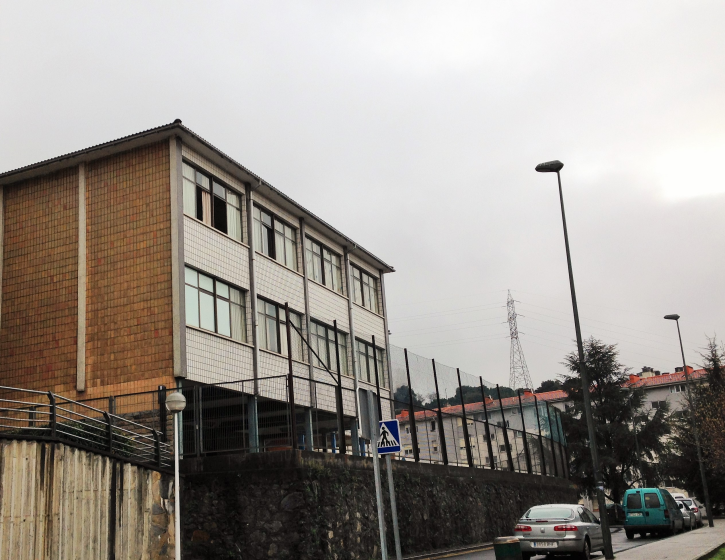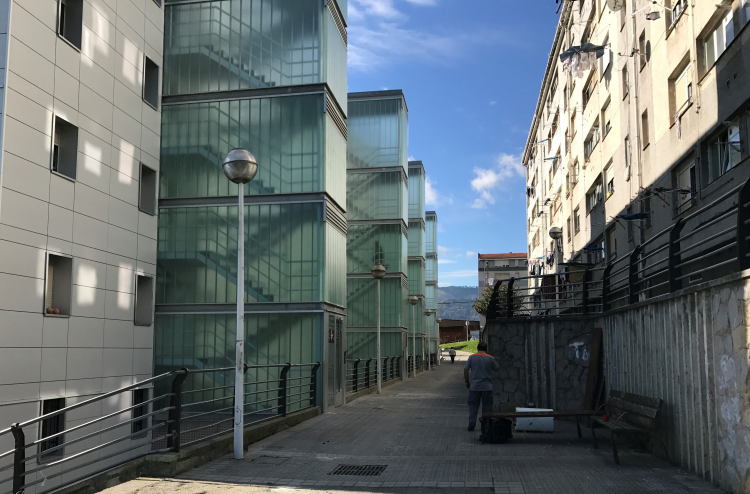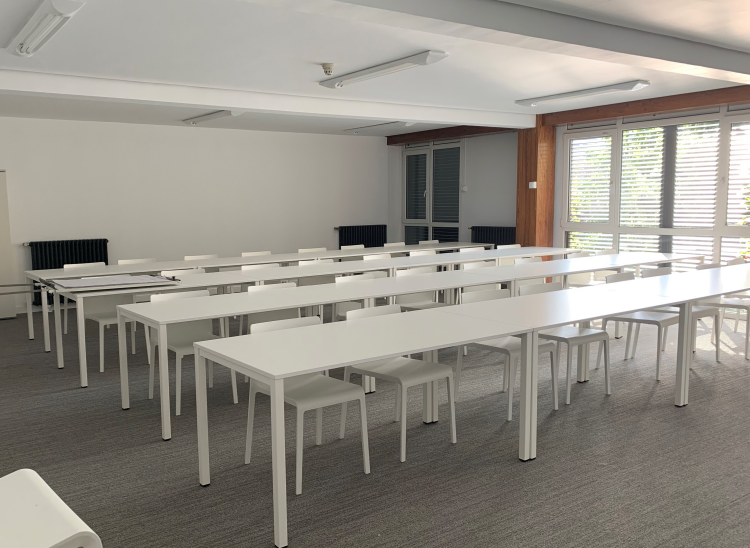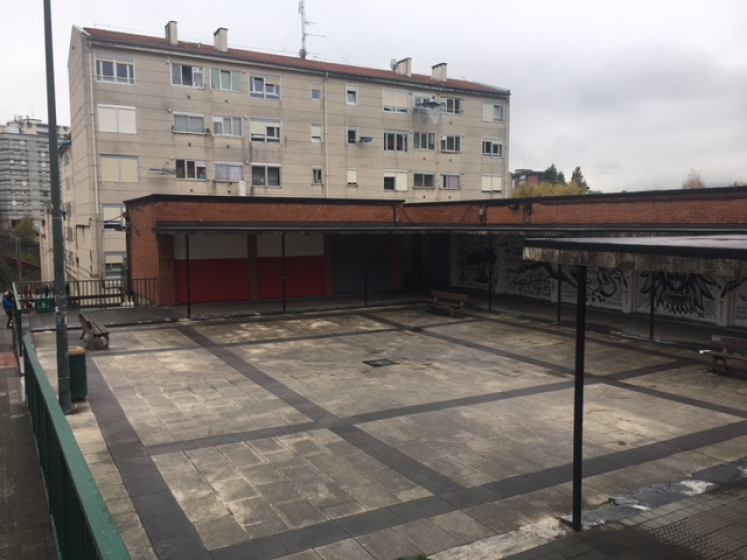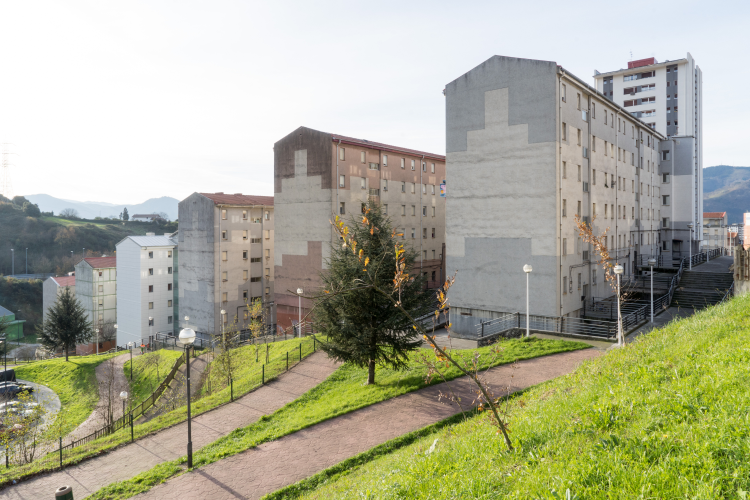 Proyecto piloto de regeneración urbana en el barrio de Otxarkoaga:
Un proyecto de actuación integral en los barrios de la ciudad, que fomenta la sostenibilidad, la innovación y la cohesión social y territorial, construido mediante la participación y la colaboración público-privada.
Se llevan a cabo actuaciones de rehabilitación de viviendas, adecuación de equipamientos públicos para favorecer las actividades comerciales, la formación, el empleo, la cultura..., apoyado todo ello mediante programas que fomentan el arraigo en el barrio, la inclusión y el equilibrio social.
Pretende ser un laboratorio urbano cuyas experiencias puedan ser trasladadas a otros barrios de la ciudad, del País Vasco, así como a otros territorios con los que colabora el Ayuntamiento de Bilbao y Viviendas Municipales a través de las redes en las que participan.
Modalidad Best performance in the field of urban regeneration
Uso
Dirección Bilbao
Vizcaya (Spain)
Arquitectura
LKS Ingenieria
ah Asociados
cooperaCtiva Arquitectura
Subinas Dueñas Arquitectos, SLP
Promotor
O.A.L. VIVIENDAS MUNICIPALES DE BILBAO-UDAL ETXEBIZITXAK T.E.A.