Strategy for thriving residents
1
2
3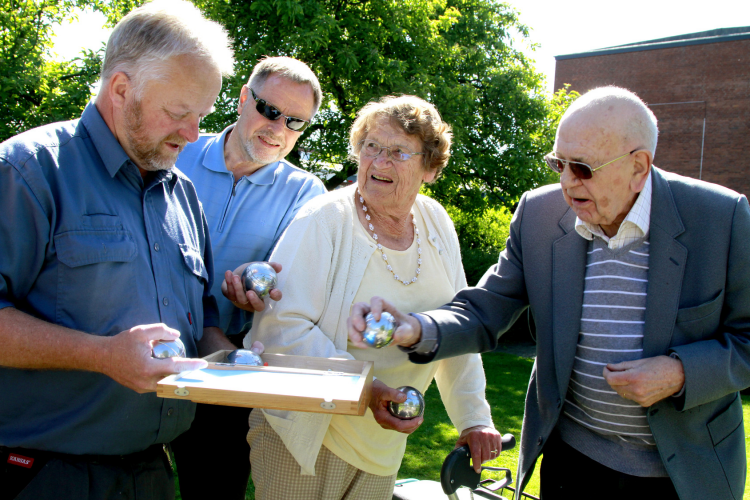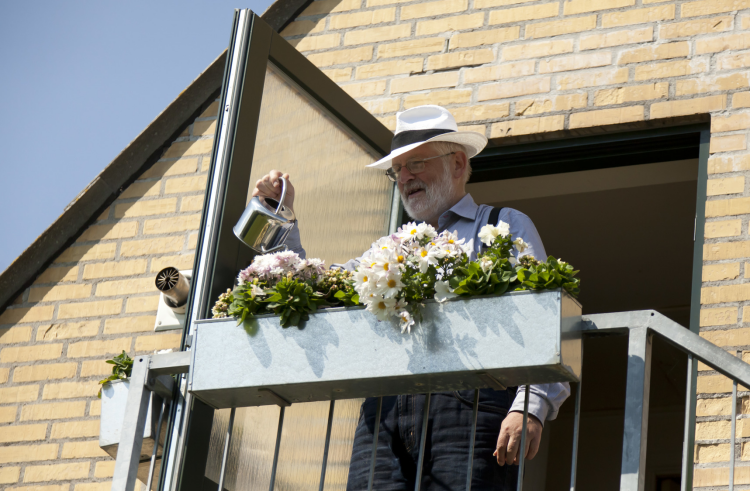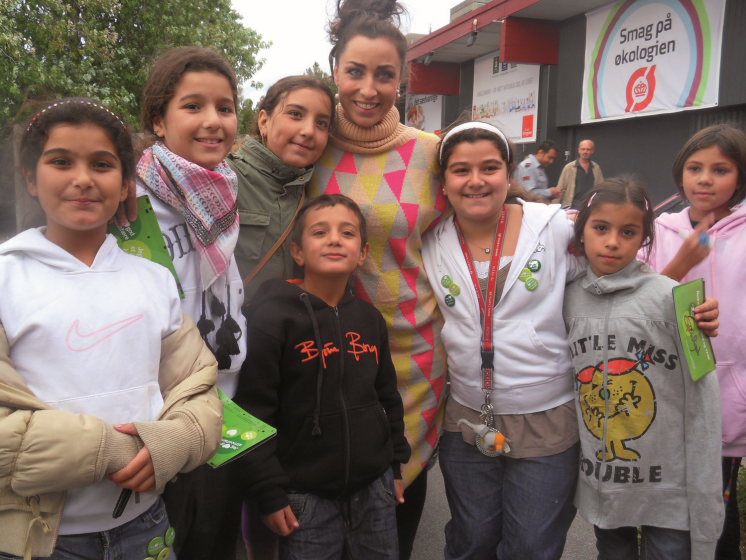 Advice on how to afford the rent
Based on the experiences from the experimental project we have, in 2015, implemented the project as part of our normal administration. This means that we watch over that amount of tenants which are behind on the rent payment and offer financial advice to about 700 tenants each year in danger of facing a termination. If a termination procedure has been started we try to contact the tenant by phone call or text message and later e-mail or letter. If a contact is obtained the tenant is offered financial advice and support on how to handle the current situation. If we succeed in avoiding the termination we offer the tenant further financial advice in order to prevent a similar situation in the future. Hopefully, these initiatives will help the tenant taking responsibility of the economy. We emphasize, that it is the responsibility of the tenant to pay rent and take responsibility. If the need occurs we also have three financial advisors ready to make a visit.
Consultancy on vulnerable residents
We have established a new function which should handle especially vulnerable tenants with physical as well as mental challenges. If a tenant is in the need for help from the municipality the consultant is also the link between the tenant, the non-profit social housing department and the municipality. Our task is to uncover the situation and the surrounding network of the tenant as well as to cooperate and potentially inform the municipality.
Dispute mediation
We have employed mediators, who offer mediation when conflicts in a non-profit housing department no longer can be solved locally. The mediation should contribute to a larger mutual understanding for each other and try so solve internal disputes, which can occur in residential areas.
The resident's ambassador
This function deals with special complaints over the administration. The ambassador deals with problems, which it has not been possible to solve through a normal dialogue between the tenant and the administration. The complaints are handled through e-mail, letter and telephone. We have employed a consultant – a third part, which evaluates the cases and makes sure that the executive management is informed.
European Responsible Housing Awards 2016
Modalidad Local social sustainability
Dirección Havneholmen 21
1561 - København V
(Dinamarca)