Responsible and foresighted service and maintenance of housing
1
2
3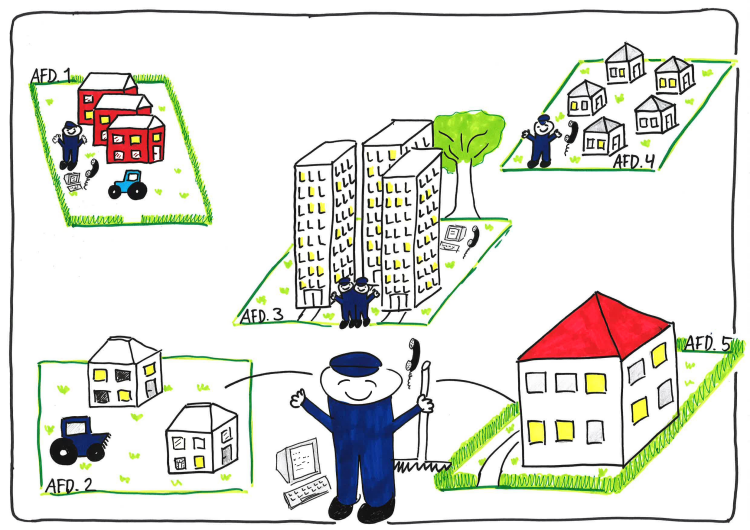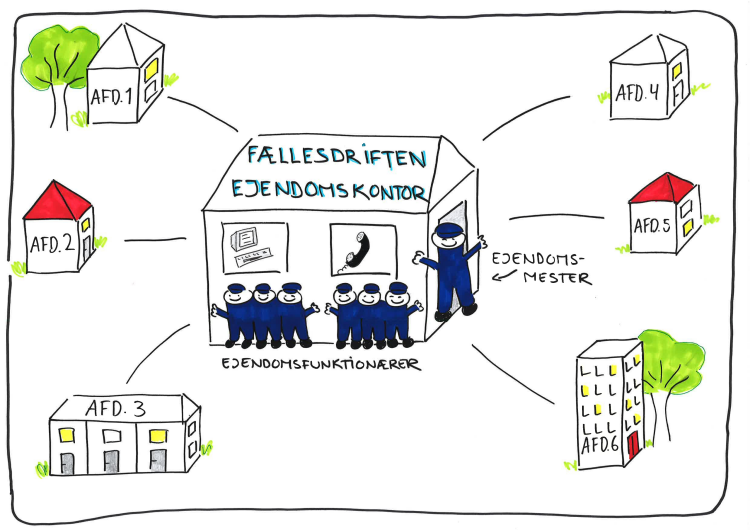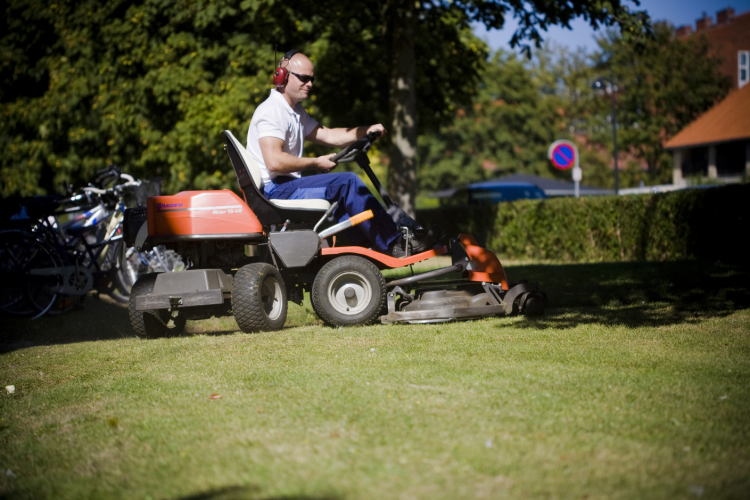 "An innovative way to effective operation (EO)"
Three areas was analysed in the test organizations:
Purchasing agreements and use of suppliers - if the volume of purchase and services was substantial public procurement was used. Unit prices were obtained making sure that the individual offer was not an average, but reflected the actual renovation projects.
The daily management was evaluated and resulted in a range of recommendations giving the leader the necessary skills on management, how to prioritize tasks and how to be more effective.
A pre-investigation of economy, number of housings, staffing, machinery, area distribution, geography, resident's composition, purchasing and the outsourcing of employees, ending in a discussion with boards and estate committees of the development of the project.
Better benchmarking
The central tasks of the project are to define cost-effective methods of the calculation of key figures as well as how to use the key figures as a tool for achieving targets.
Task force
Works to implement the results of "EO" in all member organizations by analyzing
• Use of suppliers
• The potential in carrying out energy and environmental measures
• Mapping and organization of the operation
Specifically we have looked into the hourly rates of suppliers, leading to recommendations about use of suppliers and a price level to use for negotiation. The operation of the current organization and the number of employees are evaluated. A recommendation on the use of planning-tools and how to change the operation is given and a master plan with a range of objectives is worked out. Afterwards, the non-profit social housing organization chooses which actions they want to take and which objectives should be reached.
Purchase-optimizing
We improve and negotiate purchasing-agreements for our members focusing on price, deliverability and quality. Trade agreements giving the non-profit social housing organizations reduced prices in e.g. selected DIY-chains are negotiated. We have created a transparent price structure using unit prices, e.g. the costs of the grinding of floors per square metre. This provides accurate prices comparable independent of the apartment type.
Control of operations
The report displays parameters connected to the operation of the housing organization, e.g. Reserve foundation, Rent level and Termination of tenancies. Areas of attention are indicated by a red or yellow traffic light, which is an easy way to show the board that action is needed.
European Responsible Housing Awards 2016
Modalidad Economic responsibility and sustainability
Dirección Havneholmen 21
1561 - København V
(Dinamarca)