"Wohn!Aktiv" - a house with a new architectural design for shared senior living
1
2
3
4
5
6
7
8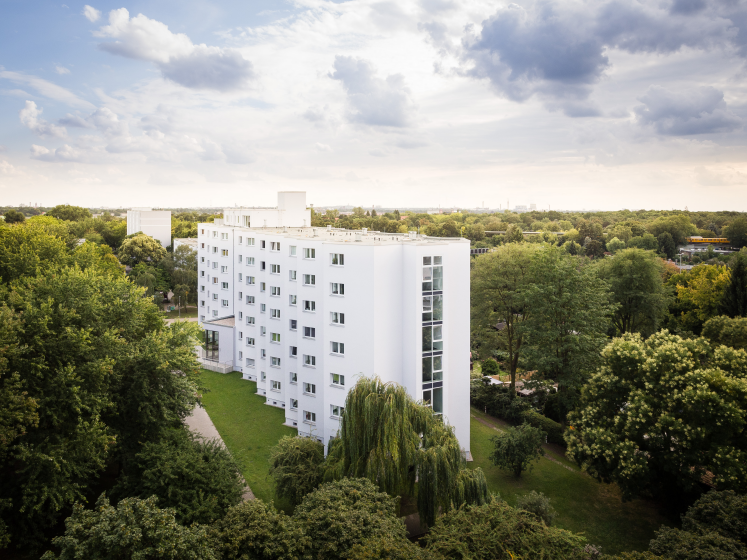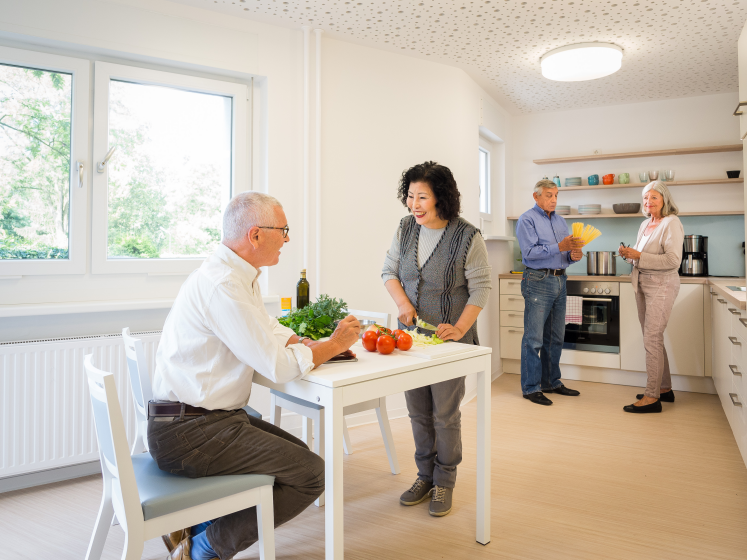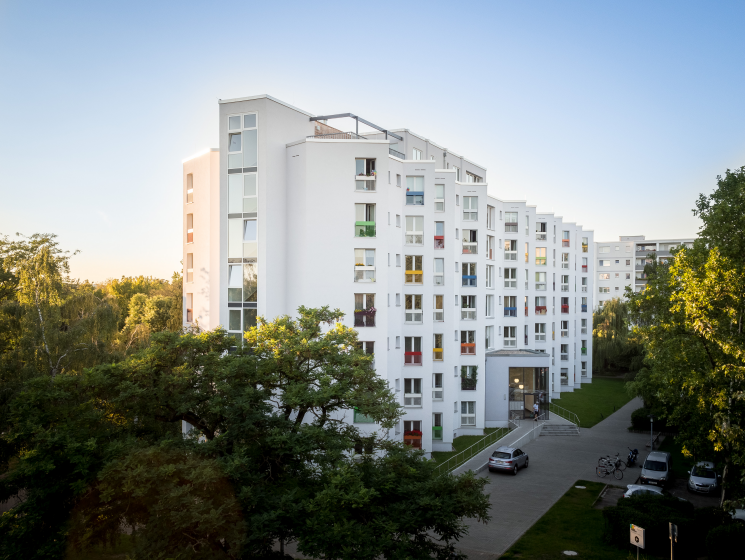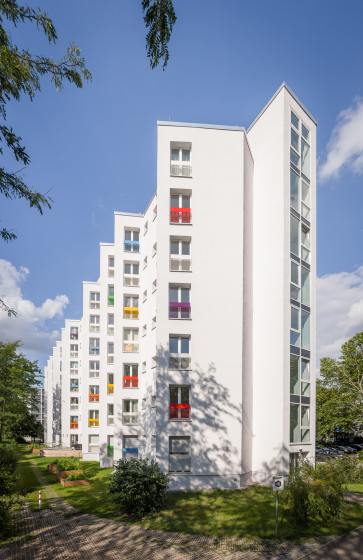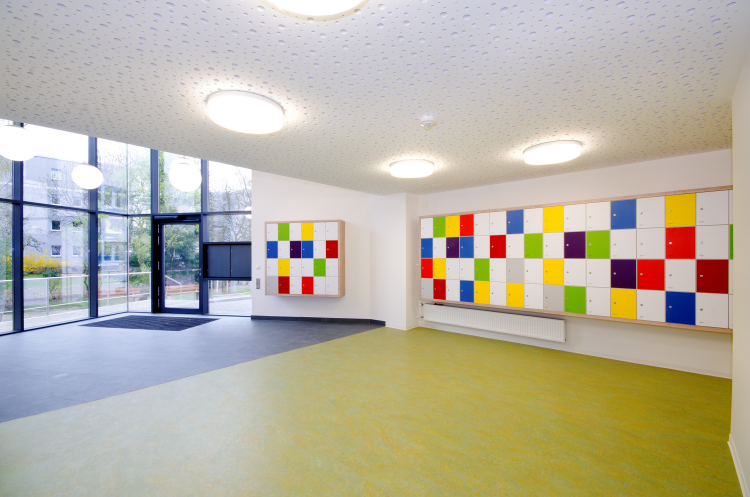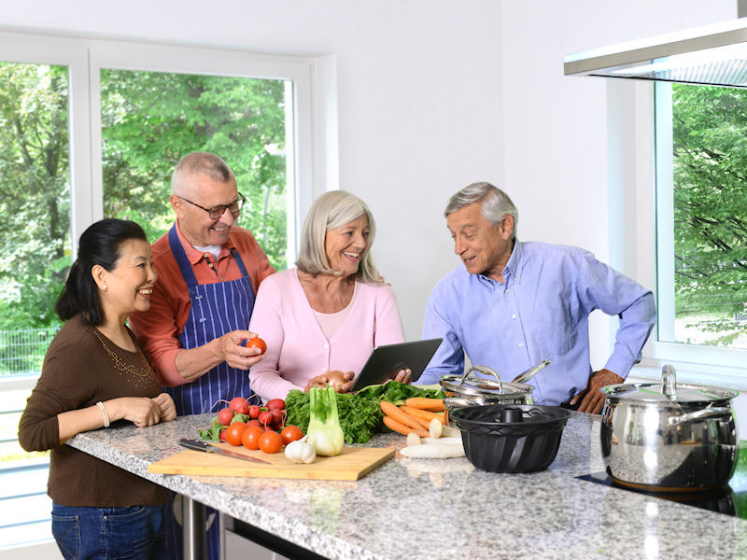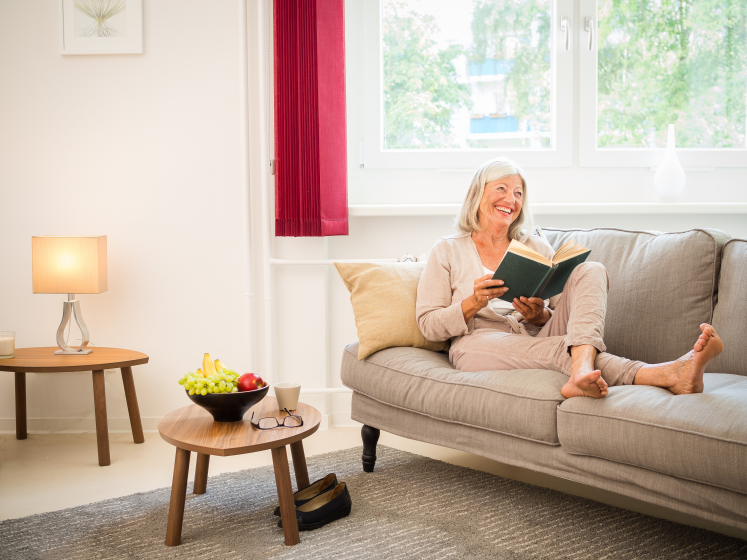 How do we want to live in the third stage of life? What does a model look like which specifically allows people living alone to live independently yet in community?
Gewobag approached these questions intensively leading to the Wohn!Aktiv-Haus in Zobeltitzstraße 117.
The concept became a success story after launching in early 2016: It addresses active people in their golden years: here they can develop personally in a satisfying retirement period, make new contacts and remain content and vital. Community has top priority.
With this project, Gewobag is responding to an increasing demand for housing that is suitable for seniors. One third of Gewobag's tenants are over the age of 65. But a growing number of the increasingly active older generation would like a living environment that alongside being accessible allows a lifestyle which prevents subsequent isolation and the everyday grind.
In this sense, Wohn!Aktiv-Haus differentiates from an anonymous residential building. Here, people live in their own four walls and like to do things together, want to experience fulfillment in their leisure time and make new social contacts. The special architectural design of the converted and refurbished long-term portfolio property offers the right framework: attractive foundations of some 150 one-room apartments, networking Areas on every floor, common areas for activities and hobbies.
The question of how the model of the senior residential building from the 1970s can be put to use in a new, modern way was answered in this context. Embedded in a differentiated color design and an exterior design playable by the residents. A community coordinator is on-site on a regular basis and supports and hosts activities.
European Responsible Housing Awards 2019
Modalidad "More than a roof" – supporting communities of equal opportunities
Dirección Zobeltitzstrasse 117
13403 - Berlin
Berlin (Alemania)