1
2
3
4
5
6
7
8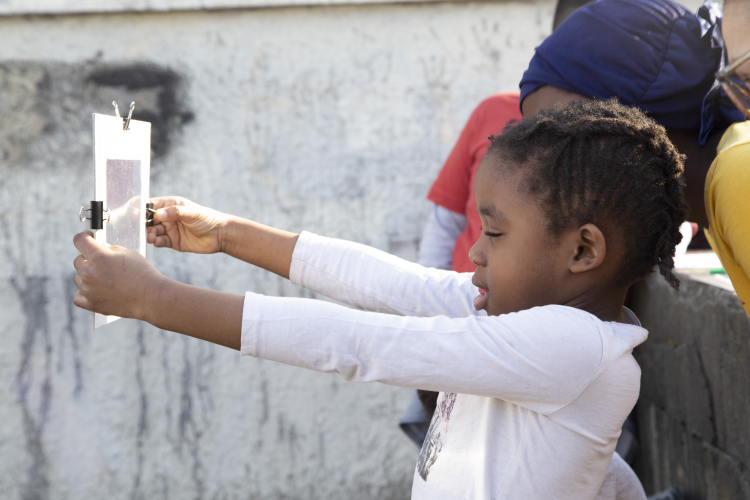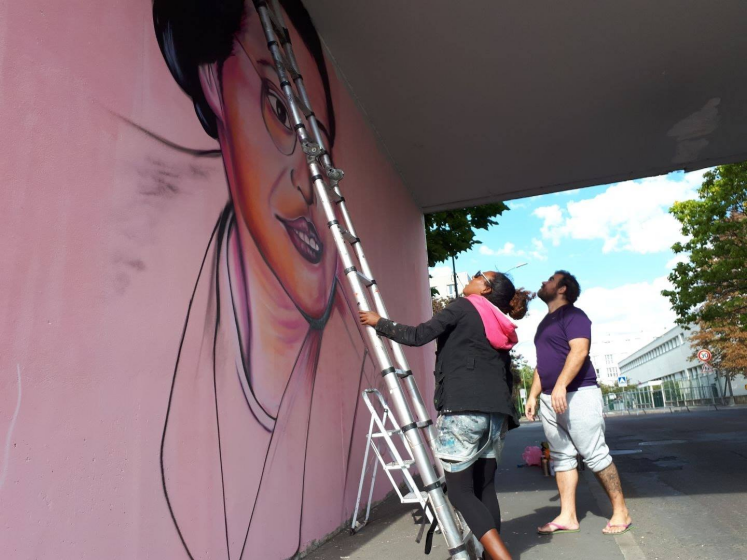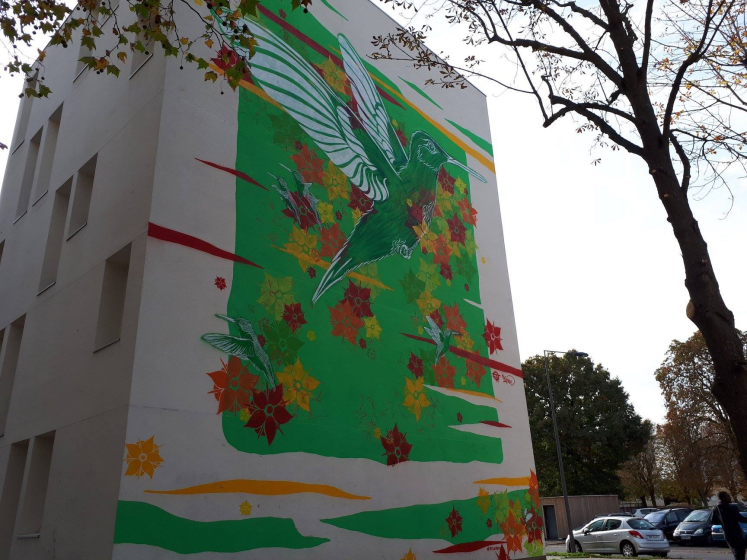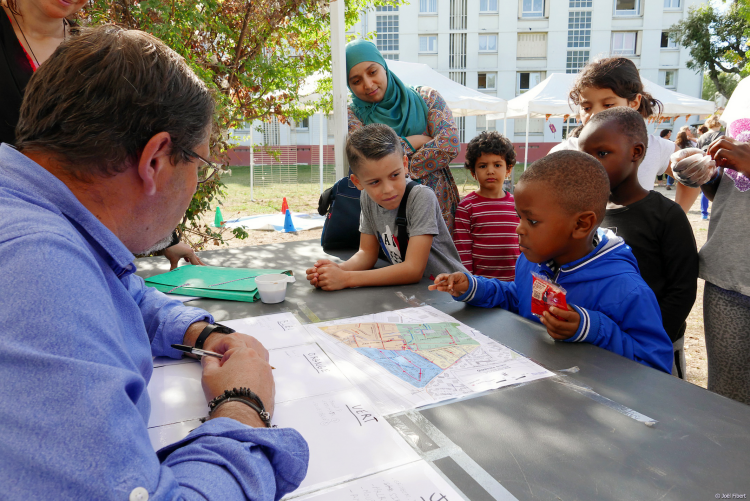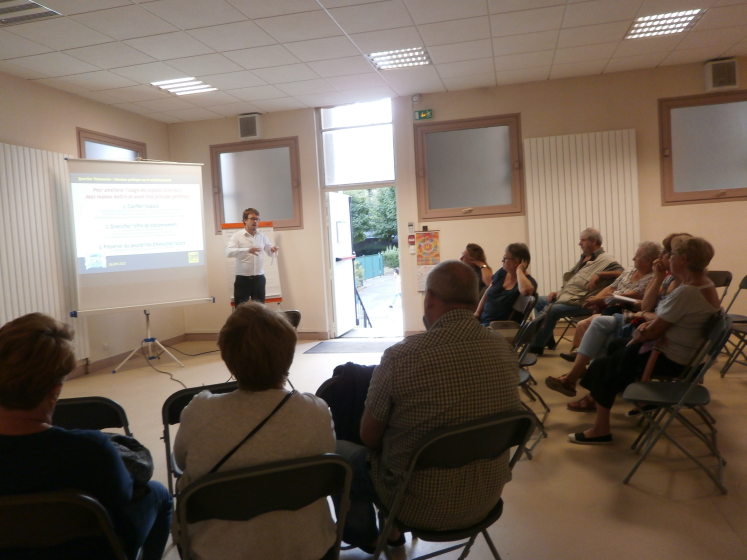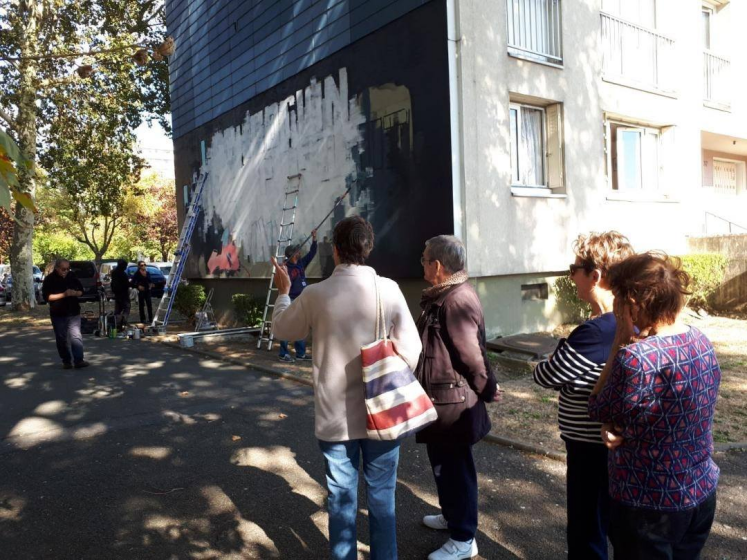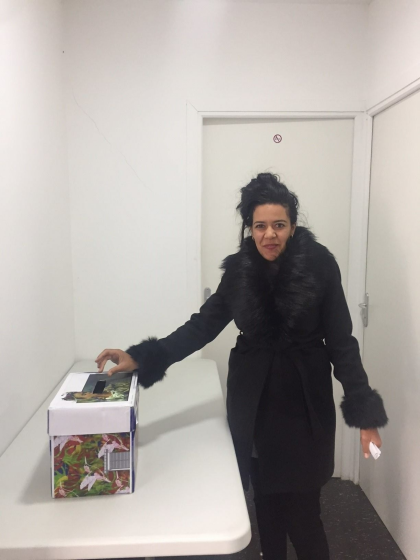 To achieve the objective of 100% participation set in 2017 by the Villeneuve-Saint-Georges OPH, several initiatives have since been piloted, some abandoned and others have been systematically implemented. It thus involves a complex culture change, and one that is ongoing and shaped continually by real-life experiences. From this point on, the investment budget dedicated to outdoor communal spaces is now fully participatory.
Below is the methodology that we developed after two years of experience and which we follow today :
- Eureka :
To encourage participation and allow inhabitants' imaginations to run wild, we have decided to start any project with the so-called "Shared Reflections" stage. These reflections are recorded in an individual questionnaire which aims to:
- Prioritise projects
- Define a geographical location of the project
- Choose the type of facilities or layout to meet the needs
- Exchange of ideas : On the basis of the ideas suggested in the returned questionnaires, we organise different types of discussion and interaction moments:
- Open days organised each year for each district: OPH teams are present for a full day, to listen and be near to the tenants
- On-call duty: every semester, the teams travel to each residence for a whole evening to respond to and hear comments and proposals
- Sensitive walks: walks with tenants to encourage dialogue and enhance the value of on-site living experience
- Together, we achieve:
- "Our neighbourhoods are on the move", a programme for neighbourhood activation held in 2018
- Local partnerships: Establishing stronger partnerships with local associations
- A participatory workcamp: we are very soon launching this participatory initiative which will see a group of artists work closely with inhabitants to create a space for gathering, exchanging, learning and cultural and creative activities. This space is intended to respond to the concerns, expectations and questions of the district inhabitants that will experience heavy operations as part of a vast urban renewal project, involving demolitions and re-housing.
These two years of experimentation have led us to the creation of a Participation Charter that defines the six commitments supported by the OPH:
1. Open to everyone
2. Transparency and clarity
3. Appropriate participatory approach
4. Fostering stakeholder exchanges
5. A strengthened monitoring of actions
6. A living and evolutive charter
European Responsible Housing Awards 2019
Modalidad Building strategic alliances, fostering community participation
Dirección 137 avenue Anatole France
94190 - Villeneuve Saint Georges
Val-de-Marne (Francia)