Octave - Accompanied housing for seniors, step between home care and entry into nursing home
1
2
3
4
5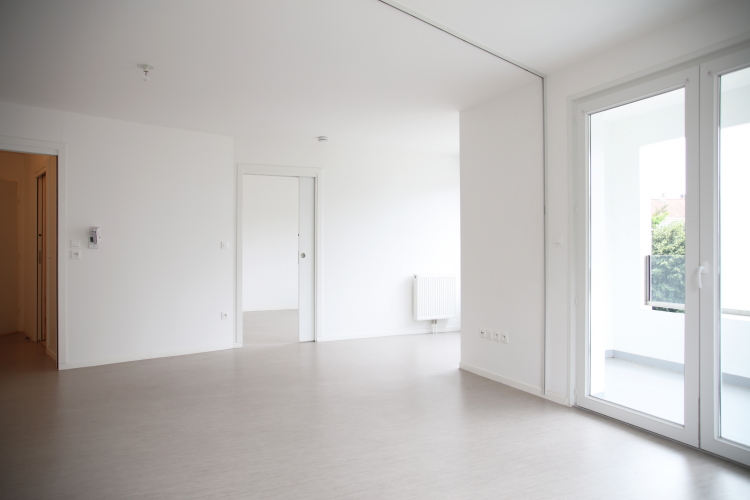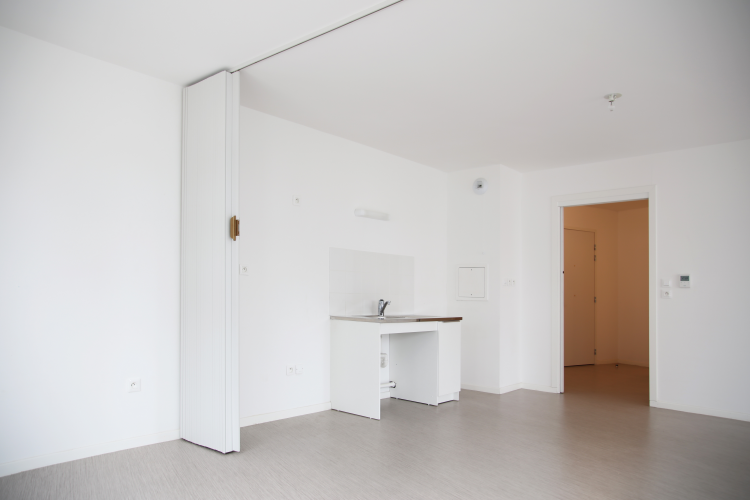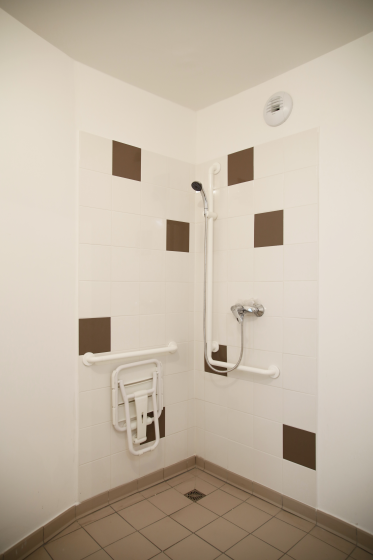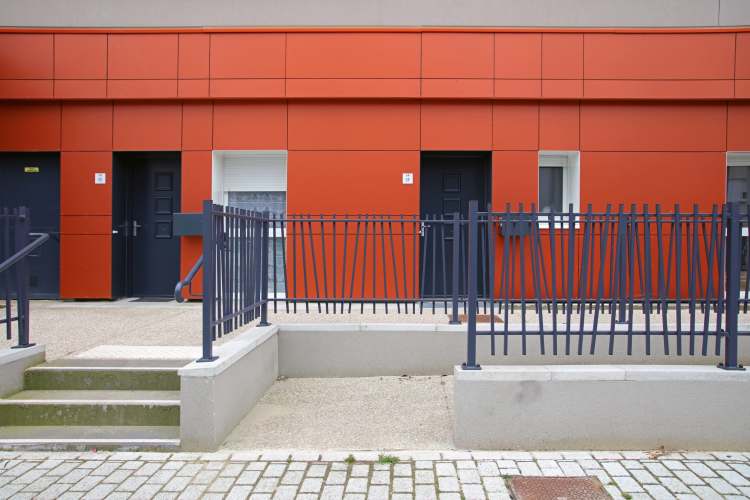 The project is intended as an intermediate option between ordinary housing and specialized housing type Ehpad (Accommodation for dependent elderly). An elderly person can in fact concentrate several disabilities at different levels of severity: motor, visual, auditory, intellectual, cognitive impairments. Having an offer adapted to the needs of seniors and people with reduced mobility today has become essential for Vilogia.
Among the 9 operations selected by the Lille European Metropolis for the experiment, 2 are realized by Vilogia, ie 16 dwellings:
- Operation Germain Pilon located in the Saint Maurice Pellevoisin district in Lille: 8 OCTAVE units distributed in the floors of a new building of 27 homes
- The Pacot-Vandracq operation located at Place de l'Europe in Lambersart: 8 OCTAVE units created by transforming commercial units on the ground floor of a rehabilitated building as part of an ANRU urban renovation program.
The Accompanied Octave Houses are based on several pillars:
The concept: housing adapted to aging in their location, configuration and equipment and grouped 8 dwellings, hence the name of Octave, inserted in a classic housing operation, collective or individual, to preserve the generational mix and the integration of the elderly in the neighborhood. They are located in an environment favorable to aging, close to shops, services and public
An Adapted Housing Aging Support Service provides a personalized follow-up of tenants to secure them and prevent dependency situations. This service is provided by an employee referral adviser from the Feron Vrau association, who visits the inhabitants every three weeks to help them, particularly in their administrative procedures, or to direct them to specific services.
Finally, the last pillar of the project is the desire to build friendly and supportive neighborhood links. The social project of the Octave concept relies on a mutual and supportive kindness between neighbors. A charter of life encourages tenants to look after each other, in pairs, while respecting the independence of each. Attentive and supportive, tenants advise their advisor if one of them is in trouble. This support, highly appreciated by the tenants, allows them to envisage the future with more serenity.
The OCTAVE Accompanied Homes are adapted to the needs related to old age thanks to specific operating provisions and reciprocal commitments of the landlord of the housing, the manager of the Accompanying Service for Aged Housing and the tenant.
To reduce the cost to the tenant OCTAVE, a subsidy for the operation of the support service is granted by the Department of North, Investment grants are also granted by various institutional partners to adapt housing to aging and generate a reduction on the monthly rent of tenants. This represents approximately € 22,500 in subsidies per housing unit, generating a reduction of € 55 per month on OCTAVE net rent.
European Responsible Housing Awards 2019
Modalidad "More than a roof" – supporting communities of equal opportunities
Dirección Rue Germain Pilon
59000 - Lille
Nord (Francia)