Economic integration of inner city young people
1
2
3
4
5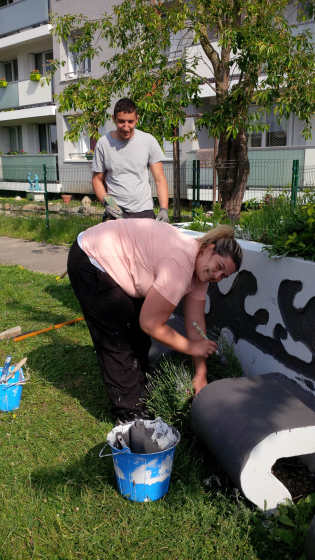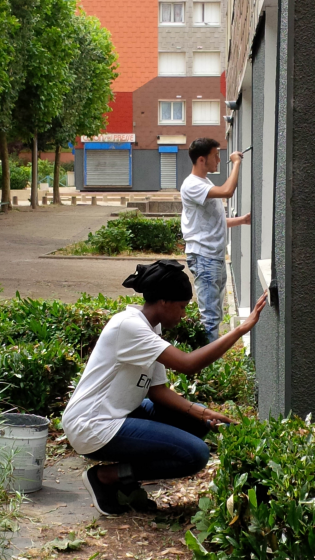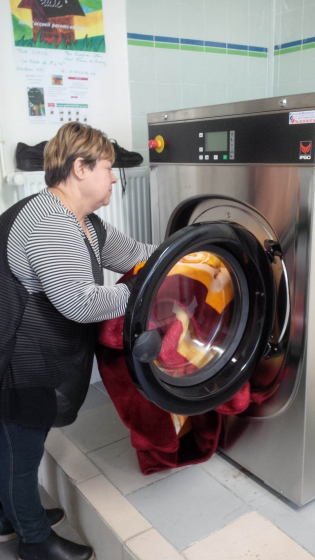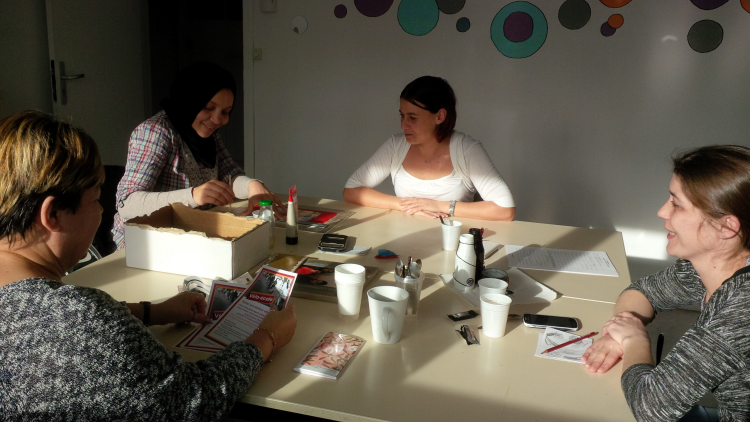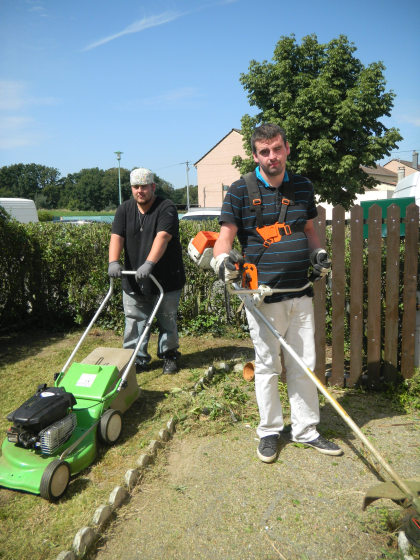 Supervised by the management of Foyer Stéphanais, these people refurbish vacant apartments, renovate common areas and maintain green areas.
As part of a project with the municipality of Saint Etienne du Rouvray, young people working for the ARCHE association also repainted EDF equipment rooms.
Social support is managed by the person in charge of the Living environment and Social development at Foyer Stéphanais (who has also been ARCHE's President since 2000).
This project also involves local residents in the improvement of their environment, notably as part of urban renewal operations and the conversion of buildings into residential units in partnership with the municipality of Saint Etienne du Rouvray and Foyer Stéphanais.
6 people who completed a contract with ARCHE were recruited by Foyer Stéphanais (4 under permanent employment contracts).
In 2013, ARCHE and Foyer Stéphanais decided to take part in the Emplois d'avenir (Jobs for the future) project.
European Responsible Housing Awards 2016
Modalidad Local social sustainability
Dirección 42 bis avenue Ambroise Croizat
76800 - SAINT ETIENNE DU ROUVRAY
Seine-Maritime (França)