"ONLY THE QUALIFICATION COUNTS, NOT THE DISABILITY!"
1
2
3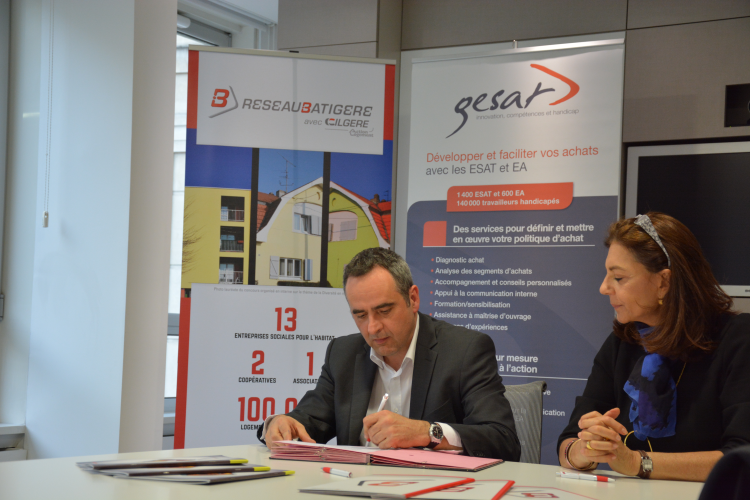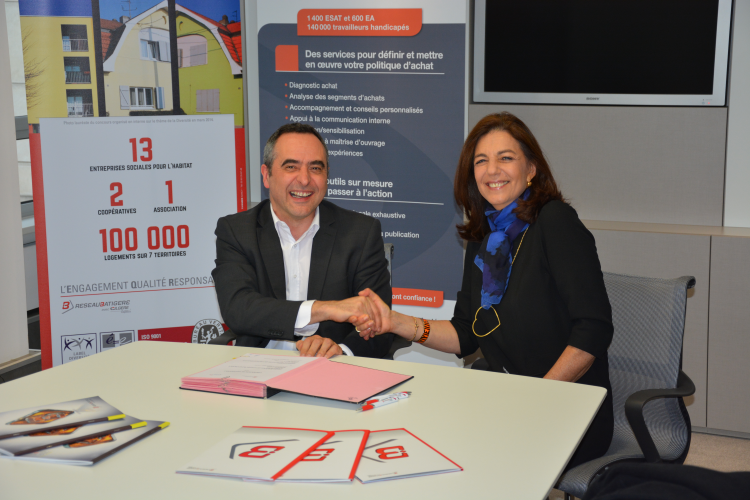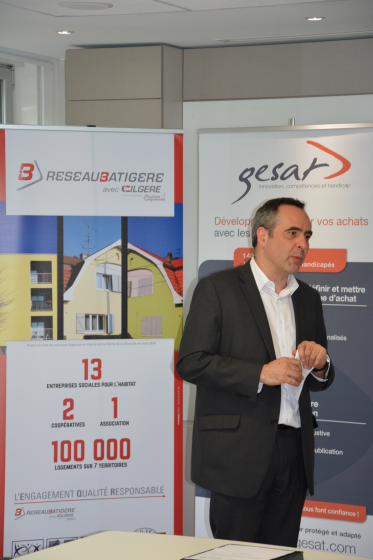 People who have a disability must have the same professional opportunities and carry out the career that they have chosen.
That's why Réseau GESAT has, for over thirty years, encouraged the relationship between companies and the ESAT - Etablissements et Services d'Aide par le Travail ou les Entreprises adaptées (Assistance and Service Centres assisting disabled people to work), in which disabled workers can demonstrate their qualifications and be recognised for them.
It is not only urgent and necessary; it is also a question of equality! BATIGERE ILE DE FRANCE, having the Equality Diversity Label, wishes to take exemplary steps, as a territorial player.
European Responsible Housing Awards 2016
Modalidad Good governance and fair relations to stakeholders
Dirección 89 RUE DE TOCQUEVILLE
75 017 - PARIS
Paris (França)