Forum des initiatives habitants
1
2
3
4
5
6
7
8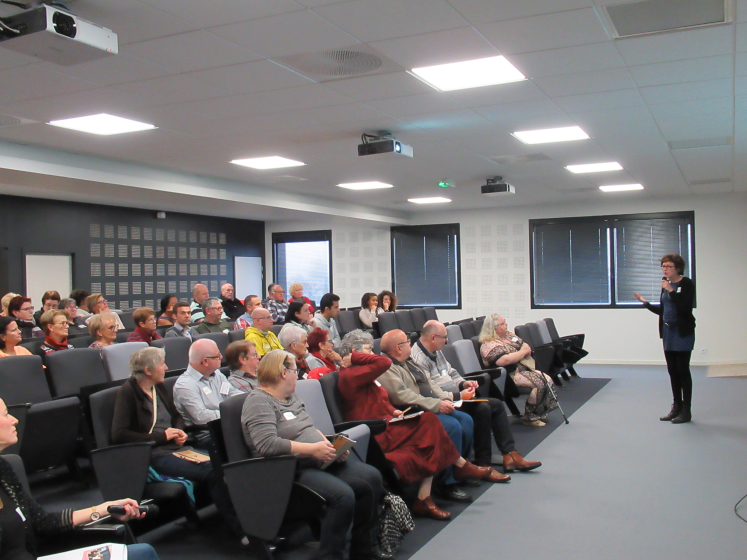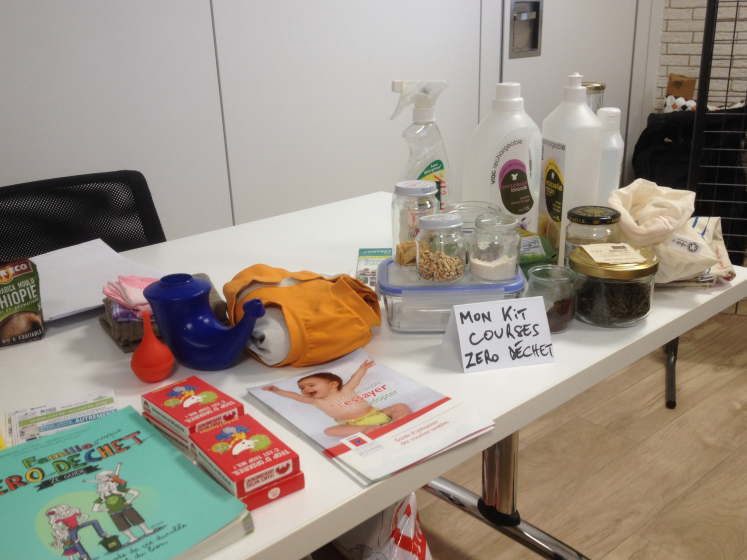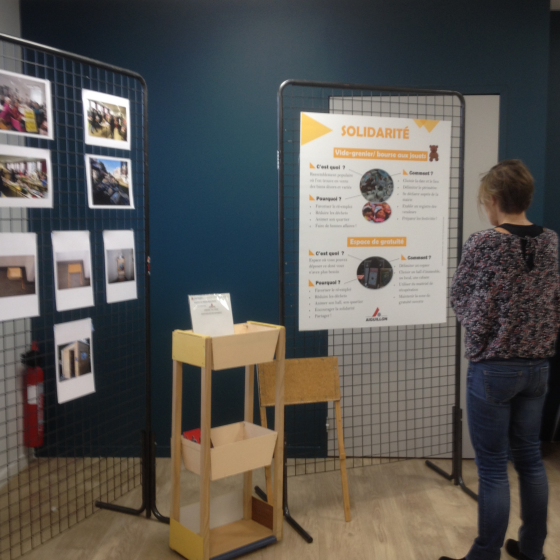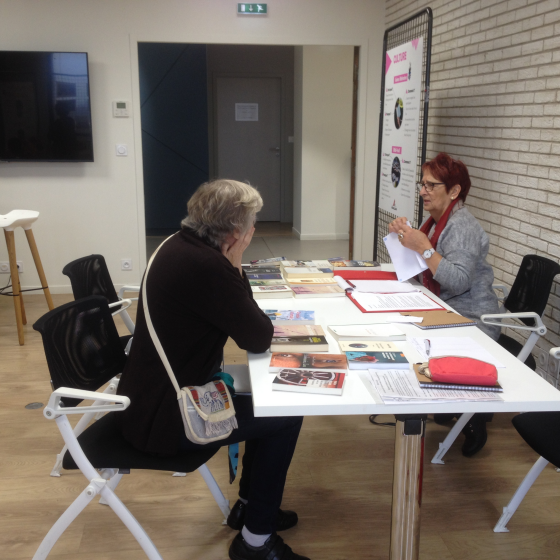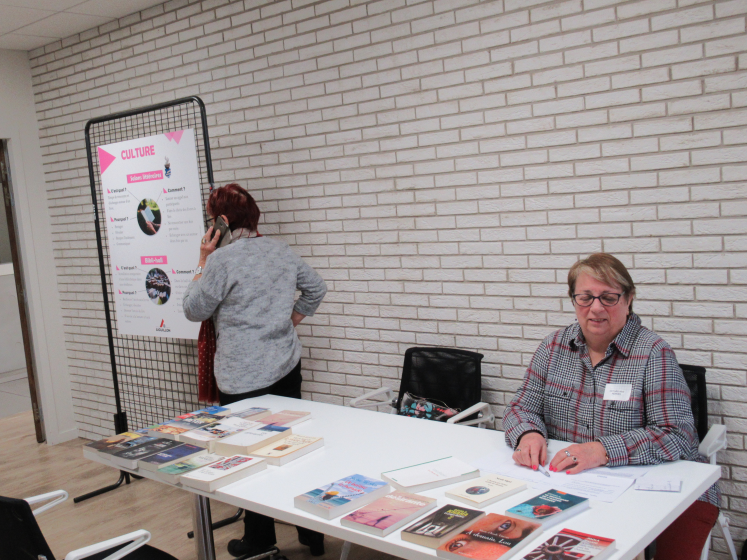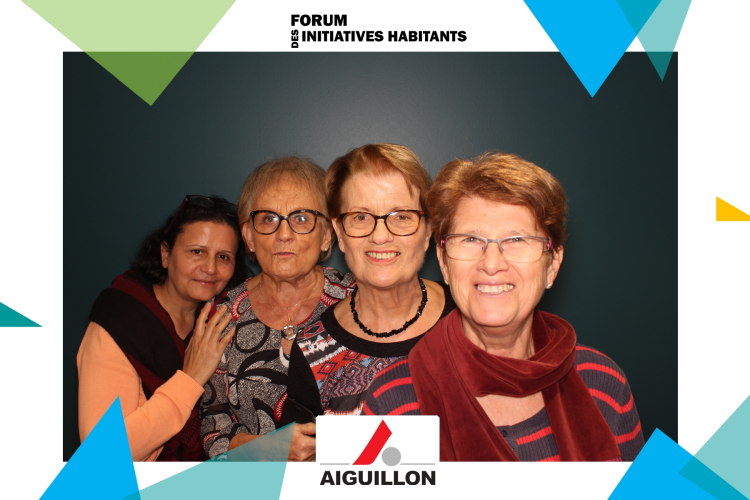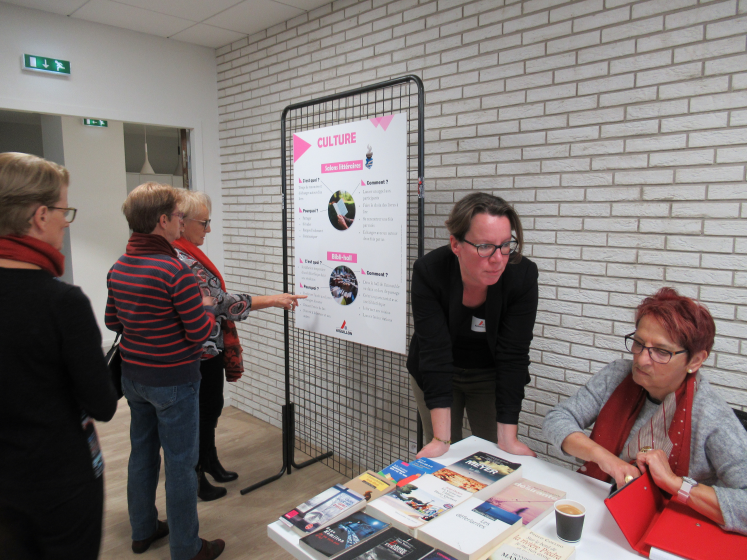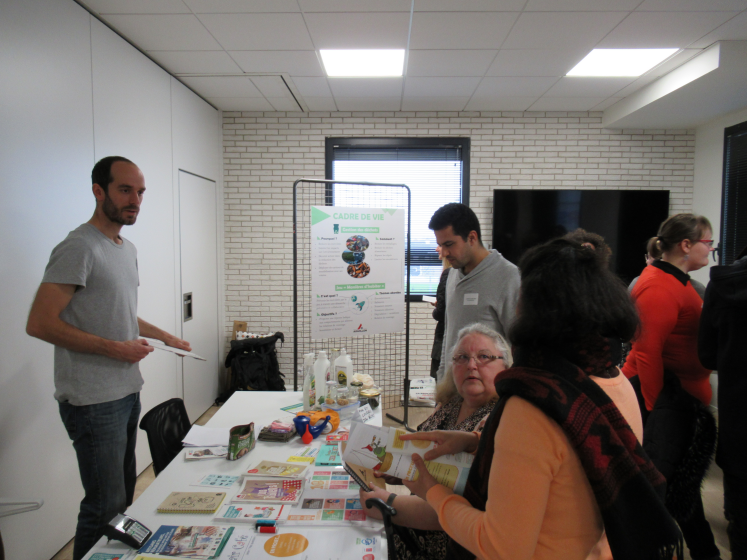 Our residences are full of initiatives promoting the social bond and solidarity carried by volunteers and motivated tenants.
AIGUILLON wished to gather them on one day to thank them at the same time but also to make them meet to share their actions and duplicable initiatives on other residences.
Thus took place in November 2018, the 1st edition of the "FORUM DES INITIATIVES HABITANTS"
This new meeting brought together about sixty tenants - from the Breton territory - carrying projects and initiatives in their residence.
The projects carried by the tenants were presented in the form of "Village of initiatives" declined in 5 themes:
- Environment: Set up a shared garden or a composter, what steps?
- Living environment: Sensitize your neighbors to the respect of the living environment, what solutions? Zero waste is possible?
- Culture: The book as a link vector, how to organize a literary salon or a "biblihall" = literary entrance hall ?
- Solidarity: How to organize a garage sale? How to set up a a "store" where everything is free thanks to donations?
- Social link: Why create a collective of tenant ? What actions are possible?
Some themes (environment, solidarity, living environment,...) were also accompanied by associations
European Responsible Housing Awards 2019
Modalidad "More than a roof" – supporting communities of equal opportunities
Dirección 171 rue de vern
35000 - Rennes
Ille-et-Vilaine (França)