Computer servers serving energy performance
1
2
3
4
5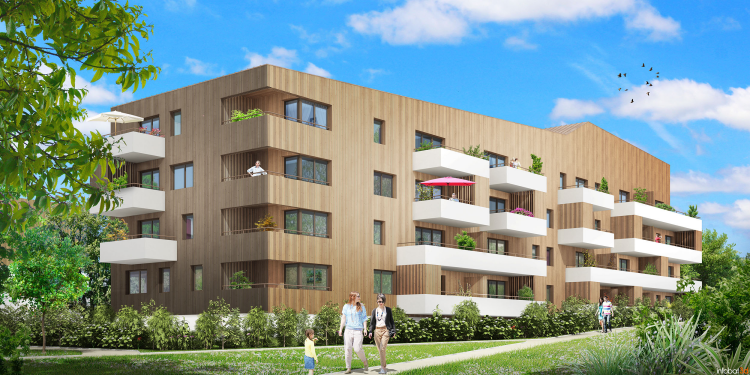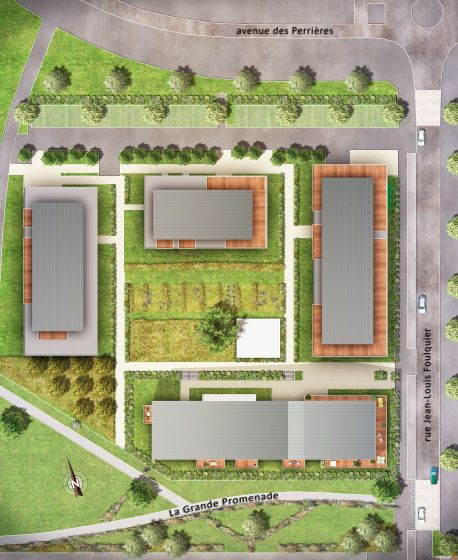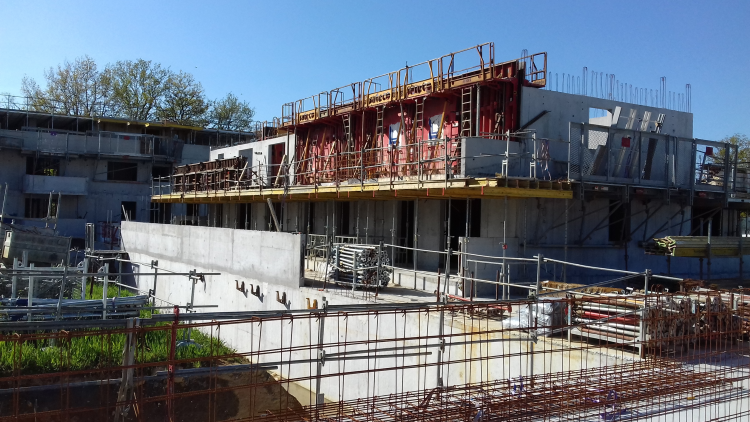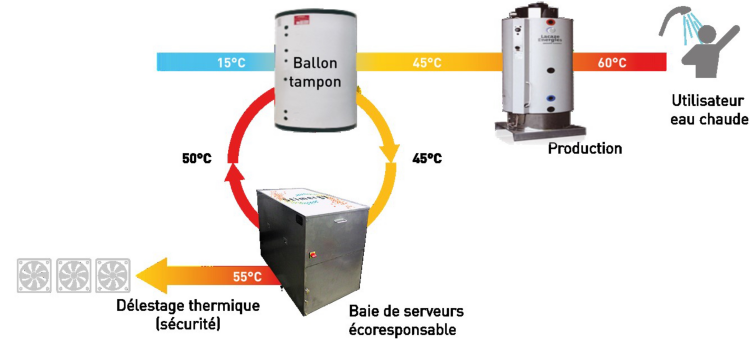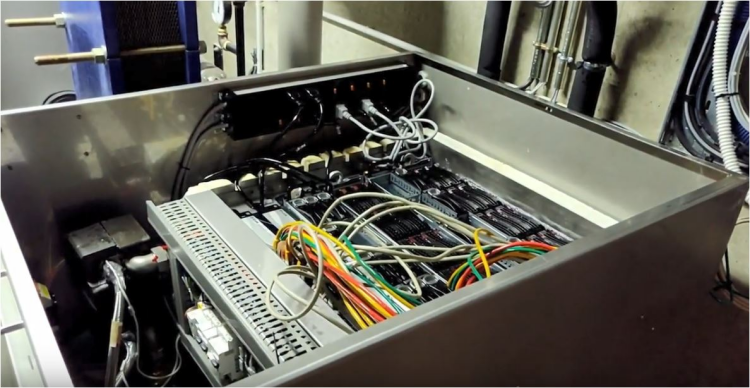 The company Stimergy has developed a heat recovery system on computer servers to prepare hot water from the heat from the servers.
These heat recovery modules are called Digital Boilers.
They consist of computer servers placed in a sealed metal enclosure. Installed in boiler room, these digital boilers with a power of 4 or 8kW can be put in parallel according to the amount of domestic hot water (DHW) consumed by the building.
They allow a coverage of hot water needs between 30 and 60% by a heat assimilated to renewable energy.
The servers installed in the boilers are connected to the optical fiber and used remotely. These servers are used to store data, process information or host digital applications for the needs of third-party companies.
Seduced by this concept, Aiguillon sets up this innovative device for a program located in La chapelle sur Erdre, "Résidence Botanica".
The residence will consist of four buildings for a total of 95 homes including 45 rentals, 50 accession.
The heat generated by the operation of computer servers in the digital boiler will be used to preheat the hot water of the buildings of the residence.
European Responsible Housing Awards 2019
Modalidad Leaders of innovation, agents of fair energy transition
Dirección 171 RUE DE VERN
35000 - RENNES
Ille-et-Vilaine (França)