Financial and social counselling for all residents
1
2
3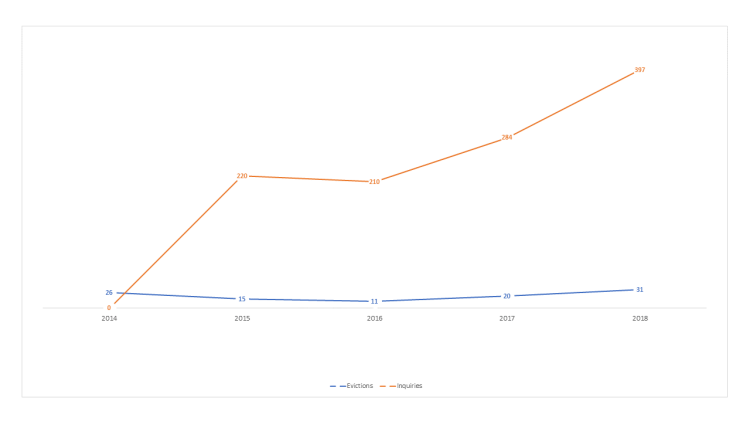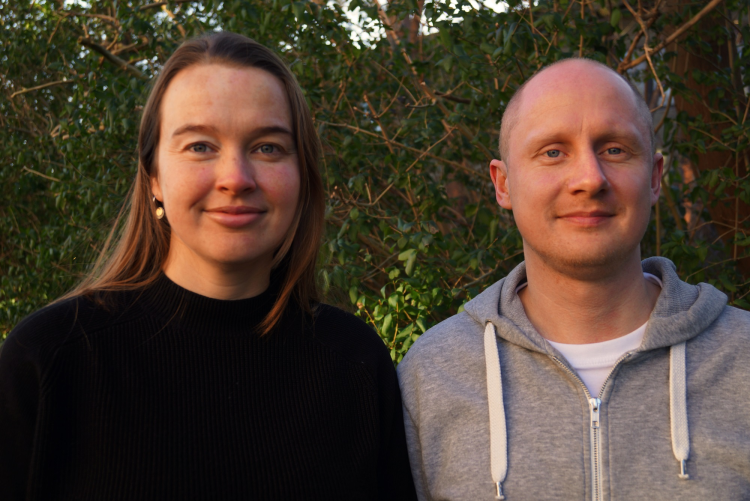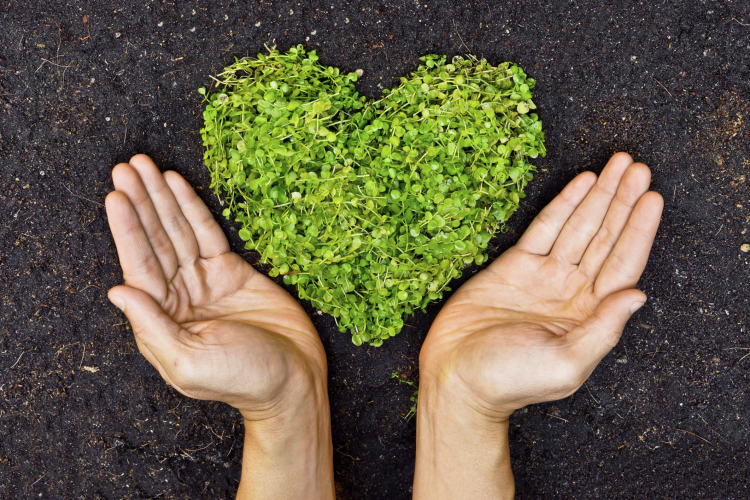 The counselling sets aside BO-VEST from other non-profit counselling's and municipal offers. Financial problems and problems paying rent is still a taboo in Denmark. For the counselling to work effectively it is very important to gain the residents trust. The strategy is to be a part of the local community and to know the local stakeholders. The two counselors distinguish by having each their own office in several housing areas, so the residents can seek help and guidance nearby. It is very important for the counselling that the residents know the councilors and can recognize them on the street, so they feel comfortable with the counselling. The purpose of being a part of the local area is to gain trust and to be visible.
The counselling also distinguishes by their outreach work. They contact all residents who fall behind with their rent either by phone, letter, mail or a visit. The counselling is also an offer for residents, that are not behind their rent, but who might need anonymous and cost-free social and financial guidance for other reasons.
The counselling also distinguishes BO-VEST by the flexibility within the service. It is important that the counselling is on the residents' terms, so he or she feels comfortable in the situation. Therefore, the counselling often take place at the resident's home because this is a safe zone for them.
European Responsible Housing Awards 2019
Modalidad "More than a roof" – supporting communities of equal opportunities
Dirección Stationsparken 37
2600 - Glostrup
(Dinamarca)