Growth space Heesterveld: empowering the community
1
2
3
4
5
6
7
8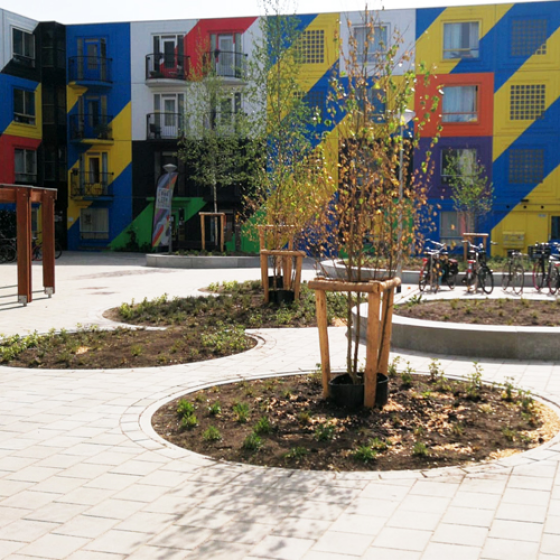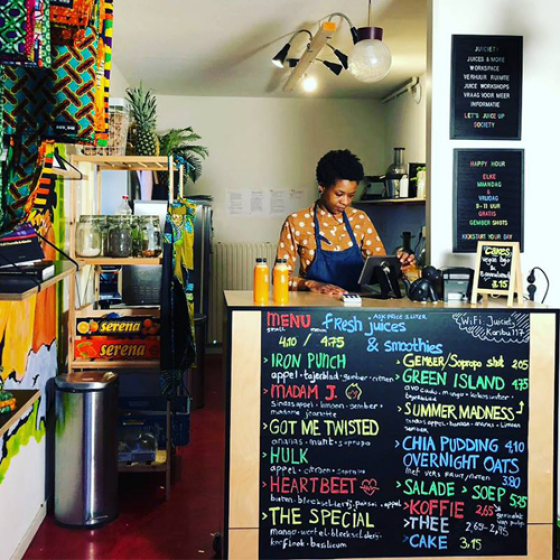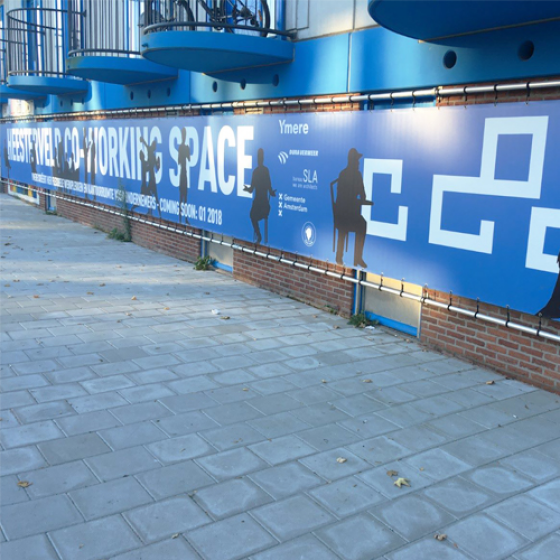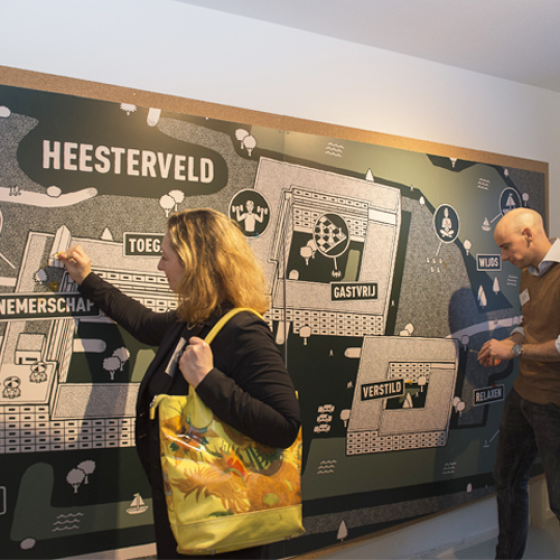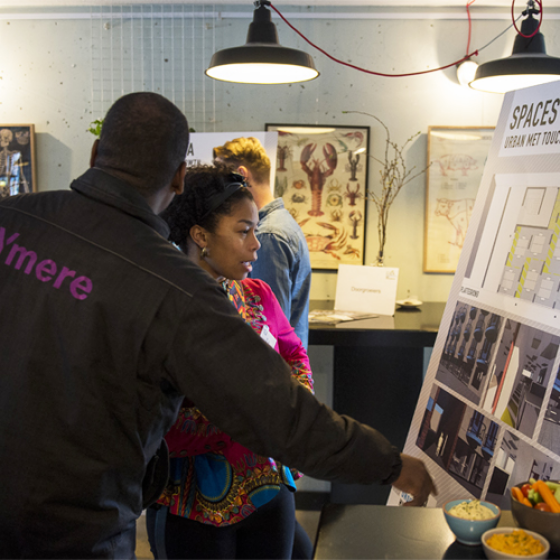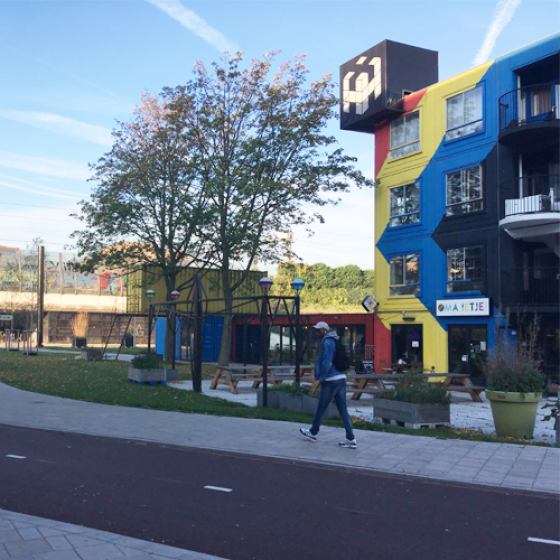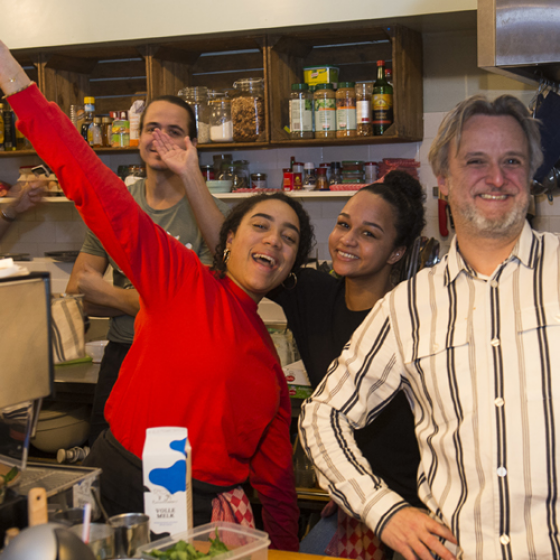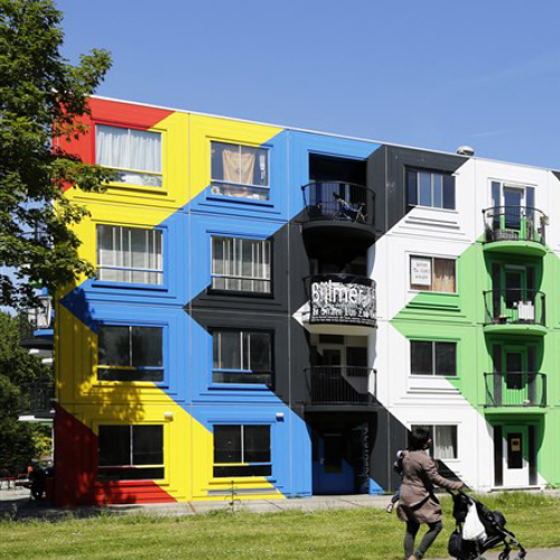 From no-go area to cool city district
Heesterveld's four residential blocks were built in 1982 in response to the high-rise buildings in the Bijlmer. The goal was to bring back the human element, yet the neighbourhood came into a downward spiral. Degradation and crime in 2007 prompted the neighbourhood to renew through demolition and new construction, until the crisis halted the plans.
High-profile place-maker
The crisis in 2008 led to the rejection of the demolition and new construction plans for the four residential blocks. Ymere was forced into interim management and opted for an adaptive plan and organic approach.
The first step was to create a high-profile place-maker: the Creative Community with small workshops, catering and bed & breakfasts in one of the buildings. In the other three blocks, young people and students were temporarily housed. Since the many offices in Amsterdam-Southeast have also discovered the hospitality industry, Heesterveld is buzzing like never before.
European subsidy for growth space
Since the new Housing Act, investing in business premises is no longer a core task of corporations. Because non-residential functions play a crucial role in the development and experience of a district, Ymere and the Municipality have started investing in the plinths of these residential complexes. This resulted in a subsidy for an entrepreneurial growth space of the European Regional Development Fund (ERDF). At the site of former salvages an OndernemersHub is being created with co-working spaces, studios, sports facilities and a community of ambitious entrepreneurs.
Socially-responsible investment
What is special about this Hub is the offer of coaching for entrepreneurs by business developers and business experts. Together with the lively Heesterveld Creative Community and the physical interventions in the area, these socially-responsible investments contribute to a broadly supported area of development in Southeast. The opening-up of the plinths also has a positive effect on the neighbourhood, quality of life and property values. It contributes to what a corporation stands for: district renewal, lively plinths and affordable living in a pleasant living environment. This transforms Heesterveld into a unique place where you can live, work, do business and meet up. 
European Responsible Housing Awards 2019
Modalidad "More than a roof" – supporting communities of equal opportunities
Dirección Heesterveld 135 A
1102 SC - Amsterdam
(Países Baixos)