1
2
3
4
5
6
7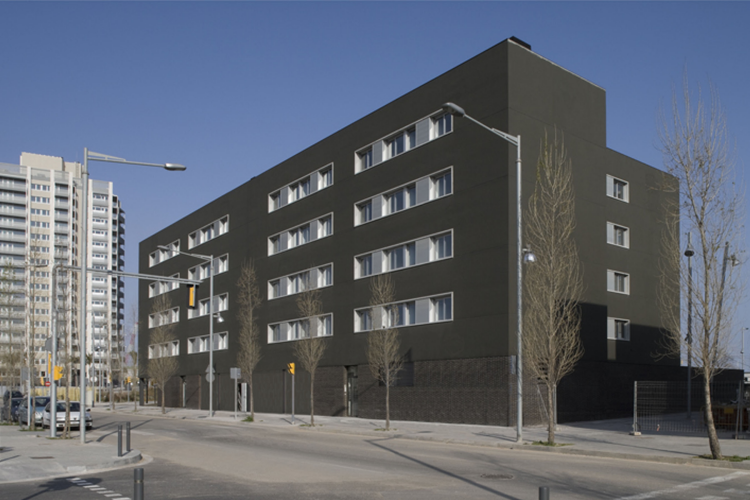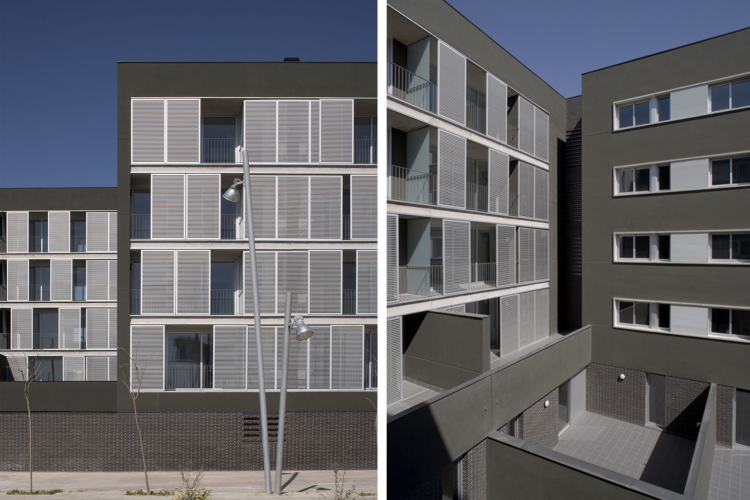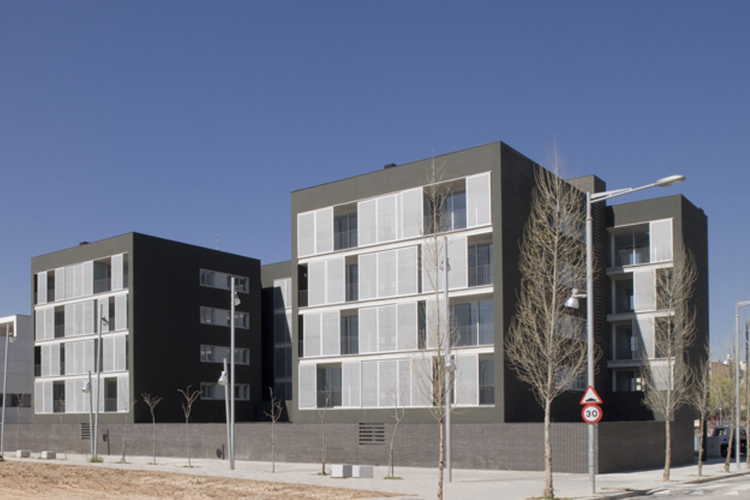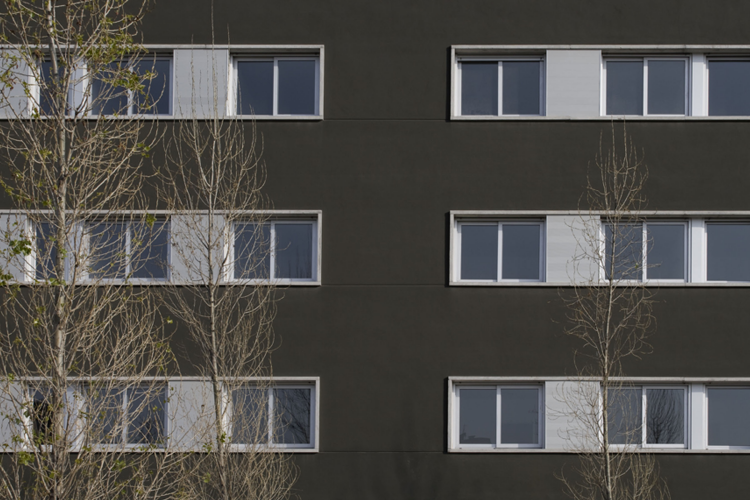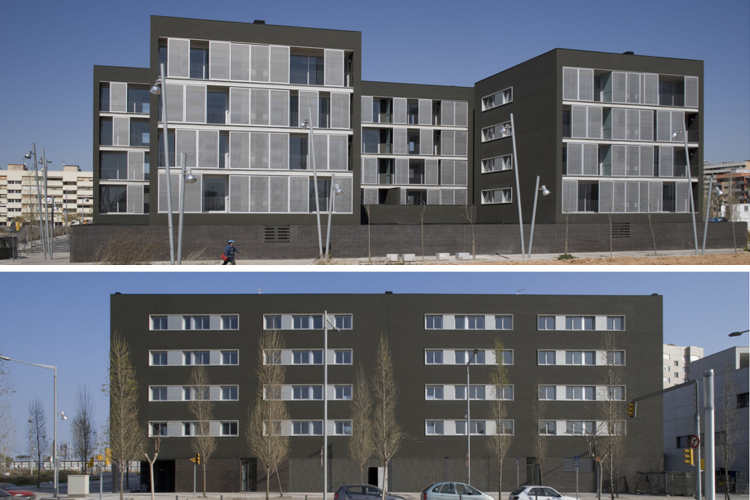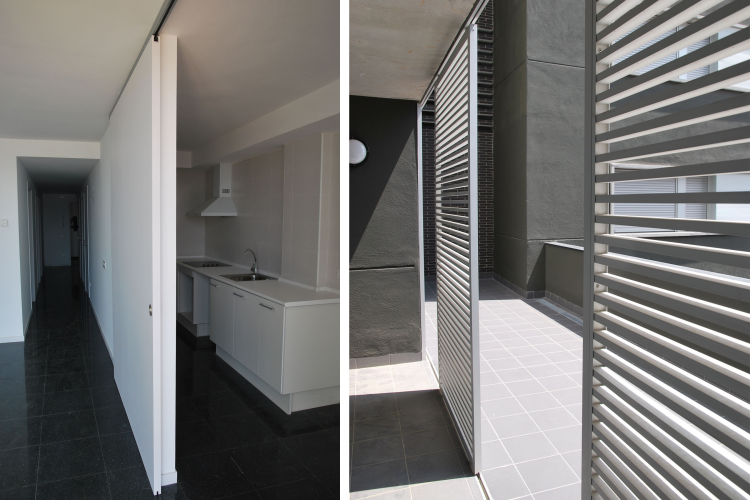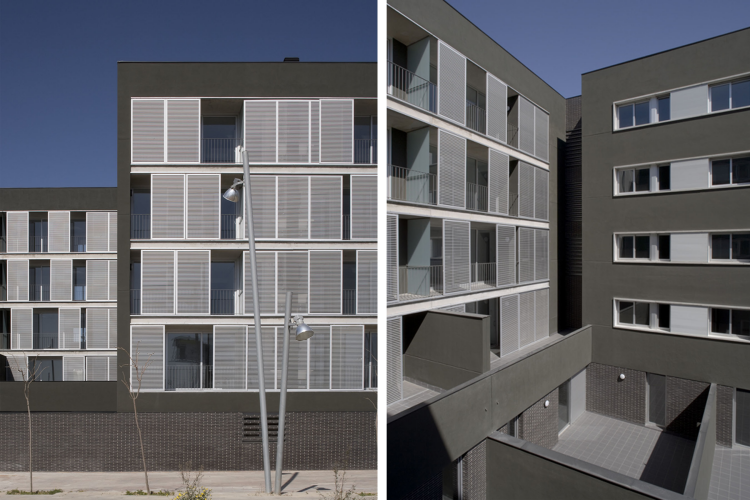 L'entorn urbà Solar Solar projecte of projecte correspond to the parcel industry • R7 C-3 (modificació the Pla General), àmbit Llull-Taulat, situate in the field of coastal front of the riu i marge dret Besòs. Solar tea façana the north-west to carrer Llull i sud-est to the verda area proposa the planejament, I is limitat pels carrer nord-est Sea to the carrer C i sud-west. Solar és prácticament pla. It proposa one edifici of baixa plant i 4 plantes pee, amb alineació of façana al carrer Llull i is retranqueja cap to verda area to fi d'aconseguir month desenvolupament of façana cap a bona orientació i bones you wear them. Els Nuclis Les Vivendes is desenvolupen 2 Nuclis vertical comunicació, amb 4 habitatges per Replà, the fi minimitzar the repercussió espai comú-habitatge. Nuclis s'accedeix des Als carrer Llull. L'edifici Vivendes plantes desenvolupa to pee, Local amb façana to C. Llull i Vivendes Donant als patis (it orientació sud), to baixa i aparcament soterrani plant. Les tipologies It's proposa one amb typology façanes enfrontades al carrer Llull area in truth ia ia amb façanes typology perpendiculars; i verda area to laterals. Les vuit Vivendes of tipus floor are three dormitoris. A baixa plant is situen 7 habitatges two dormitoris, ia d'ells habitatge adaptat. L'organització dels volums permet shaped pint tots els habitatges gaudeixin of ventilation creuada, bé per enfrentades façanes or per perpendiculars façanes, i totes les sales d'sud be Donin to orientació. Aquestes salts Disposed of correguda terrassa that makes possible gaudir de l'Espai ben outside orientat i amb dress to verda area ALHORA that serveix solar PROTECTION. Les Vivendes of baixa plant tenen patis d'ús Privatiu.
Premis d'Habitatge Social de Catalunya 2009
Modalidad Public housing
Uso
Dirección c/ de Llull 462-466
Sant Adrià del Besòs
Barcelona (Spain)
Arquitectura
M.Isabel Bennasar Félix
Ana M. Noguera Nieto
BENNASAR-NOGUERA S.C.
Contractor
CORSAN CORVIAM Construcción, SA
Otros técnicos
Xavier Badia Armengou
Corina Dindareanu