1
2
3
4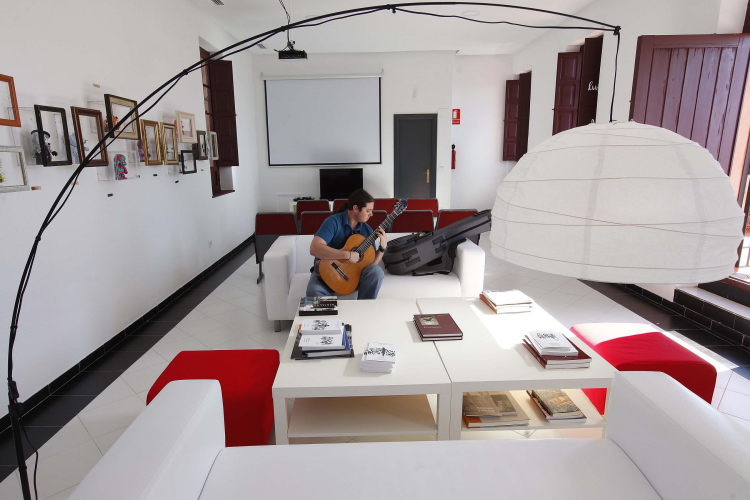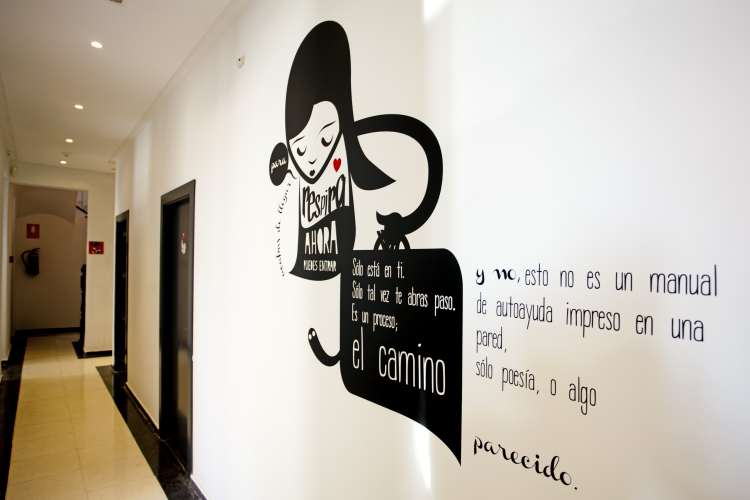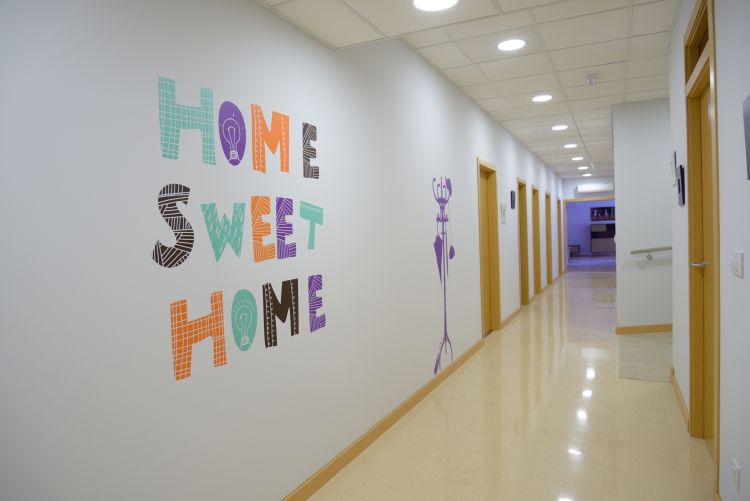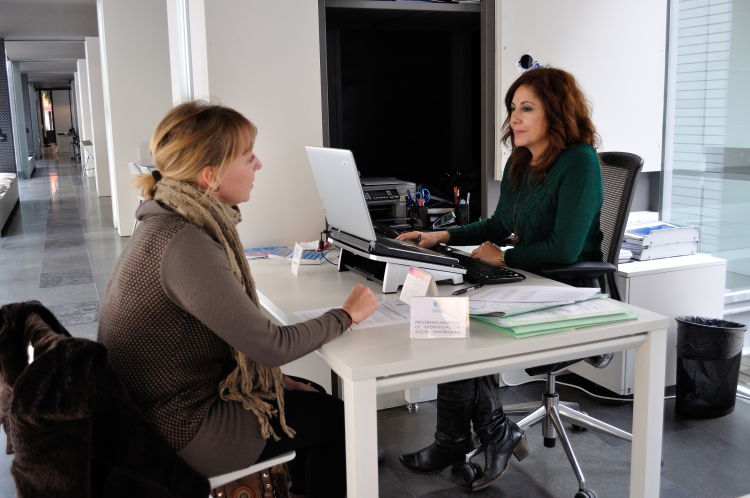 CUSTOMIZED ACCOMMODATION
"STRATEGIC PLAN FOR BOOSTING AND IMPROVING THE RENTAL HOUSING MARKET AND FOR FINDING NEW FORMS OF POSSESSION"
In housing and accommodation all initiatives are few, however small they are, to increase the offer and to improve accessibility for vulnerable peoples, specially in this difficult times "
The Municipal Housing Board of Alicante is an institution of the Council of Alicante, created in 1982, and it is dedicated to work for the most vulnerable groups by developing social housing, considering housing as a key element in social integration.
Social renting is an essential element for us, almost unique if you are working with people in risk of exclusion.
For us constructing buildings for social housing, have achieved besides another objective, help to urban regeneration.
The organization has established in every department as a work methodology "to obtain always a new accommodation", and based on this philosophy, the Strategic Plan is based on four general lines
Five years ago we started building specific buildings for vulnerable groups. Intergenerational Housing or University housing, are an example of this.
But three years ago, the inability to start new construction projects and the huge demand for social rented housing, pushed us to design a strategic plan, with the existing plans and other new programs designed, with the aim of extend the offer without having to build new buildings.
We have based the new shared and collective accommodation on the development of the concept of user self-management, with the responsibility in the proper use of the infrastructure that is transferred. We started this trip encouraged by the extraordinary experience of loan meeting-rooms at El Claustro, with computerized controls that allow access to be used 24 hours a day, 365 days a year without the presence of our personal. After two years of self-management operation has been a success without any problem of misuse of facilities.
We have implemented in our organization, as a method of work in each activity, that the last goal should be "always get a lodging more" and with that philosophy, the Strategic Plan is based on the following lines:
1. Optimizing Social Housing Park. Our park, the one of the autonomous community and the park who has come to financial institutions for mortgage disputes.
2. Real social brokerage in private housing market. Both housing and local and neighborhood revitalization.
3. Mediation in mortgage and lease conflicts, in order to minimize output affected their homes. Sum equal and is equally important to ensure that a family does not lose your home to get a more available housing.
4. New forms of accommodation such as buildings for specific groups such as intergenerational or university, shared housing, sheltered housing home for vulnerable groups and collective accommodation, based on the concept of self-management and responsibility.
Modalidad Mejor estrategia para facilitar el acceso a la vivienda
Author
PATRONATO MUNICIPAL DE LA VIVIENDA DE ALICANTE