1
2
3
4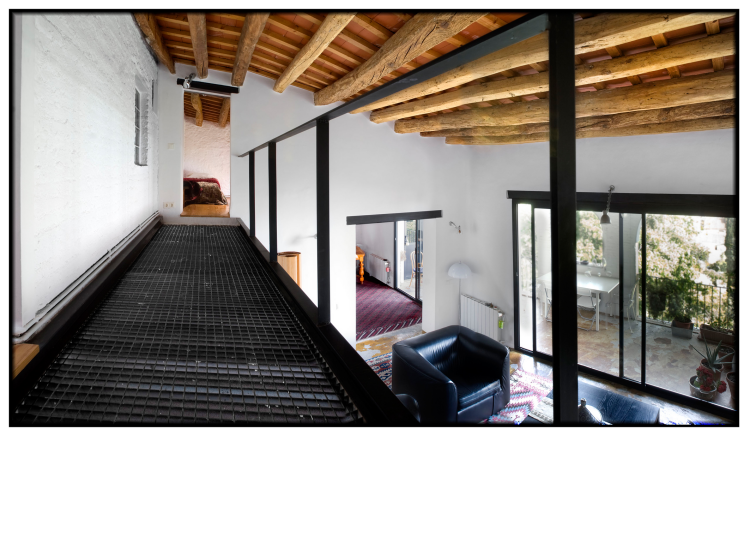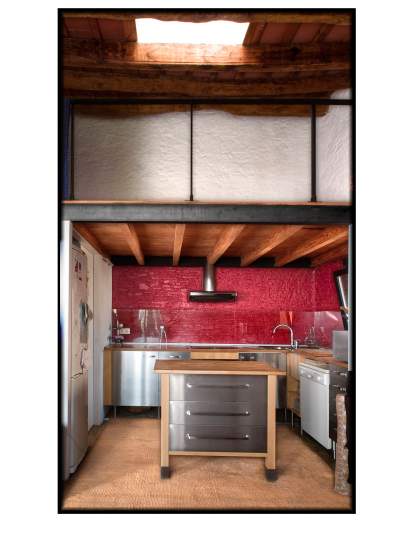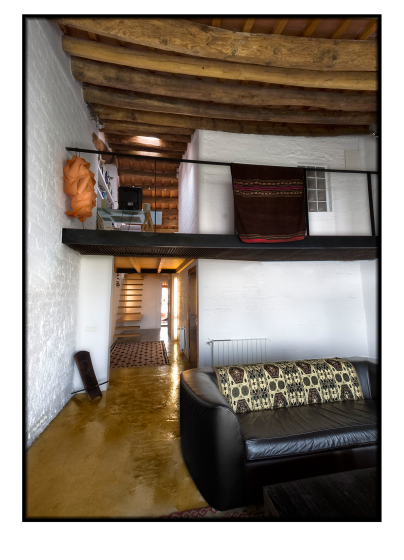 The reform d'aquesta vivenda is going plantejar com one retrobament de l'Original espai. It's going treure els envans, fals sostres i els Paviments existents, deixant to view mestras parets terra i pedra i bigues of troncs of whip. Després repair the coberta i un cop "net" l'Espai, will aparèixer the "caixa" defining de l'architecture. Així, aprofitant l'accés pel center, to plant s'organitzen baixa dues zones: Area nit: Private i tancada. Zone day: What month oberta possible; els espais is related to each other per the dinàmica mateixa Arquitectònica. A first floor i degut a l'generous alçada of lloc is planteja a tipus espai d'multipurpose loft.
III Mostra d'Arquitectura del Maresme
Modalidad
Uso
Dirección Plaça Fossar Xic, 3
Mataró
Barcelona (Spain)
Arquitectura
Marcelo Lucarini
Marta Finsterwald
Promotor
Marta Finsterwald / Marcelo Lucarini
Contractor
Iniciatives Quatre construccions i promocions S.L.
Otros técnicos
Ivo Henriques
Florencia Grieco Finsterwald