1
2
3
4
5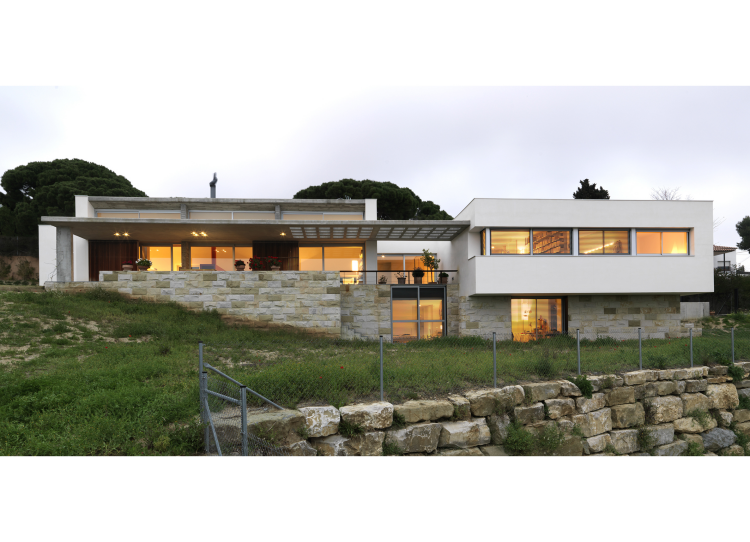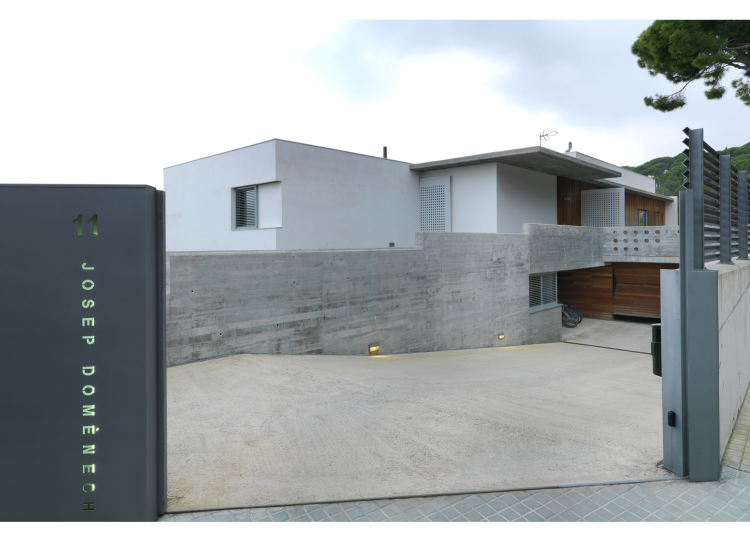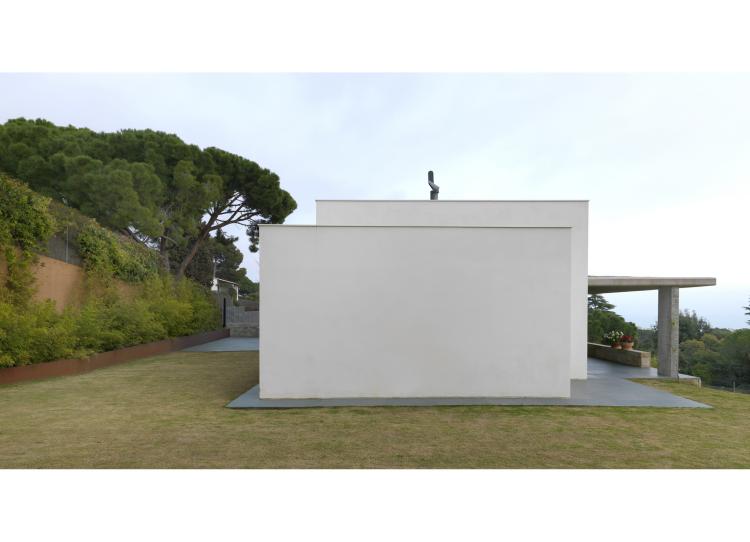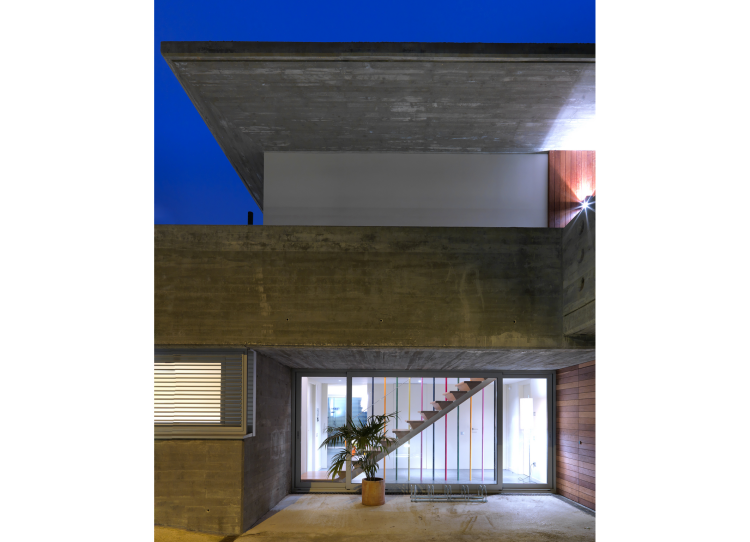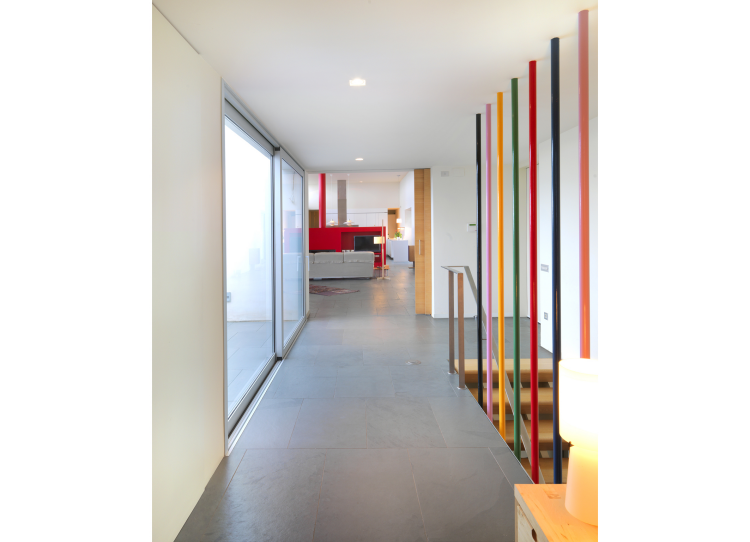 The house is concebuda inicialment com a great disposat prism to the high part of the site, clarament orientat a sud i the pendent. The solar caient in sentit ponent-llevant generates the volum Senzill d'plant is descomposi in Proximitat plantes de l'accés in dues. L'accés the hall obert is produieix aproximadament pel mig de l'habitatge. The basament of the main floor i la seva continuïtat shaped lower floor is revesteixen of maçoneria of grossa pedra. Ek volum be s'aixeca l'una mica per month per deixar enter the llum porxo damunt of the sud façana.
III Mostra d'Arquitectura del Maresme
Modalidad Single family houses
Uso
Dirección Passatge Josep Domènech, 11
Cabrera de Mar
Barcelona (Spain)
Contractor
CONSTRUCCIONS JOSEP RAMÓN S.L.
Otros técnicos
Joan Arjona
Joan Ramón Blasco
Montse Muñoz