1
2
3
4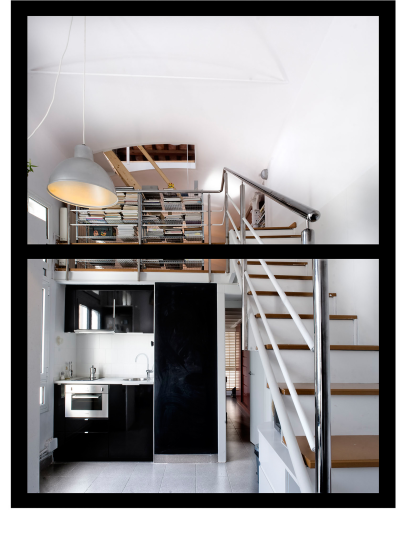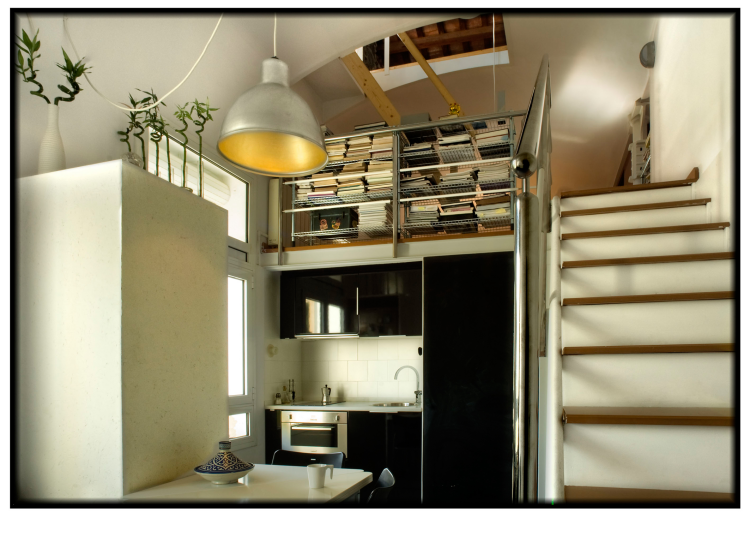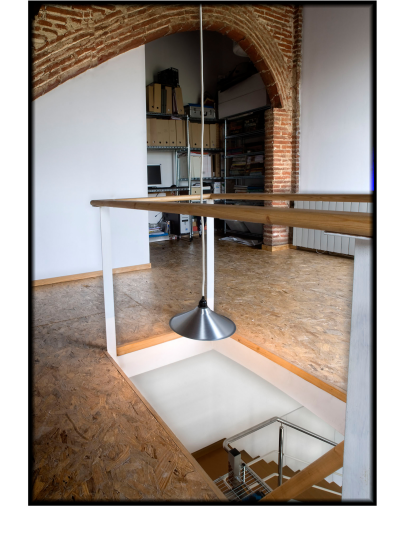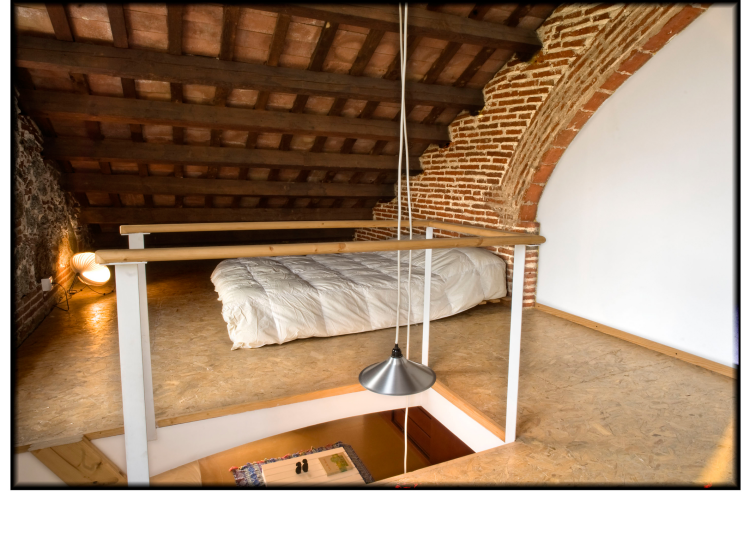 The reconversió or canvi d'ús d'un espai semper dóna solucions lloc to particulars. In aquest cas, a textile factory converted into vivenda antiga is transformed into a loft novament per viure i treballar. It is tracta d'anar traient profit from them característiques of lloc, així, degut a generous alçada però amb l'little DIMENSION plan is a program planteja vertically. The d'accés plant told the cuina-menjador a bany-safareig ia dormitori; pujant l'escala existent, s'accedeix a l'entresòl, is proposa on the lounge on. Per últim, s'obre one forat i through a nova d'scale s'aprofita l'Espai de les per golfes antigues Projectar one dormitori-studied ia bany.
XII Edició del Premi Puig i Cadafalch
Modalidad
Uso
Dirección Antoni Puigblanch, 51
Mataró
Barcelona (Spain)
Arquitectura
Florencia Grieco Finsterwald
Ivo Henriques
Marta Finsterwald
Marcelo Lucarini
Contractor
Iniciatives Quatre construccions i promocions S.L.