1
2
3
4
5
6
7
8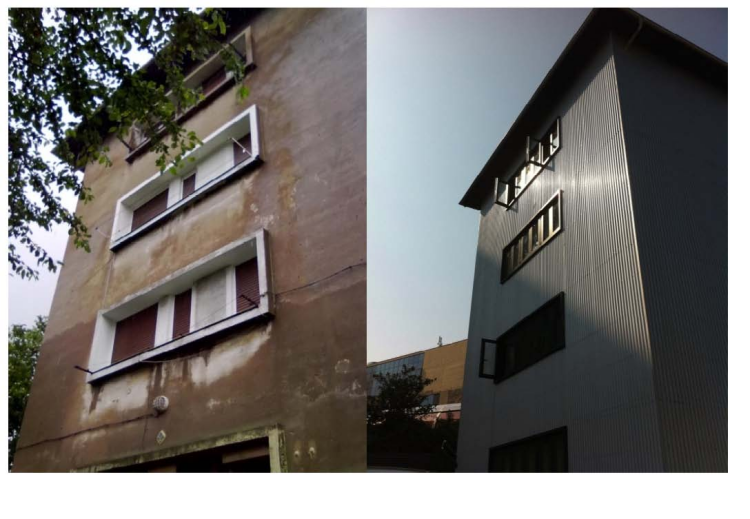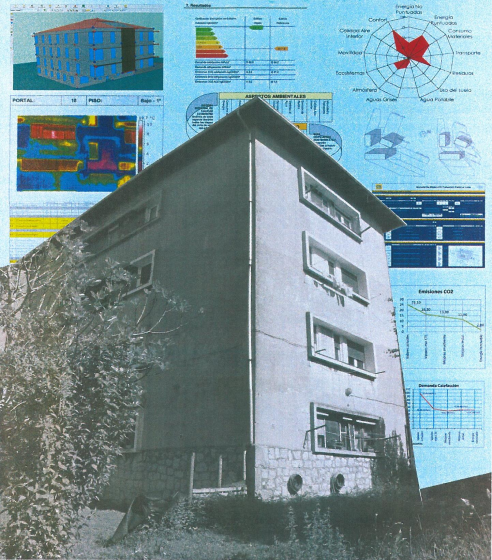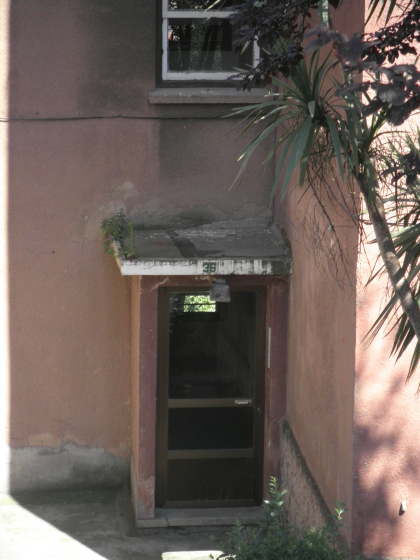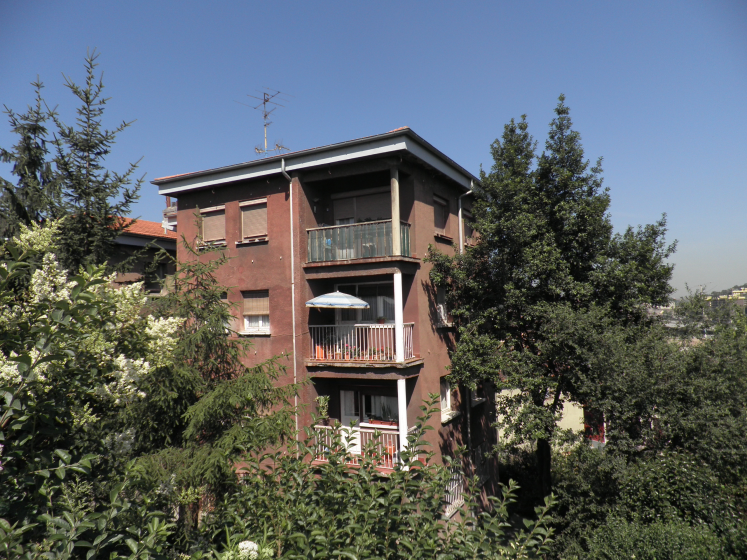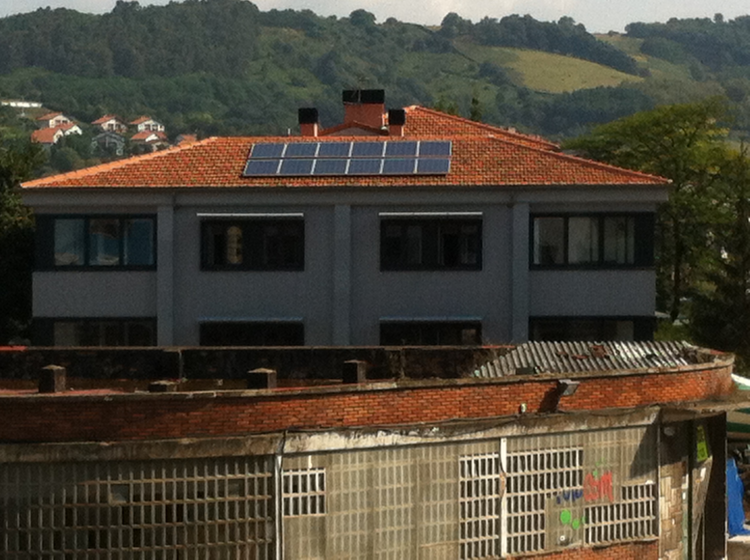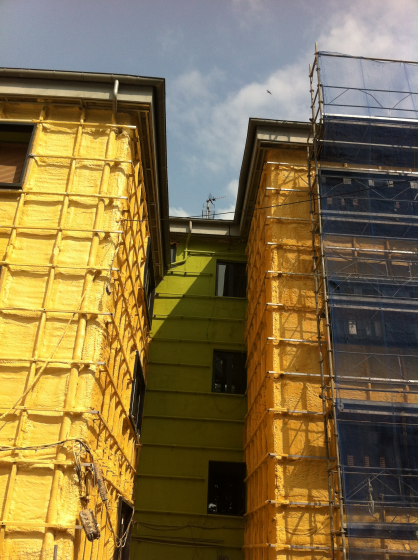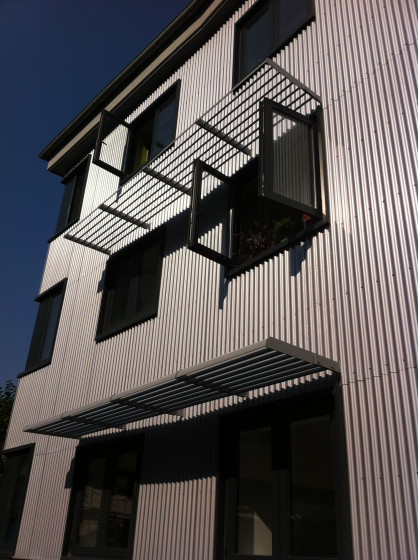 The project involves the ecosocial rehabilitation (energy and accessibility conditions) of 2 social housing properties owned by Viviendas Municipales de Bilbao at Ventosa street nr. 36 and 51 of Bilbao city.
Developing the program comprising :
- The rehabilitation of the energy envelope of buildings , acting on the facade and roof and respecting the architectural configuration of the building, to improve their thermal behavior .
- Rehabilitation of vacant dwellings, goal and stairs.
- Installation of common renewable energy system.
- The reform of the ladder to allow the installation of a lift cabin, without undermining the conditions of evacuation ( at nr. 36 ) and the comprehensive reform of the stairwell with the outdoor installation of a lift (in the nr. 51 )
- The reform of the field of urbanization linked to access to allow the realization of an accessible ramp to each portal.
Modalidad urban planning
Uso
Dirección Bilbao
Vizcaya (Spain)
Promotor
OAL VIVIENDAS MUNICIPALES DE BILBAO