1
2
3
4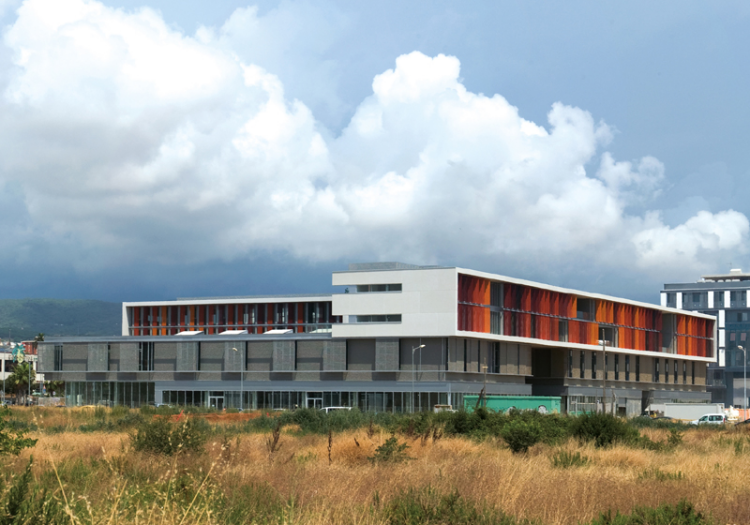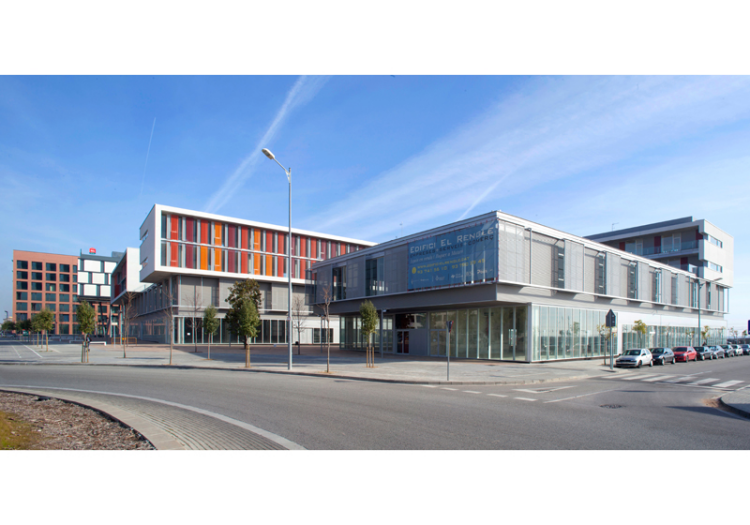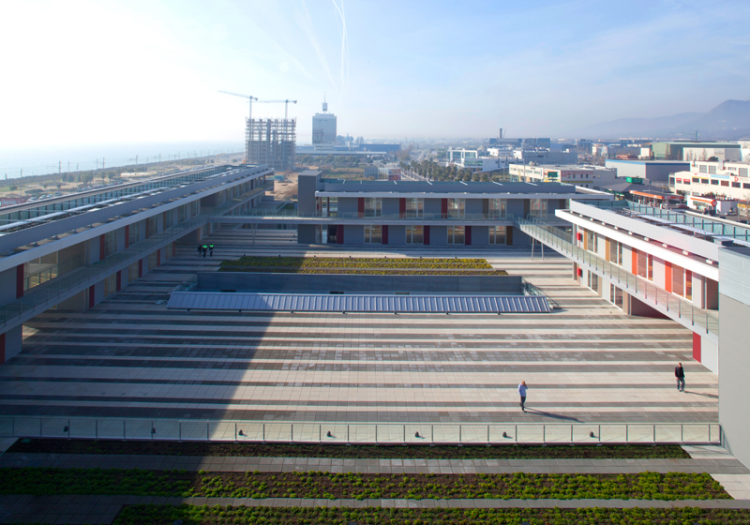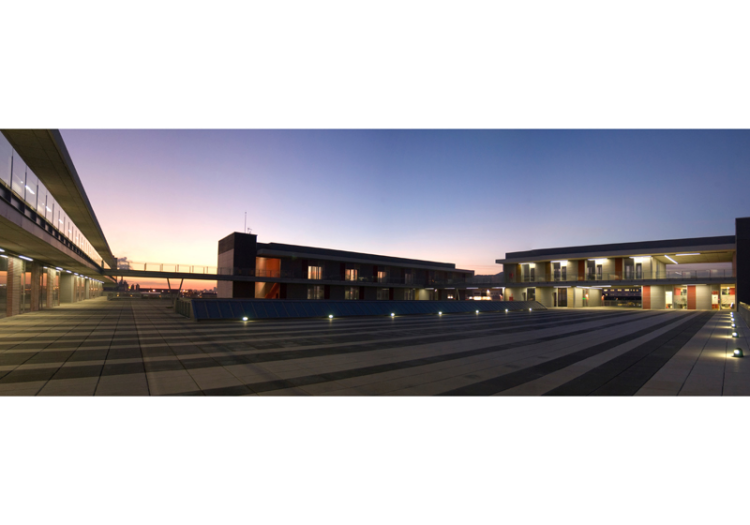 The sector Rengle form part of redefinició d'una OPERATION marítim the front of Mataró, alternating the Presence d'habitatge amb terciaris uses. Ordenació de l'L'illa 3 -realitzada in col·laboració amb els Serveis Municipals- aquesta interprets complex hybrid situació combinant one conjunt of volums between els that stands aquest edifici. L'edifici is planteja com a typological alternative to terciari compact model, desenvolupant a strategy that uses Permeti the superposició d'incorpori i l'espai outside in alçada com a part of associat a l'ús d'oficines program. This format per un terciari Socol discontinu of dues plantes d'alçada on the qual is Disposed three cossos d'oficines that tanquen parcialment the périmètre seu, definint high that acts com Plaça de l'condenser activitat de les plantes superiors, creant an outer espai arrecerat ia l'escala adient. Des to Plaça els three Emergents cossos mostren one domèstica face obertes Passeres i terrasses that pierce selectivament volum, transparencies introduint cap the paisatge costaner i la Ciutat. Des from outside the house, is present in com to Prismatics voladís pads on the SOCOL Els Limits, which is land on them RELATIONSHIP dimensions amb amb l'l'ajut entorn color visual vibra i les lames solar control mòbils .
III Mostra d'Arquitectura del Maresme
Modalidad
Uso
Dirección Carretera de Barcelona S/N
Mataró
Barcelona (Spain)
Arquitectura
Manuel Ruisánchez Capelastegui
Promotor
PROMOCIONS URBANISTIQUES DE MATARÓ, S.A.
Contractor
FOMENTO DE CONSTRUCCIONES Y CONTRATAS, S.A. (FCC)
Otros técnicos
GPO INSTAL·LACIONS - Jorge Laborda
INTEGRAL SGS - Oscar Garzón
BOMA - Miquel Àngel Sala Mateus