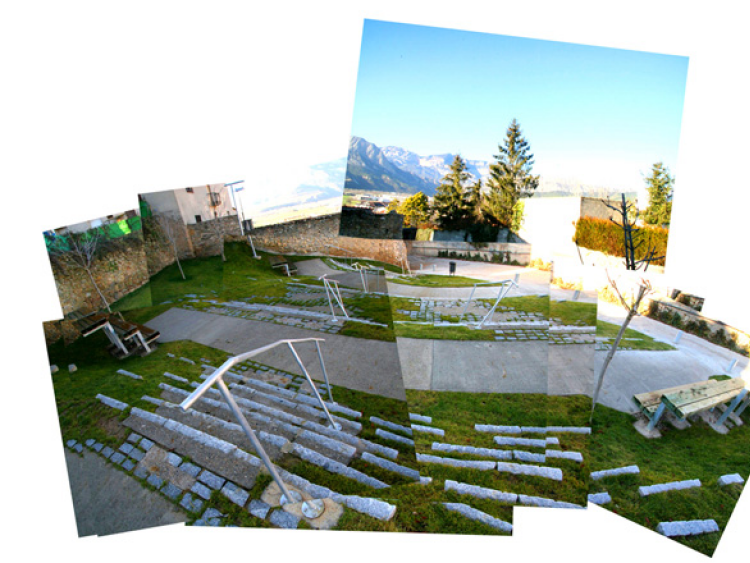 The 2nd edition of the European Prize for Intervention in the Architectural Heritage, organized by AADIPA (Association of Architects for the Defence and Intervention in the Architectural Heritage) and COAC (Association of Architects of Catalonia), has already opened its inscriptions, which will remain open until 15 abri l.
The Prize, a biennial basis, allows the participation of completed jobs between January 2008 and December 2014, provided that the project is based on a heritage intervention.
In order to disclose all the architectural works that contribute to the preservation of collective memory, the Prize aims to establish itself as a catalyst and observatory adds new challenges globalization of contemporary architecture, conservation and intervention of built heritage
To conclude this 2nd edition, one awards ceremony, which will be included in the framework of the International Biennial of Architectural Heritage to be held in Barcelona in June will be held.
JURY
- Antón Capitel
- Toni Gironès
- Malgorzata Rozbicka
- Joaquín Pérez
- Jose Luis Infanzón
- Giuseppe Lonetti
- Antoni Vilanova
- Sonia Bridge Landázuri
- Christopher Graz
- Raquel Lacuesta
- Miguel Angel Troitiño
Winner 1st edition of the European Prize for Intervention in the Architectural Heritage AADIPA: THREE PLACES IN OLIANA by Joaquín Pérez Sánchez and Eva Girona Cabre
CATEGORIES
This 2nd edition is divided into 4 categories:
- CATEGORY A: INTERVENTION IN BUILT HERITAGE
All those architectural, permanent or ephemeral interventions in architectural properties of heritage interest.
- CATEGORY B: OUTDOOR SPACES
All those interventions in historic public space environments monuments and cultural landscapes.
- CATEGORY C: PLANNING
All those planning work aimed at the protection, conservation and enhancement of the architectural heritage.
- Category D: DISCLOSURE
All initiatives, activities and actions that are aimed at disseminating the values ​​of architectural heritage.
SCHEDULE
- April 15, 2015: End registration and submission of projects
- 15 of April-May 2015: Period appraisal of projects by the jury
- June 2015: Jury's decision and award ceremony (date to be confirmed)
More information: