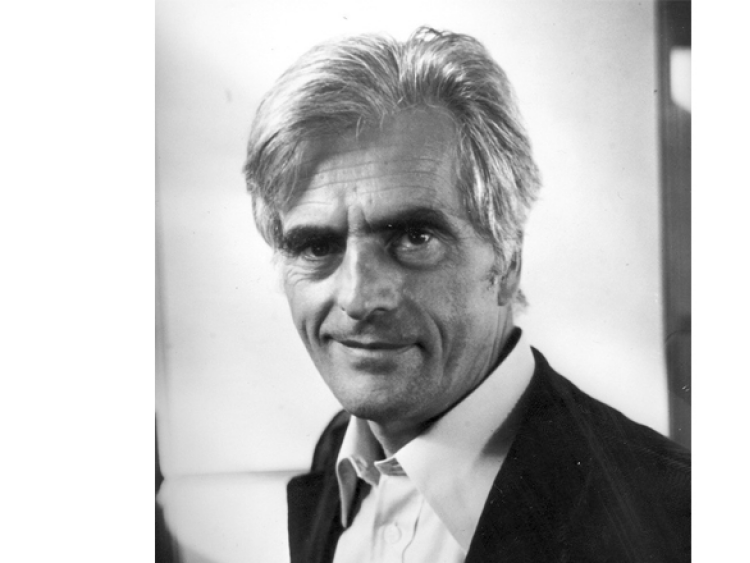 The Pritzker Prize –considered as the Architecture's Nobel and organized every year to honor a living architect or architects whose built work demonstrates a combination of those qualities of talent, vision, and commitment, which has produced consistent and significant contributions to humanity and the built environment through the art of architecture-, has a winner.
JURY
- Lord Peter Palumbo
- Alejandro Aravena
- Stephen Breyer
- Yung Ho Chang
- Kristin Feireiss
- Glenn Murcutt
- Richard Rogers
- Benedetta Tagliabue
- Ratan N. Tata
PRIZE
The winner of this 37h edition is the architect Frei Otto, who died this Monday before knowing about the Jury's verdict.
In this way, the Prize's organization and all the architectural community pays tribute to the German architect, commemorating his death with the most valuable award that any professional in this field can aspire to.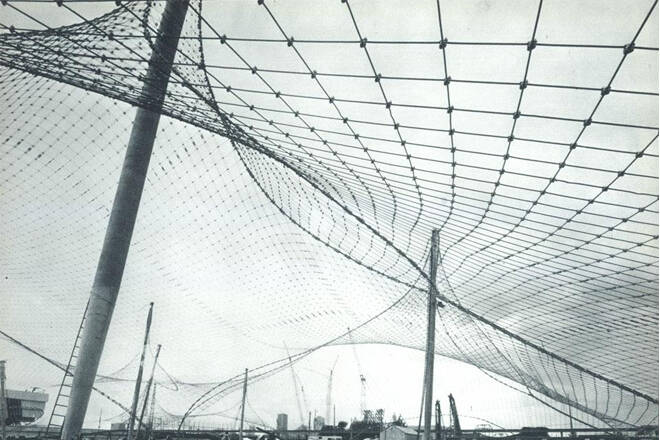 Germany's Pavilion for Montreal's Universal Expo, 1967 (Canada)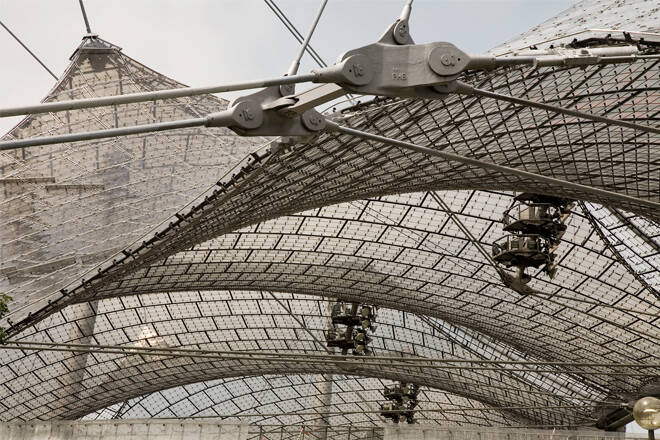 Olimpic Stadium of Munich, 1972 (Germany)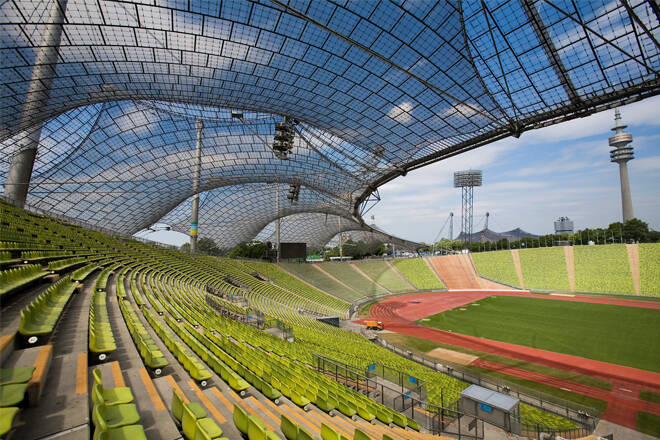 Olimpic Stadium of Munich, 1972 (Germany)
More information: