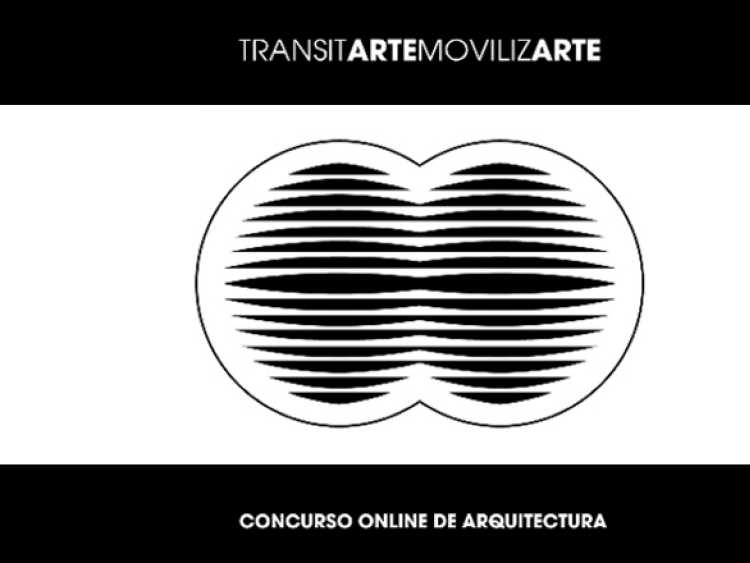 Transitarte is the 1st Online Architecture Competition aimed at emerging architects nationwide, with the purpose of developing architectural projects, sustainable and accessible, designed to promote knowledge using the internet as an open shape the research of social architecture.
An anonymous architectural ideas competition, which aims to design a module for exhibitions, with the intention of bringing contemporary art to the street, offering an alternative to conventional exhibition spaces both in rural areas and inner cities or summons city ​​centers without spaces for the alternative art.
SCHEDULE
Submissions: May 10, 2013 00:00 hrs wings
Jury's decision: May 18, 2013
Virtual Exhibition: From May 24, 2013 (http://www.mcu.es/promoArte/index.html)
There will be one prize and two runners-up. The jury composed of architects and professionals from different areas, and its members:
Andres Jaque, Architect
Marlon de Azambuja, Artist
Angela Garcia de Paredes, Architect
Begoña Torres, Deputy Promotion of Fine Arts
Ariadna Cantis, architect and curator of Architecture
Antonio J. Sánchez. Head of Exhibitions at the Office for the Promotion of the Fine Arts.
To download the contest rules and registration: http://www.transitarte.es/
For questions about the award (until April 28): consultas.transitarte@opengap.net