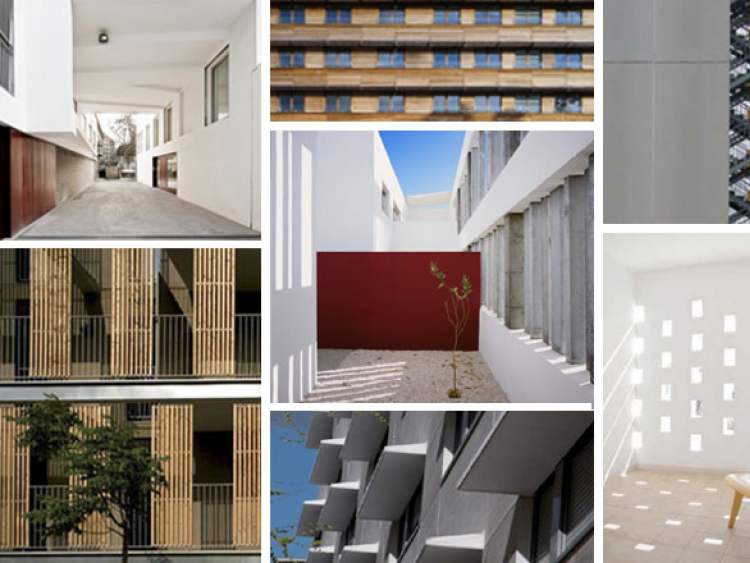 Is now open enrollment period of the third edition of the AVS 2013 Awards, presented by the Spanish Association of Promoters Public Housing and Land, which aims to publicize and reward best practices in social housing throughout Spain. The deadline for registration is December 20, 2013.
The works competing for the prize must have been built between January 1, 2010 and December 31, 2012.
The aim of the awards is to consolidate a space for exchange of knowledge and dissemination of architectural proposals, territorial and services, and therefore reward those works that allow Spanish citizens can afford housing.
This year has convened six modes, three of which are newly created:
1. "The Best Building in New Work"
2. "The Best Performance in the Field community social"
3. "A Best Performance in the Field of Rehabilitation and Urban Revitalization"
4. "To the best strategy to facilitate access to housing"
5. "A Park Management Effective Rental Housing"
6. "A Diffusion and commissioning Value of Actions"
To access the database, registrations and previous editions: http://www.premiosdearquitectura.es/es/Premios/premios-avs-2013-32/
More information about AVS public developers: www.promotorespublicos.org