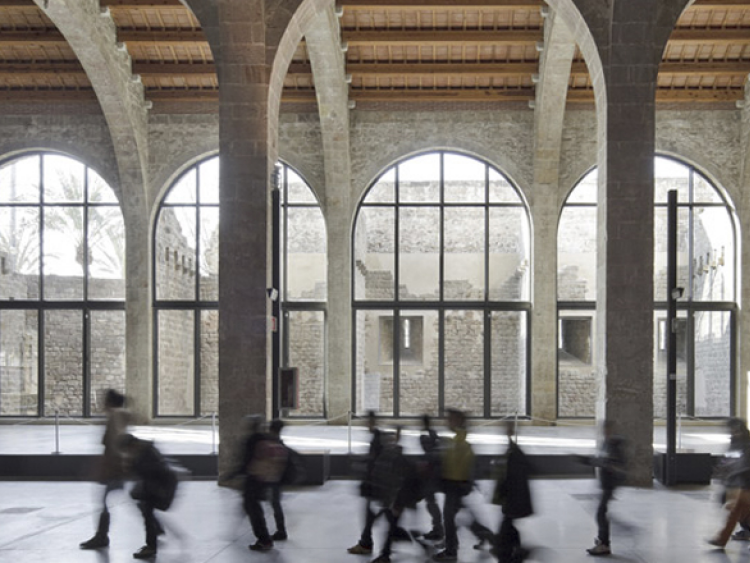 The eleventh edition of Premis Catalunya Construcció, convened by the Col • legi d'Aparelladors, i Enginyers d'Arquitectes Tècnics Edificació of Barcelona (CAATEEB), aims to publicize the efforts of professionals and entrepreneurs and reward people that their work has helped to improve the quality, management, sustainability, innovation and safety in construction in Catalonia.
The deadline for registration is April 4, 2014 at 14 h.
The works competing for the prize must have been built in Catalonia, except in category V, which may have been built anywhere in the world.
This year's edition has 5 categories, a special career path Award and Audience Award:
1. "To the Management or Management Execution of the Work"
2. "A Coordination of Safety and Health"
3. "A Innovation in Construction"
4. "A Existing Building Intervention"
5. "A Professional Intervention Worldwide
6. "The Career Path" (Special Award)
7. "A Constructive Excellence" (Audience Award)
To access the database, registrations and previous editions:
http://www.apabcn.cat/ca_es/serveicolegiat/actesiactivitats/premis/2014/Pagines/Convocatoria.aspx
More information about CAATEEB: