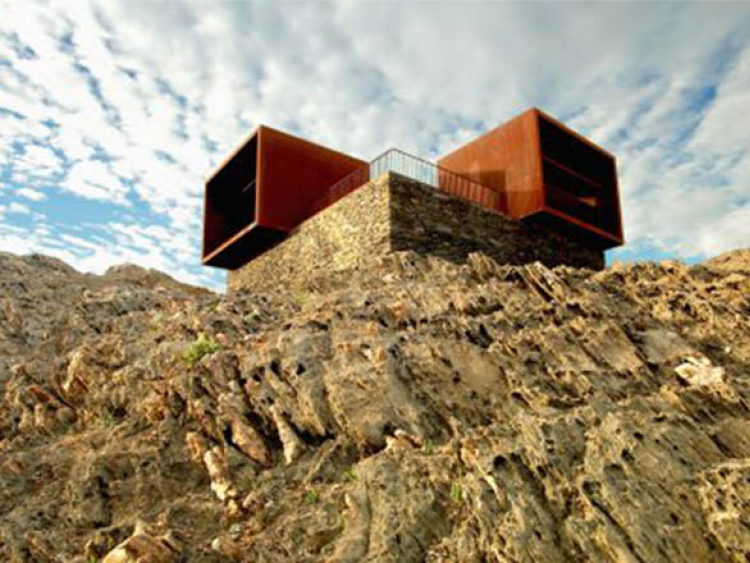 It has opened the call for the Landscape Award Rosa Barba, included in the framework of the 8th International Biennial of Landscape to be held in Barcelona from 25 to 27 September 2014 under the slogan "A Landscape for you."
The novelty of this 8th edition is the internationalization of the Biennial and the Prize, a fact which entails the opening of a new call for project planning landscape and created worldwide between 2009 and 2014.
The international jury, chaired by Michel van Gessel, landscape architect and professor at Berkeley, will award a single prize of € 15,000, not be declared void under any circumstances.
The deadline for submission of documents is 11 May 2014 (extension of time), but to participate you must first fill out the registration form.
To access the registration form:
http://www.coac.net/landscape/premi.html
For more information, view previous issues and / or access to bases of registration: