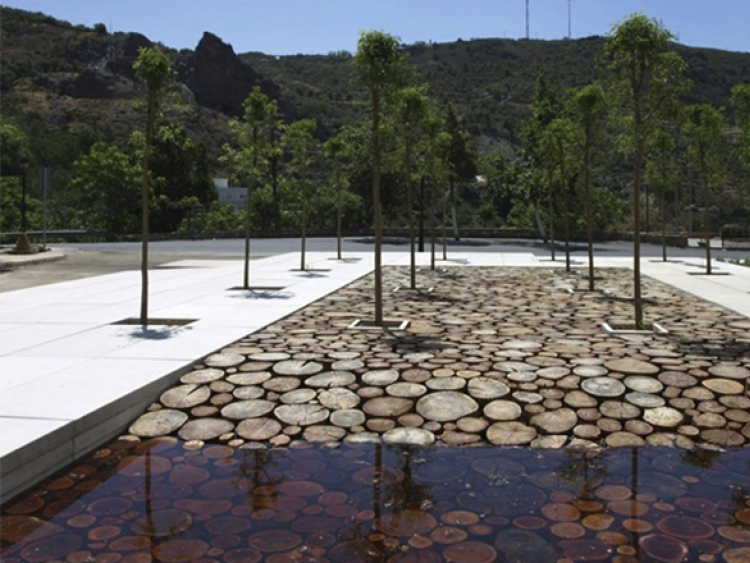 The Elevator Enor Group has announced the sixth edition of the Prize of Architecture Elevators Enor, designed by architecture, for architects and architects, and from the firm belief that good architecture enriches our territories, our cities and, ultimately, our society.
For this edition have introduced a number of changes in the structure of the Prize: the variation in periodicity of the Prize, to be held every three years instead of two, and the elimination of regional awards (Galicia, Portugal, Madrid and Castilla -Leon), consolidating the peninsular nature of the Prize.
AWARDS:
- GRAND PRIZE ENOR: the best work done in Spain or Portugal in recent years (8,000 €)
- ENOR YOUNG ARCHITECTURE AWARD: the best work done in Spain or Portugal for less architect 40 years (4,000 €)
As unchanged element from previous editions, are publishing a book that explain in detail all the winning and finalist works, supplemented with plenty of artwork and a critical text of the recognized works.
JURY
- Eduardo Souto de Moura: Jury President and Grand Prix winner Enor 2006
- JUAN DOMINGO SANTOS: Great Enor Prize Winner 2011
- Fredy MASSAD: Critical Architecture
- LUIS MARTINEZ MARY: Architect Luis Martínez Santa Maria
- CREUS JUAN ANDRADE: Enor Architecture Prize Winner 2007
- CARLOS Quintáns: Jury Secretary
May only be submitted to the contest, those works built in Spain and Portugal during the years 2010, 2011, 2012 and 2013, as long as they have not been submitted to the previous edition of the Prize.
The registration period ends on Saturday March 15th.
DATES
- March 15: Deadline for acceptance of projects
- 7 and 8 April: Deliberations and decision of the jury
- April 23: Deadline for submission of documentation for Date Book, by the finalists and selected
- September / October: Book Printing LV Architecture Prize Lifts Enor
- November 14: Official Awards Ceremony, book presentation and exhibition of the finalists at the Headquarters of Elevators Group Enor
For more information and access to the contest: