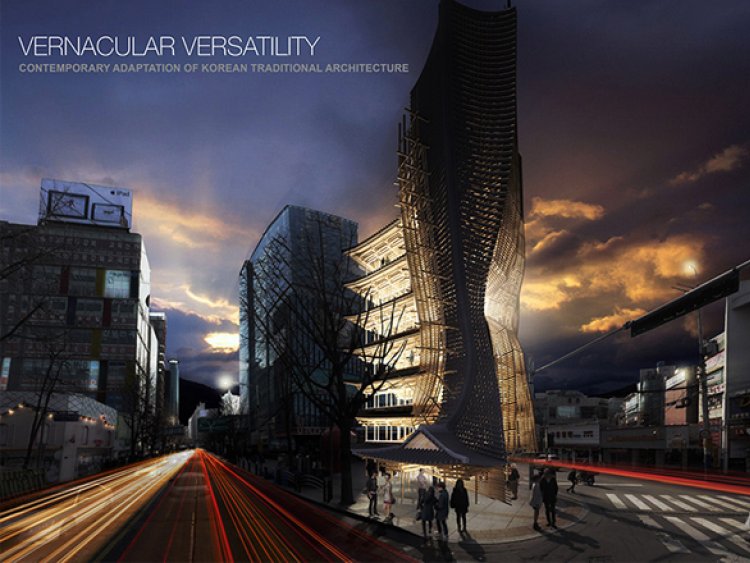 EVolo Magazine Magazine has called another year the eVolo Skyscraper Competition, one of the most prestigious awards dedicated to architecture from great heights.
The award aims to be a mechanism to promote the incorporation of new technologies, materials and programs in designing skyscrapers, reinventing its architecture, both in spatial organization and constructive and structural aspects.
JURY
- Massimiliano Fuksas: Director / Chief in Studio Fuksas
- Michael Hansmeyer: Group CAAD at the Swiss Federal Institute of Technology
- Richard Hassell: Director / chief WOHA
- Alvin Huang: Director / Chief in Synthesis Design + Architecture
- Yong Ju Lee: eVolo 2014 Skyscraper Competition Winner
- Wenchian Shi: Project manager at MVRDV
- Renske van der Stoep: Architect and Project Manager at MVRDV
- Wong Mun Summ: Director / chief WOHA
- Benedetta Tagliabue: Director / Head in EMBT Miralles Tagliabue
AWARDS
- 1st Prize: 5000 US $, virtual display real5D and gift V2COM technology company.
- 2nd PRIZE: 2000 US $
- 3rd PRIZE: 1000 US $
SCHEDULE
- November 4, 2014: Last day to submit questions and questions
- November 18, 2014: End of period of early registration
- December 2, 2014: Delivery of the answers to all the questions made
- January 13, 2015: End of the registration period
- January 27, 2015: Last day to submit documentation (at 23: 59h hours East Coast American)
- March 24, 2015: Selection of Winners
To see the winners of the previous edition:
http://www.premiosdearquitectura.es/es/Noticias/ganadores-2014-evolo-skyscraper-competition-49.html
More information: