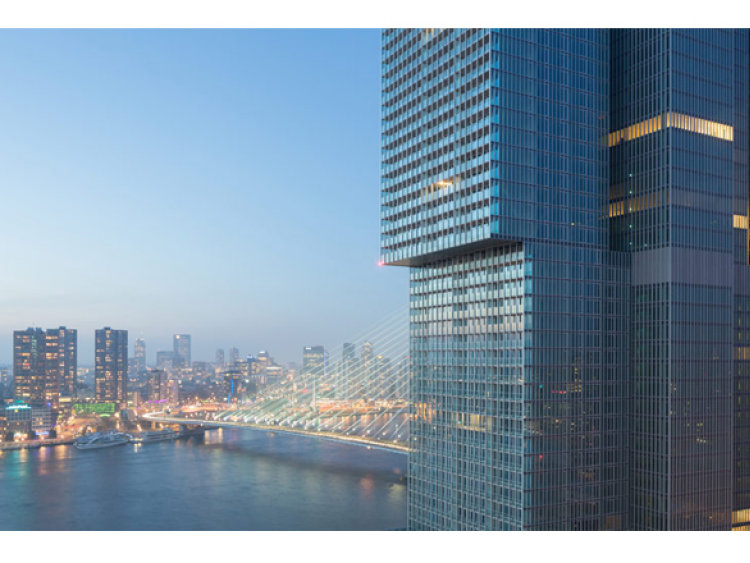 CTBUH (Council on Tall Buildings and Urban Habitat), counsel involved in the dissemination, study and research of tall buildings, has announced the regional winners of the 2014 Best Tall Building Awards.
These awards are intended to recognize those projects that have contributed to the advancement of building design from great heights. The Best Tall Building Awards are one of the most prestigious awards in the field of architecture, rewarding not only the design in the project, but also any study or technological, constructive, conceptual and / or program development.
The buildings awarded the regional prize will automatically become finalists will compete for the Best Tall Building Worldwide Award prize, the winning proposal giving the award for best building in height from around the world.
JURY
HOME
- Jeanne Gang of Studio Gang Architects (USA) as Chairman
- Sir Terry Farrell Farrells (UK)
- David Gianotten OMA (China)
- Saskia Sassen of Columbia University (United States)
- David Scott Laing O'Rourke (UK)
- Thomas Tsang Wai Ming Ping An (China)
- Antony Wood CTBUH / IIT (United States)
TECHNICAL
- David Scott Laing O'Rourke (UK) as Chairman
- Guo-Qiang Li Tongji University (China)
- Nengjun Luo CITIC HEYE Investment Co. Ltd. (China)
- Mass Cosentini Douglas Associates (USA)
- Paul Sloman Arup (Australia)
- Peter Williams AECOM (UK)
AWARDS
The regional awards are divided into four geographically distinct groups:
AMERICA
- EDITH GREEN-WENDELL WYATT FEDERAL BUILDING by Cutler Anderson Architects (Portland, United States)
ASIA AND AUSTRALIA
- ONE CENTRAL PARK by Ateliers Jean Nouvel (Sydney, Australia)
EUROPA
- ROTTERDAM by OMA (Rotterdam, Netherlands)
MIDDLE EAST AND AFRICA
- CAYAN TOWER by Skidmore, Owings & Merrills (Dubai, UAE)
More information:
http://www.ctbuh.org/Awards/AllPastWinners/tabid/6210/language/en-US/Default.aspx#awards-for-year/2014