1
2
3
4
5
6
7
8
9
10
11
12
13
14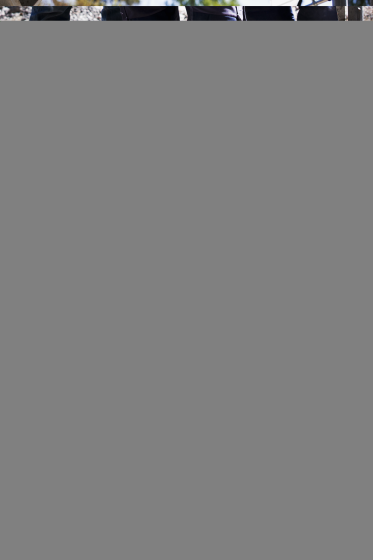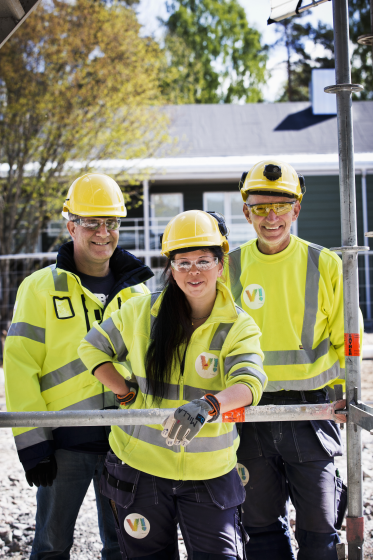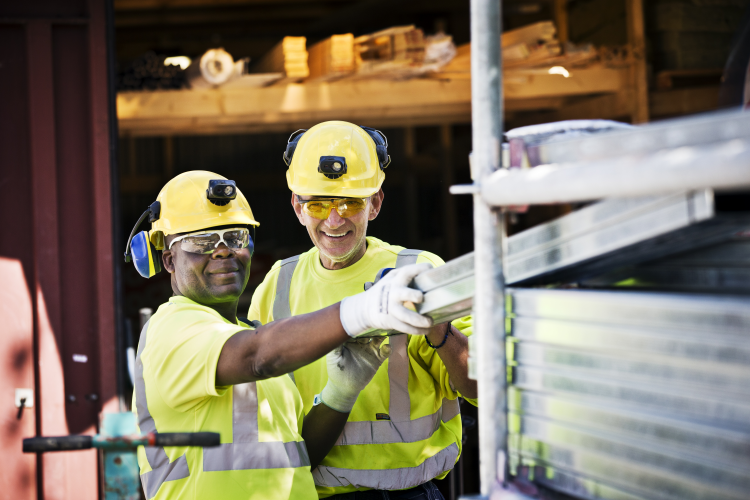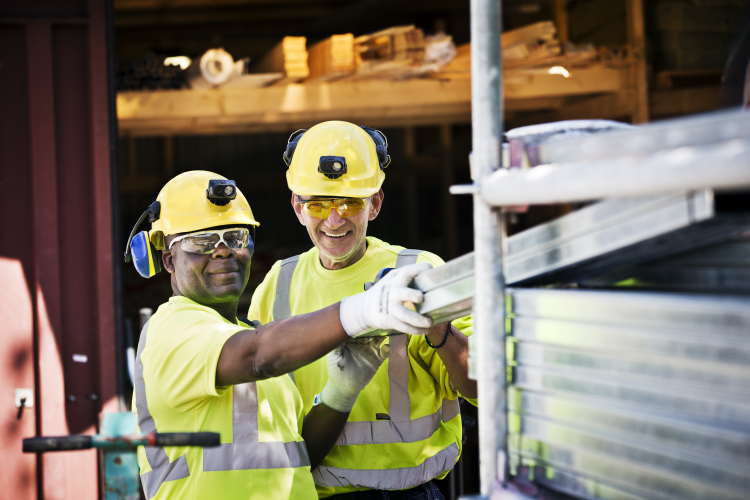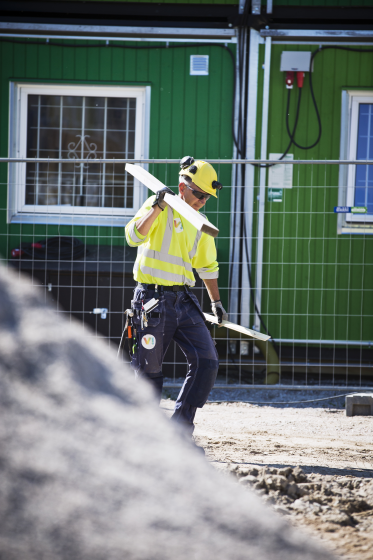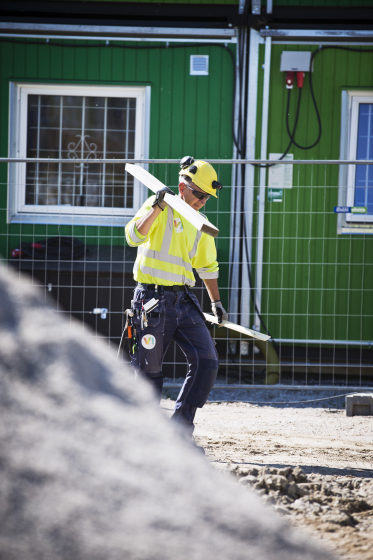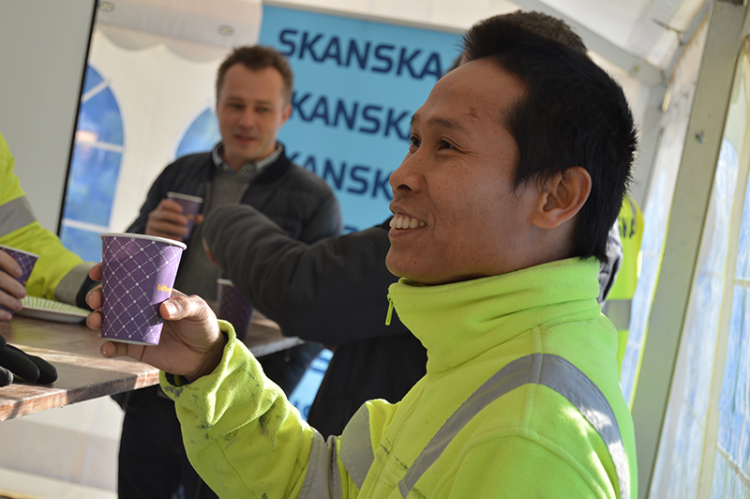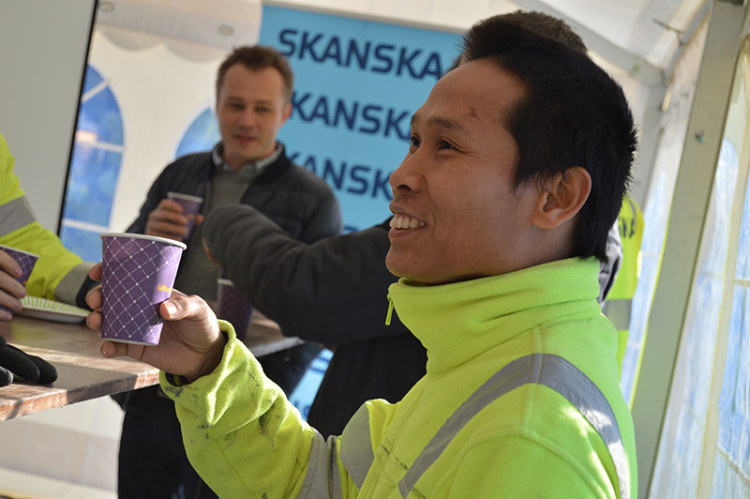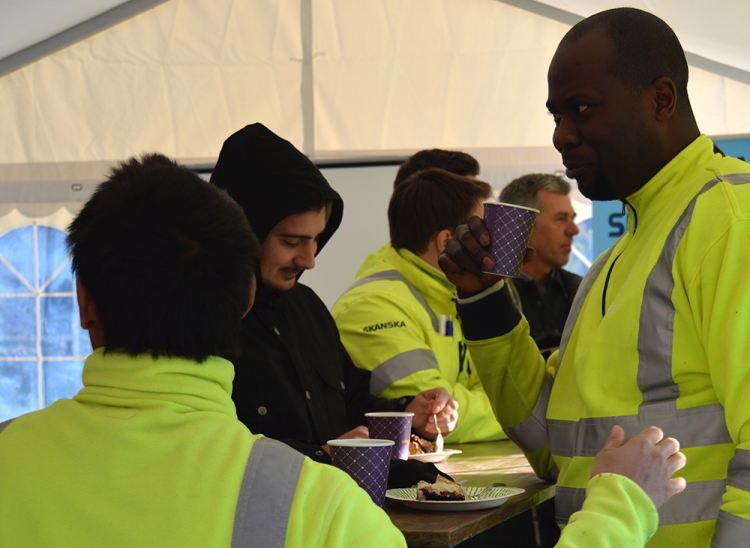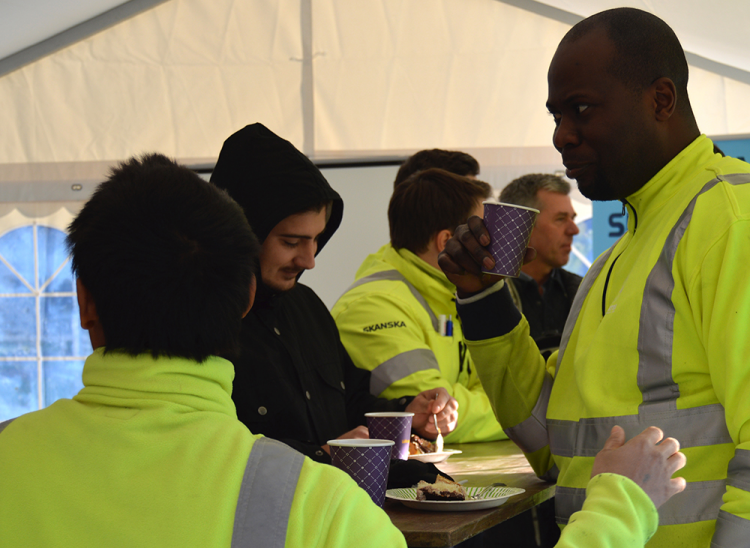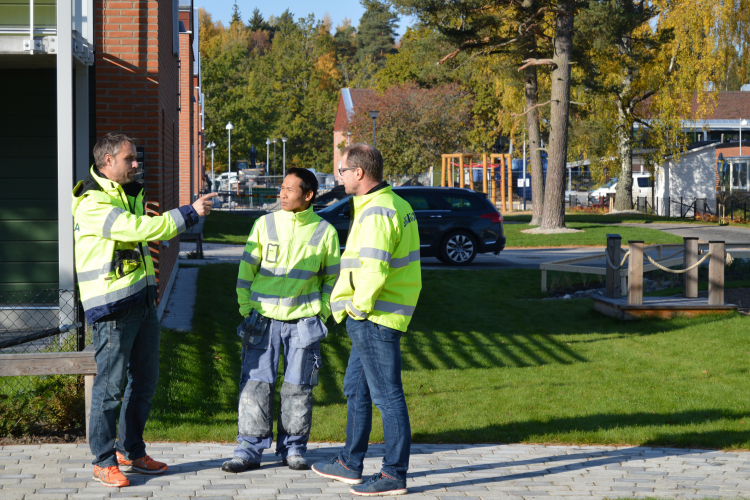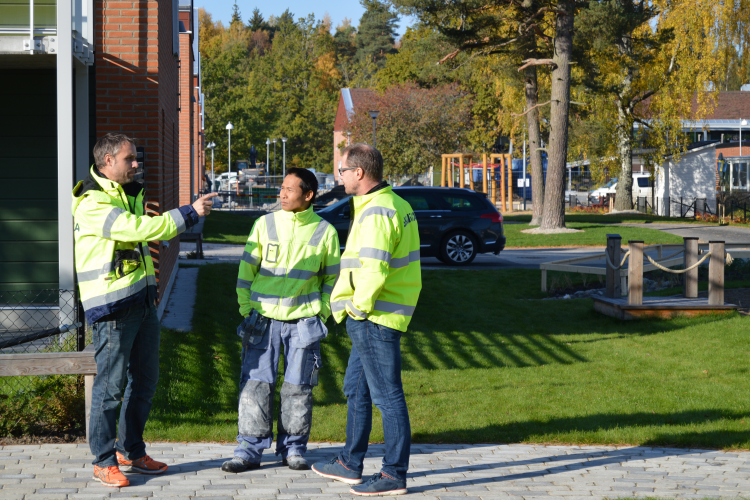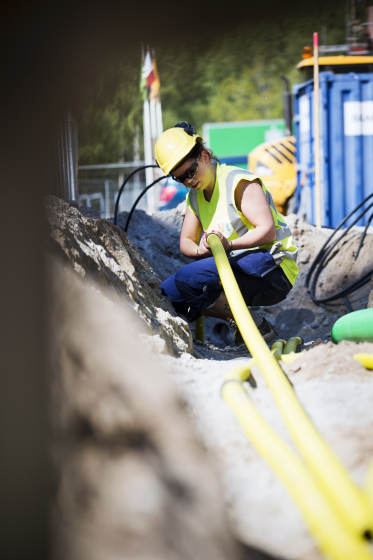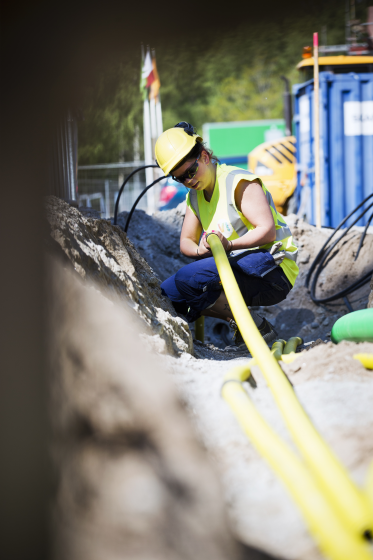 Participation and tenant influence are important building blocks. Thanks to the Homebuilders project, the residents are getting the opportunity to participate and rebuild their own neighbourhood - and at the same time take a step into the labour market.
Builders' huts often look rather dull. But not at Visgatan 20, where the Hjärstaskogen project is underway. The huts there are painted in lovely shades of green; you get an energy kick at the very sight of them.
This project is a labour market initiative where ÖBO and Skanska, the main contractor on the project, along with other businesses as well as the job centre, are collaborating. The concept is based on finding jobseekers in Vivalla who are able to work as trainees within the project and thus participate in the process of change that is going on in their own residential environment.
"The requirements for becoming a Homebuilder are that you live in Vivalla and are looking for work. As early as the procurement process for the Hjärstaskogen block, we had a mandatory requirement that the successful bidder would participate in a labour market venture. The tender itself had to describe how this would actually work in practice within the project,"
The concept has been a success. Several of the candidates from the labour market days have acquired work experience, and have been working on the project in various different ways.
European Responsible Housing Awards 2016
Modalidad Local social sustainability
Dirección Visgatan
70372 - Örebro
(Suecia)