1
2
3
4
5
6
7
8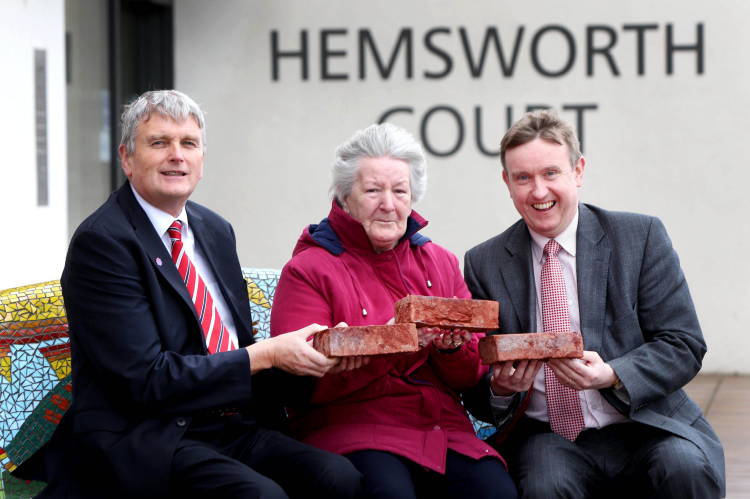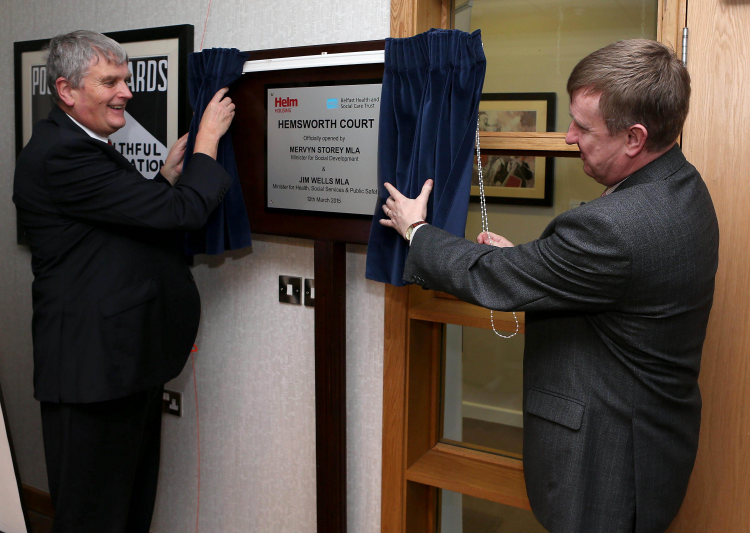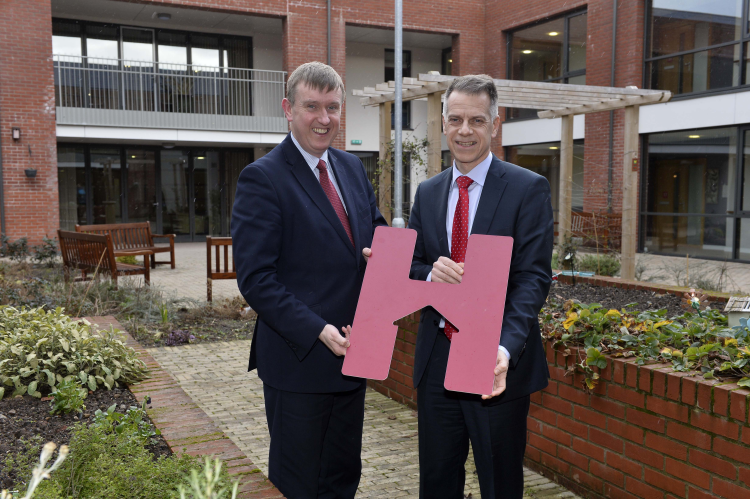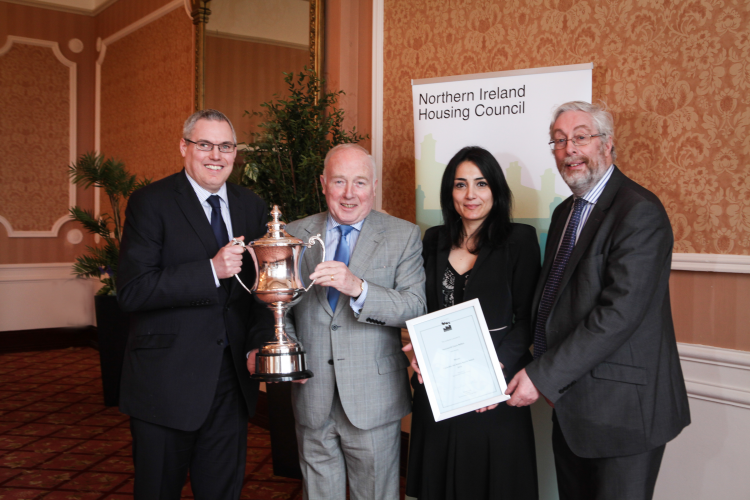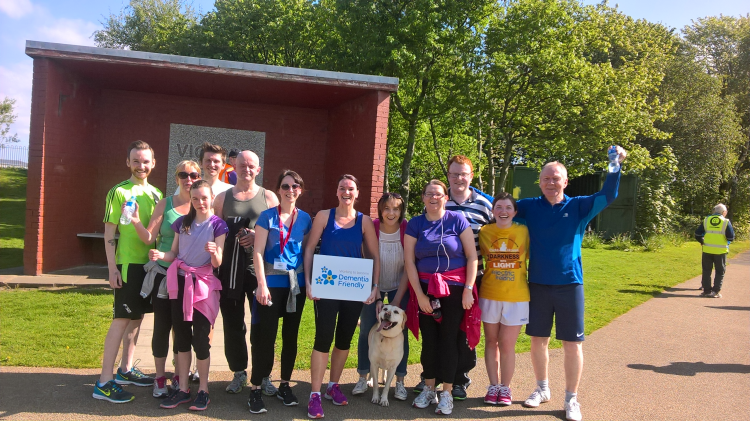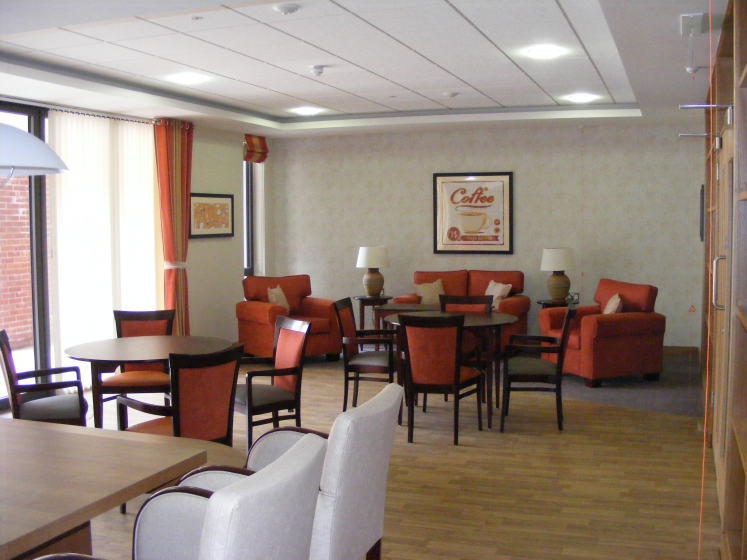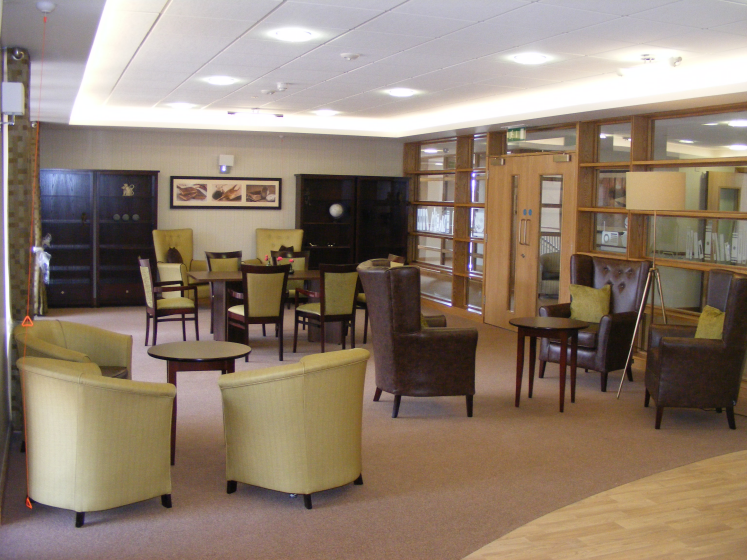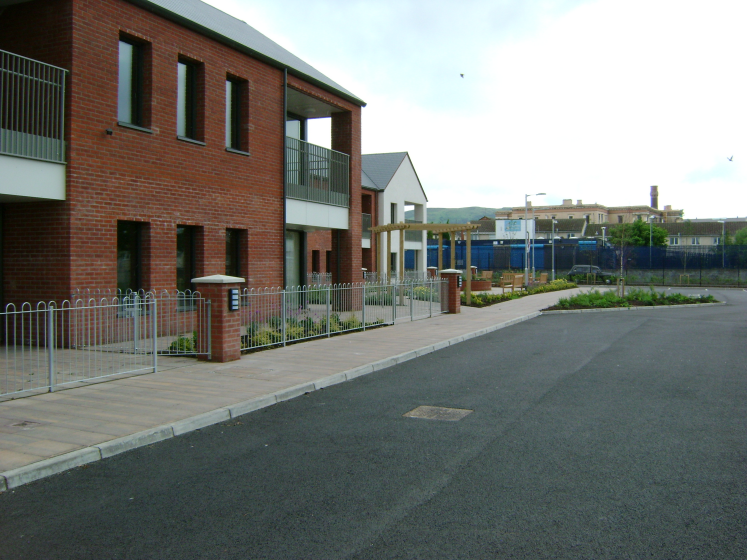 Helm is a registered housing association and a social housing provider for general needs and those with special needs. Hemsworth Court is a unique scheme which is Helm's first foray into provision of accommodation for people who suffer from a cognitive impairment.
Hemsworth Court is a modern, high quality supported housing facility for people living with dementia who wish to live independently.
A key feature of the Hemsworth project is a combined 24hr domiciliary care and enhanced support service, delivered by the Belfast Health & Social Care Trust. This scheme and associated projects are unique because of the difference they have made to residents and the surrounding communities. Hemsworth Court brings a housing solution specially tailored to the needs of people with dementia and their families, that allows families to stay together rather than dementia sufferers being relocated into institutional care away from family unit and support.
The scheme is a mix of one and two bedroom apartments with associated communal facilities, including coffee bar, library, cinema, games room, hairdressing salon, quiet room and gardening room. Tenants are assisted to live as independently as possible. This ensures that day and night an individual can access professional support within their own home allowing them to remain as active and independent as possible.
When developing Hemsworth, it was determined that this investment would be nugatory if innovative solutions for service users were not developed and delivered. It was also key that the facility addresses concerns, stigma, misperceptions and prejudice that can often be displayed about mental illness.
European Responsible Housing Awards 2016
Modalidad Good governance and fair relations to stakeholders
Dirección Hemsworth Court, 29 Malvern Way
BT13 1DZ - Belfast
(Reino Unido)